Frugal Things To Do When You're In…
As part of a series of posts called "Frugal things to do when you're in…", I decided to put together an article talking about my hometown of Minneapolis, Minnesota.  Each person in the series will be talking about each of their home areas, and highlight frugal things to do there when you're visiting (or if you live there). Once you're done reading this article, feel free to check out the series homepage and visit some of the other cities!  So without further ado, here are frugal things to do when you're in Minneapolis.
Continues after Advertisement
---
---
Minneapolis, A Great Place To Live And A Wonderful Place To Visit!
Minneapolis, at approximately 380,000 people, is the largest city in Minnesota. The name "Minneapolis", means "The City of Lakes" in a mash-up of the Dakota word minne and the Ancient Greek word polis, which refers to the city's 22 natural lakes.

Having lived in Minneapolis and surrounding areas for most of my life, I love living here, and think it is a true treasure, a beautiful place to live or visit. There is always something to do. You can enjoy the outdoors in one of our many parks. Or if you prefer you can attend a world class Broadway show downtown. The cuisine is delicious and the nightlife is hopping. In short, you can't go wrong with a visit to Minneapolis.
So what are some ways that you can keep things on the frugal side when visiting Minneapolis? Below I'm going to list some of the best ways that I know to make your trip fun and exciting, while at the same time not breaking the bank.  Some of the suggestions will be right in Minneapolis itself, while others may be in the greater Twin Cities metro area.  (all photos in the post were taken by me!)
So first let's start with transportation:
Transportation
Minneapolis has plenty of public transit options to help you keep things affordable.  If you're flying into Minneapolis St. Paul International airport, a good option for getting to the downtown area is to take the light rail transit.  Light rail is a relatively new addition to the Twin Cities area, and if you're going to certain areas of the city it can be an affordable option to get from point A to point B.  Fares will be anywhere from $1.50 to $2.75 for the express.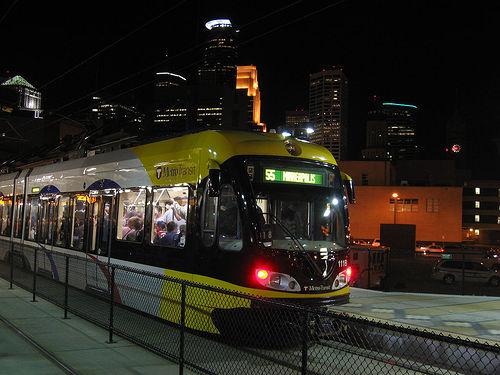 Along the light rail route include such highlights as the airport, the Mall of America (one of the largest malls you'll ever see), Minnehaha Falls, and ending up in downtown Minneapolis at the Metrodome, home of the Minnesota Vikings, at least until their new stadium is built sometime in the next few years. See the Metrodome light rail stop in the picture above.  It goes a few blocks further ending right near Target Field, home of the Minnesota Twins.
Minneapolis also has plenty of buses running just about round the clock, so you shouldn't have too much trouble finding transportation in the city.
If you're planning on doing a lot of driving around the Twin Cities (probable if you want to see some things in outlying areas), try using a discount car rental website like hotwire.com or priceline.com to get a good deal on a car rental.  It is definitely easier to get around in Minneapolis if you have a car.
Enjoy Our Parks And 10,000+ Minnesota Lakes
Minneapolis is known as the city of lakes, and with 22 of them – there is a good reason.  Any one of those lakes makes a great place to take the family for a picnic, take a canoe ride, or just to enjoy some sun. Here are a few of my favorite parks and natural spaces in Minneapolis and surrounding areas.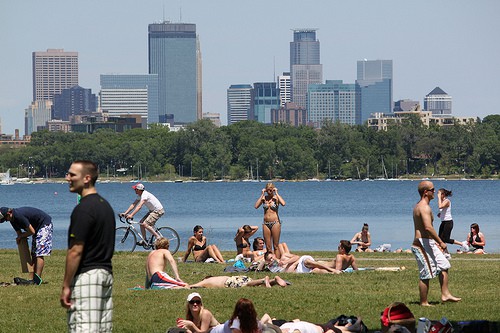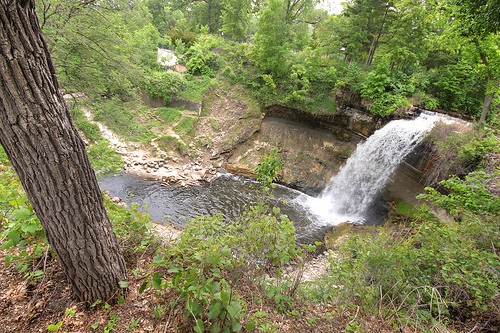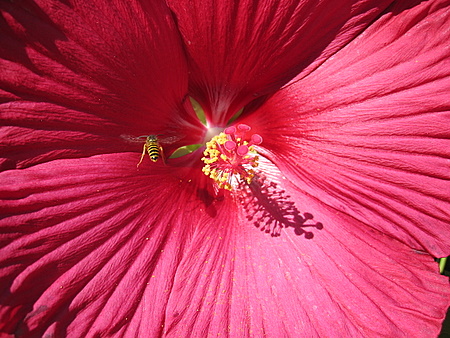 Major Attractions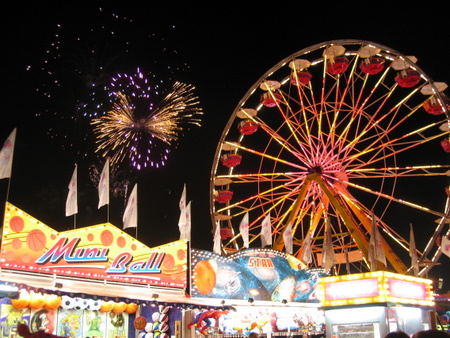 Museums
We have a lot of great museums in the Minneapolis area.  Here are a few of my favorites.
Sports
Dining & Drinks
Other Frugal Entertainment
So there  you have it, my quick list of frugal things to do when you're in Minneapolis.  Have your own suggestions?  Leave a comment and maybe I'll add it to the list!