Saving Money Isn't Always Easy
Our economy has been through the wringer lately, and most people are looking for ways to cut back on their budgets. Making sure that you have a little extra money saved in the bank is more important than ever.
For many of us our budgets already seem pretty tight, and it's hard to imagine where we'll be able to find more areas to cut. If you look, you too can find ways to cut back. Here are a few practical ways that you save some extra money this year.
50 Easy Ways To Save Money Every Month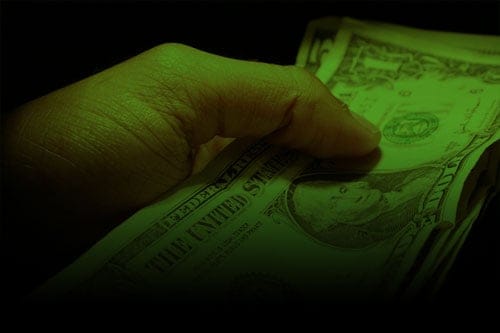 10 Practical Ways To Save Money
There are 10 ways you can save money, just by making small changes to your lifestyle, or by making a few phone calls. Quick painless, and hundreds of dollars in savings.
Do you have a quick and easy tip on how to save money? Let us know what it is in the comments!