A week or so ago I published a post called 50 Easy Ways To Save Money Every Month where I gave tips for how people can save money every month and improve their bottom line.  We gave tips on how to save on regular recurring bills, how to repair money leaks, and how to get creative to find other savings around the house. The idea is to have more left over to pay off debt, or if you don't have any debt –  more left over for giving, saving and investing.
While I think it's important to find ways to save every month, I also think it's important to make sure you maximize what's coming in as well.  You can only cut so many things out of your budget, but you can always find ways to increase your income.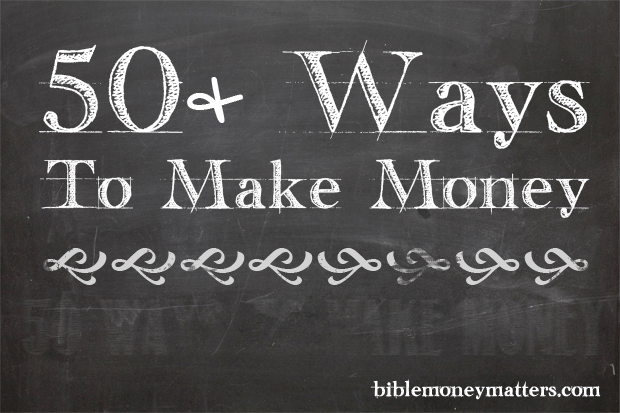 How To Get Money When You've Already Got A Job
One objection I often get right off the bat when talking about creating new income streams is this:
"I've already got a full time job. How am I supposed to find the time to make money on the side"?
I've been working a full time job, raising my son with my wife and making a great side income all at the same time for the last 4 years. It's isn't easy, but it's possible and it can be done.  You just have to decide how important extra income is to you, and find ways to make creating income fun.  You can make it more fun by making money off of your hobbies like I did, or do things more casually to create income.

MY LATEST VIDEOS
So without further ado, let's jump into a list of 50 easy ways to make money (admittedly some of these are not easy).
Improving Your Existing Income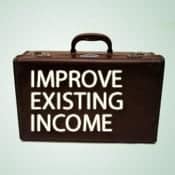 This may or may not be obvious, but one of the first things you can do to raise your income is to work at increasing the money you're making from your day job. Or if  an income boost isn't in the cards, get better benefits!  There are a couple of ways to maximize your current income.
I know these things aren't always going to be options in this economy, so let's continue looking at other ways to make money.
Making Money On A Hobby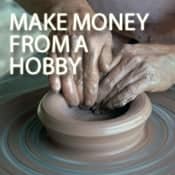 Most people have hobbies or things that they enjoy doing in their downtime.  For me I enjoy writing, so I started a blog. After writing for a short time I figured out how to make money from my blog. I have a friend who enjoys photography and she turned it into a side gig taking pictures of events for friends.  Here are some more ideas how to make money from a hobby:
The point is, find something you like doing, and get creative about finding a way to make that  hobby pay!
Find A Need And Fill It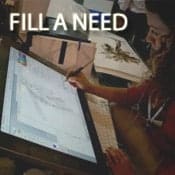 Sometimes in the course of your day you'll figure out that you're constantly getting asked by family and friends to do something for them. Instead of doing it for free, turn it into a service and charge!  For example, I kept getting requests from friends to do logo designs for them, so eventually I created a website and started charging for my hard work.
Making Money On The Side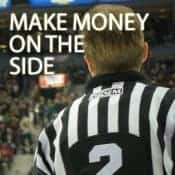 There are a lot of other miscellaneous ways to make money on the side.  These things aren't going to make you rich, but can be fun or a nice way to get some extra spending cash. Here are just a few:
Sell Things To Make Money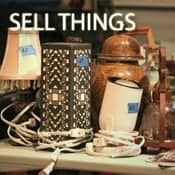 If you're short on cash you can also sell things that you've got around the house, buy and re-sell things from garage sales – or if you want to live on the wild side – you can even sell your body!
Making Money Doing Things No One Else Wants To Do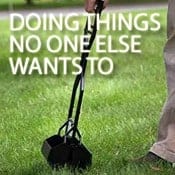 Sometimes there's a buck to be made doing things that other people don't want to do.  Trust me, there's a lot of jobs to be done doing things other people don't want to do.
Conclusion
So there are 50+ ideas of how to make money to help your budget stretch a bit further. The list is far from exhaustive and is truly only a starting point to get you thinking about different ways to make money and create a new diversified source of income for your family.   It's hard work, yes, but the goal is worth it.
Have your own ways to make money on the side, or experience with one of the ones listed above?  Tell us what they are in the comments!
NOTE: Don't forget to check out our post on 50 Ways To Save Money Every Month