Life can be extremely challenging. Daily, we have multiple opportunities to throw in the towel.
Jesus clearly stated that in this life we would have tribulation and trouble and pain and distress but that we should also be courageous, confident, and joyful because He has overcome the world (John 16:33 AMP).
Courage and joy must originate from our hearts and not just from our heads. We must immerse ourselves in The Good Book — as faith comes by hearing the word of God (Romans 10:17).
In this post, I am going to share dozens of motivational, hopeful, encouraging, and strength-producing scriptures.
May these scriptures bless you as much as they have me!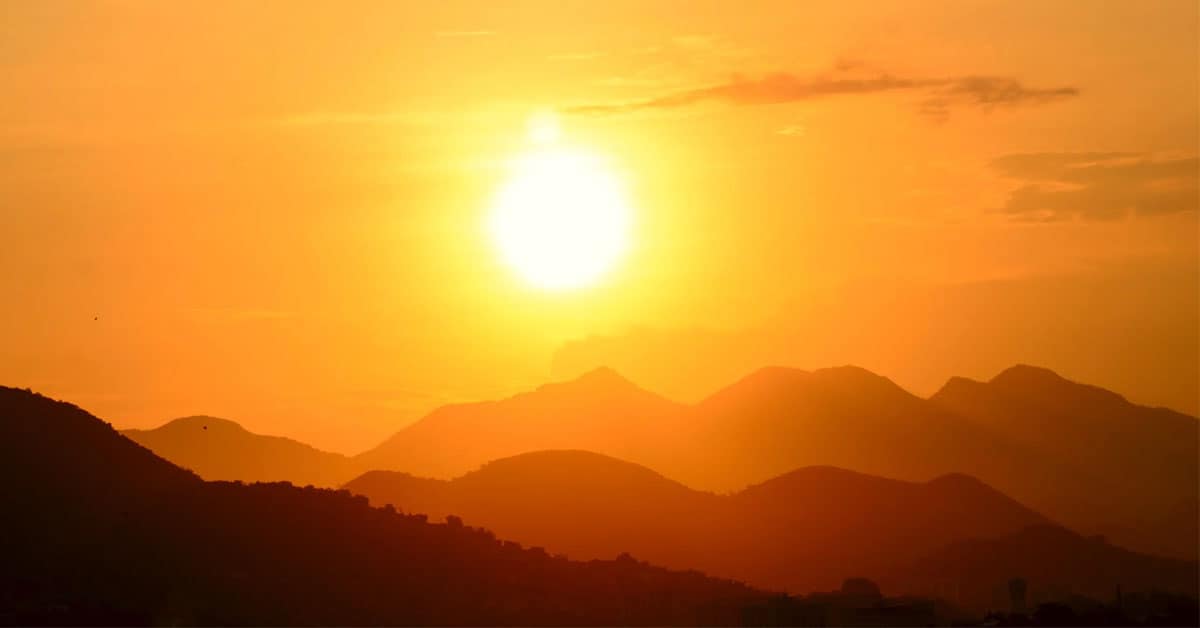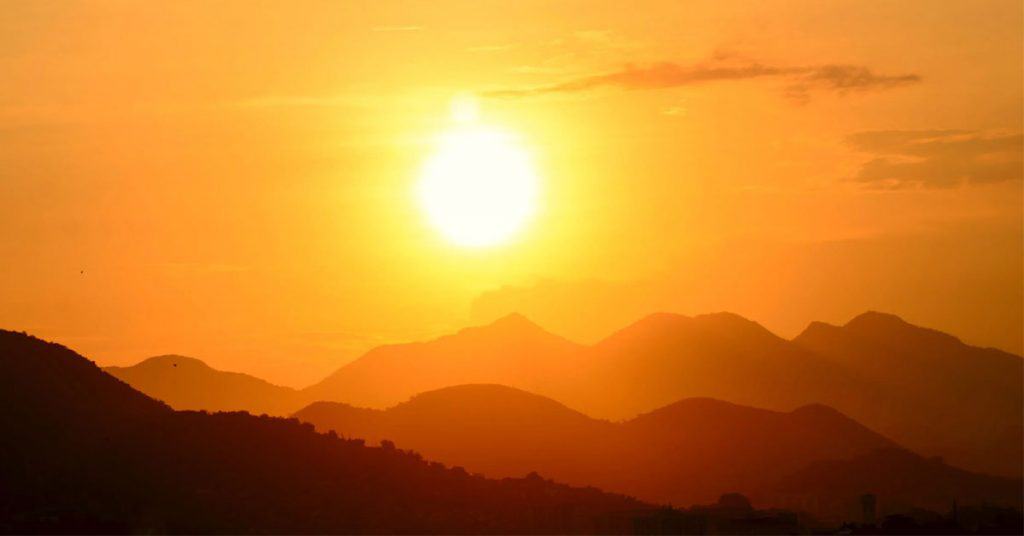 Bible Verses For Encouragement
Discouragement abounds in our society. The best antidote for discouragement is a healthy dose of scripture.
Psalm 23:4 Even though I walk through the valley of the shadow of death, I will fear no evil, for you are with me; your rod and your staff, they comfort me.
Our greatest weakness lies in giving up. The most certain way to succeed is always to try just one more time.

Thomas Edison
Micah 7:8 Do not rejoice over me, O my enemy. Though I fall I will rise; Though I dwell in darkness, the Lord is a light for me.
Proverbs 24:16 For a righteous man falls seven times and rises again, but the wicked stumble in time of calamity.
Philippians 1:6 For I am confident of this very thing, that He who began a good work in you will perfect it until the day of Christ Jesus.
Isaiah 43:2 When you pass through the waters, I will be with you; and through the rivers, they will not overflow you. When you walk through the fire, you will not be scorched, nor will the flame burn you.
Hebrews 13:5-6 Let your conduct be without covetousness; be content with such things as you have. For He, Himself has said, "I will never leave you nor forsake you." So we may boldly say: "The Lord is my helper; I will not fear. What can man do to me?"
I John 5:5 Who is the one who overcomes the world, but he who believes that Jesus is the Son of God?
Motivational Bible Verses
Have you ever felt as though you could not take one more step? All of your motivation was fully zapped and yet you needed to keep moving forward.
Yes, there will be days when Murphy will make an unwelcome visit. When that happens, remind yourself of these motivational Bible verses.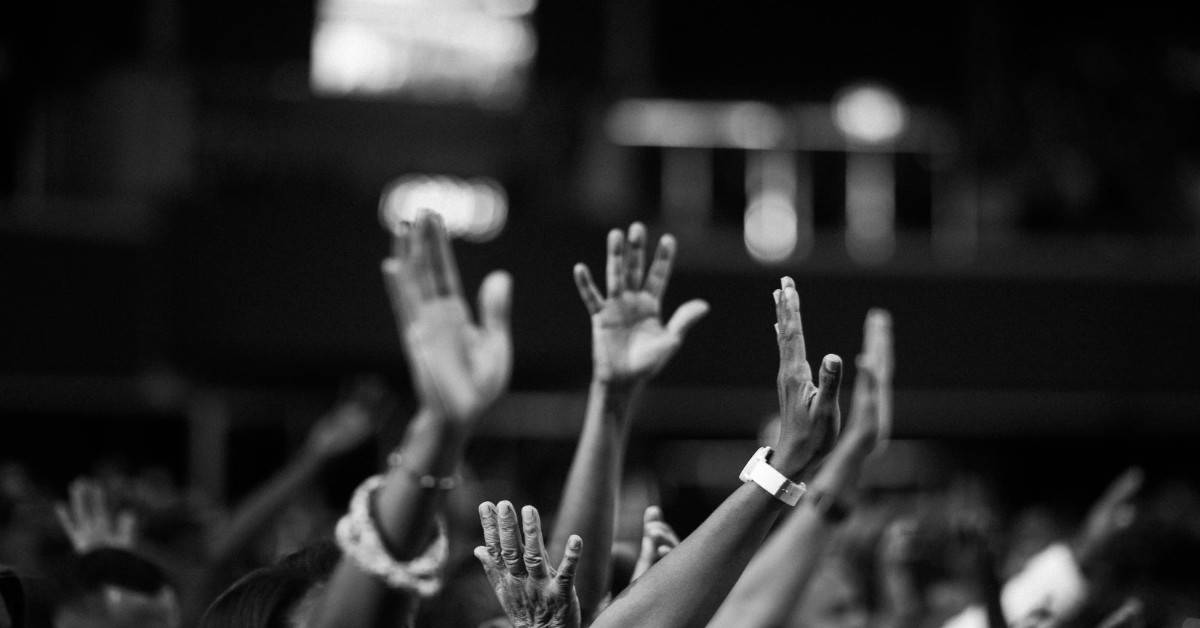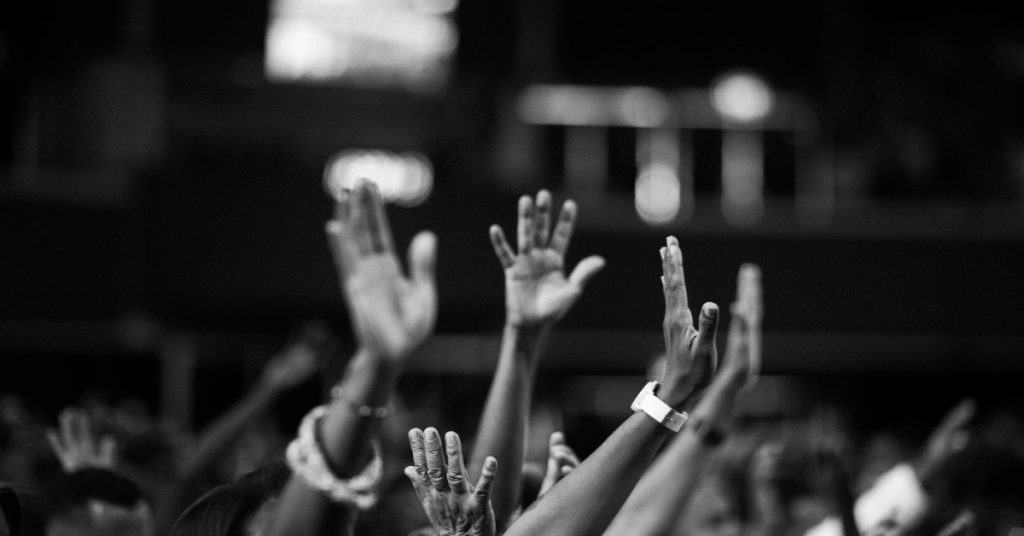 Jeremiah 29:11 For I know the plans I have for you," declares the Lord, "plans to prosper you and not to harm you, plans to give you hope and a future.
Philippians 4:13 I can do all this through him who gives me strength.
Never give up, for that is just the place and time that the tide will turn.

Harriet Beecher Stowe
I John 5:4 For whatever is born of God overcomes the world; and this is the victory that has overcome the world—our faith.
Psalm 56:3-4 When I am afraid, I put my trust in you. In God, whose word I praise—in God I trust and am not afraid. What can mere mortals do to me?
Ephesians 2:8-9 For it is by grace you have been saved, through faith—and this is not from yourselves, it is the gift of God— not by works, so that no one can boast.
Colossians 2:13-15 And you, who were dead in your trespasses and the uncircumcision of your flesh, God made alive together with him, having forgiven us all our trespasses, by canceling the record of debt that stood against us with its legal demands. This he set aside, nailing it to the cross. He disarmed the rulers and authorities and put them to open shame, by triumphing over them in him.
Psalm 18:2 The Lord is my rock, my fortress, and my deliverer; my God is my rock, in whom I take refuge, my shield, and the horn of my salvation, my stronghold.
Bible Verses For Not Giving Up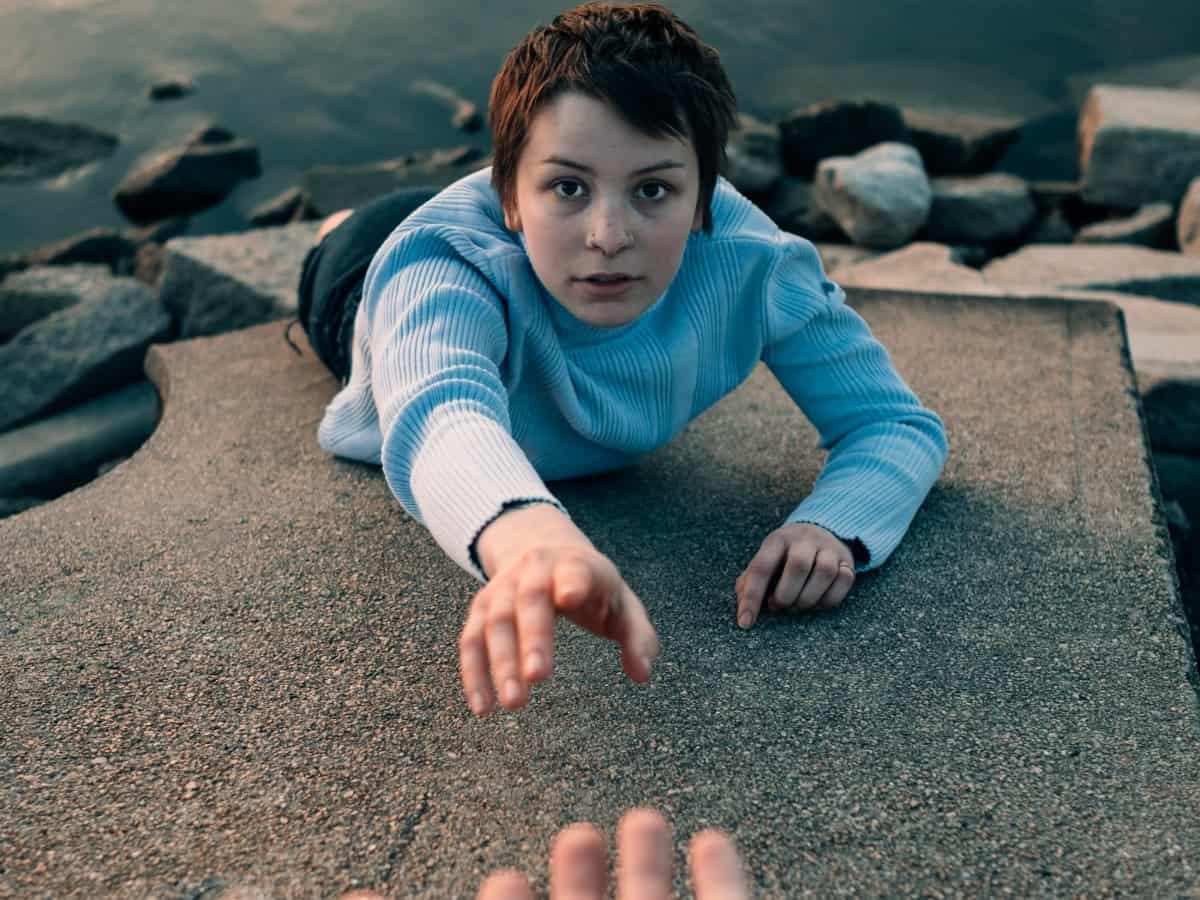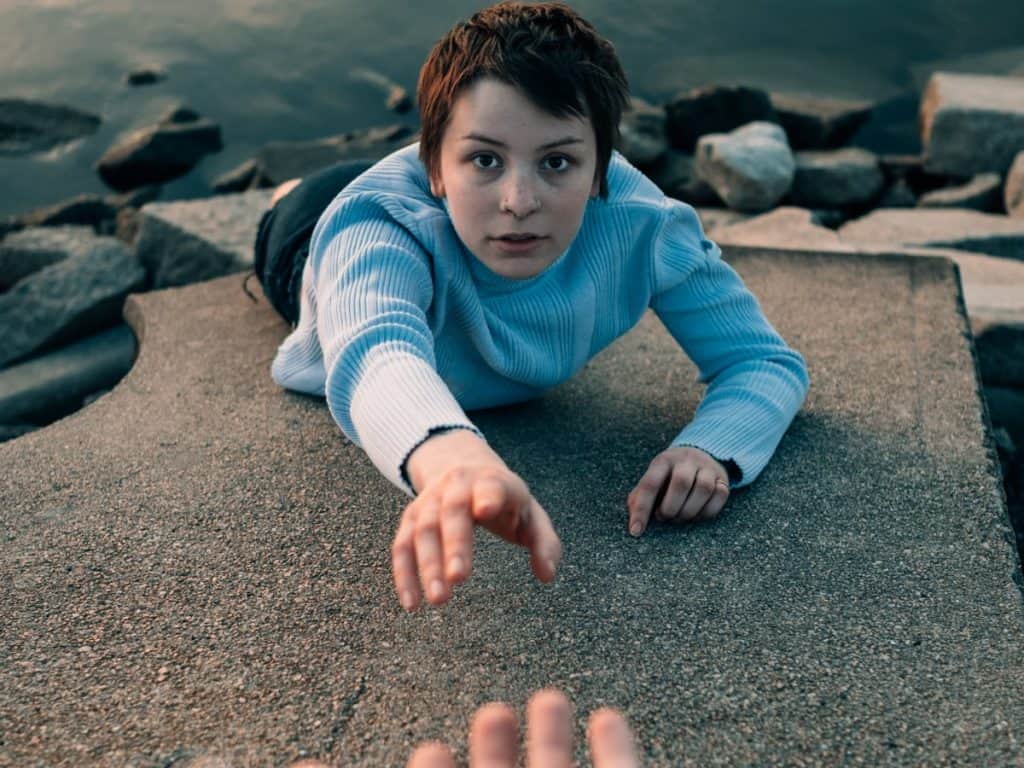 Jesus provided seven messages to seven churches in the book of Revelation. Each of the churches was provided a conditional promise. The promises were conditional upon the church overcoming a specific circumstance or situation.
We will find ourselves, on occasion, in seemingly untenable situations. They might be challenging and they might be difficult but with God all things are possible!
Romans 8:28 And we know that in all things God works for the good of those who love him, who have been called according to his purpose.
God knows our situation; He will not judge us as if we had no difficulties to overcome. What matters is the sincerity and perseverance of our will to overcome them.

C.S. Lewis
2 Corinthians 4:16-18 That is why we never give up. Though our bodies are dying, our spirits are being renewed every day. For our present troubles are quite small and won't last very long. Yet they produce for us a glory that vastly outweighs them and will last forever! So we don't look at the troubles we can see now; rather, we fix our gaze on things that cannot be seen. For the things we see now will soon be gone, but the things we cannot see will last forever
Revelation 2:7 "He who has an ear, let him hear what the Spirit says to the churches. To him who overcomes I will give to eat from the tree of life, which is in the midst of the Paradise of God." '
Revelation 2:11 "He who has an ear, let him hear what the Spirit says to the churches. He who overcomes shall not be hurt by the second death." '
Revelation 2:17 "He who has an ear, let him hear what the Spirit says to the churches. To him who overcomes I will give some of the hidden manna to eat. And I will give him a white stone, and on the stone a new name written which no one knows except him who receives it." '
Revelation 2:26-27 And he who overcomes, and keeps My works until the end, to him I will give power over the nations—'He shall rule them with a rod of iron; they shall be dashed to pieces like the potter's vessels'—as I also have received from My Father;
Revelation 3:5 He who overcomes shall be clothed in white garments, and I will not blot out his name from the Book of Life; but I will confess his name before My Father and before His angels.
Revelation 3:12 He who overcomes, I will make him a pillar in the temple of My God, and he shall go out no more. I will write on him the name of My God and the name of the city of My God, the New Jerusalem, which comes down out of heaven from My God. And I will write on him My new name.
Revelation 3:21 To him who overcomes I will grant to sit with Me on My throne, as I also overcame and sat down with My Father on His throne.
Galatians 6:9 Let us not lose heart in doing good, for in due time we will reap if we do not grow weary.
Philippians 3:12-13 Not that I have already obtained all this, or have already arrived at my goal, but I press on to take hold of that for which Christ Jesus took hold of me. Brothers and sisters, I do not consider myself yet to have taken hold of it. But one thing I do: Forgetting what is behind and straining toward what is ahead.
Comforting Bible Verses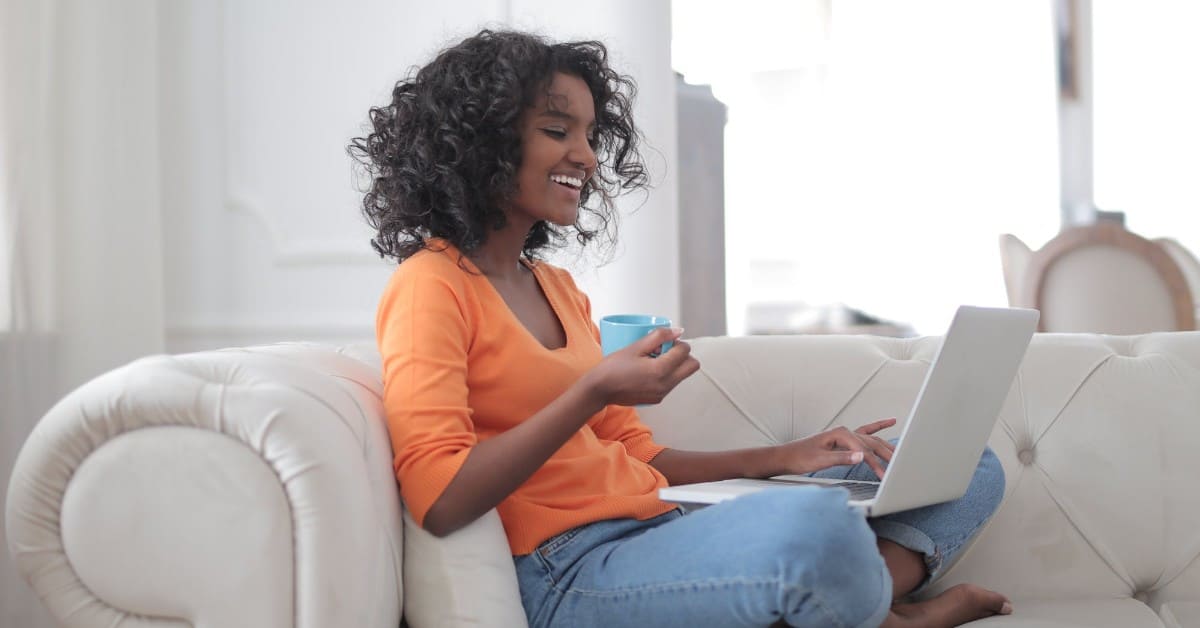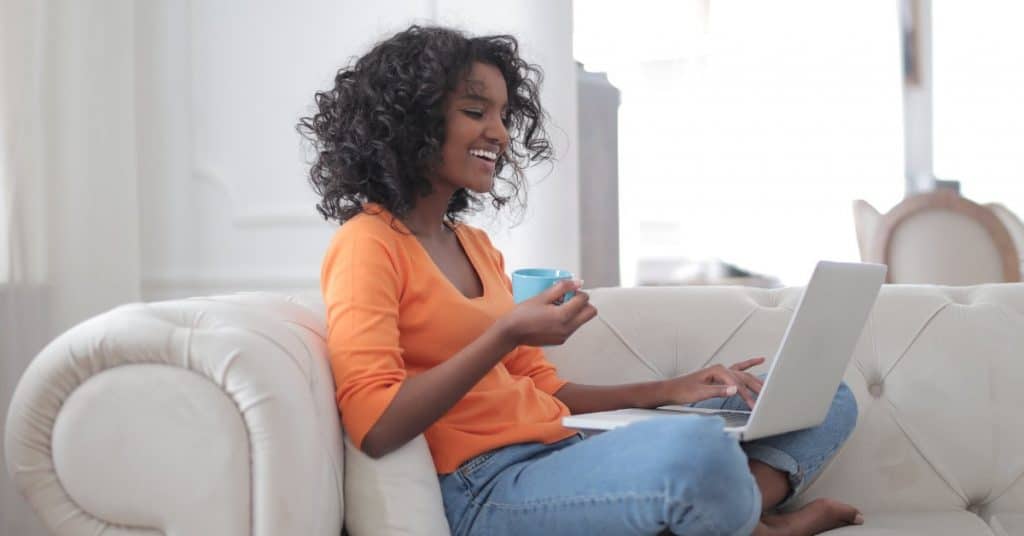 A familiar blanket or a hot cup of tea can often bring a sparkle to our eye. Certain meals are often identified as comfort food. We all need to be comforted at certain times in our lives.
The life-changing Word of God is much better than a blanket, a cup of tea, or a plate of vittles.
Revelation 21:4 'He will wipe every tear from their eyes. There will be no more death' or mourning or crying or pain, for the old order of things has passed away."
Our motto must continue to be perseverance. And ultimately I trust the Almighty will crown our efforts with success.

William Wilberforce
Matthew 5:4 Blessed are those who mourn, for they shall be comforted.
Isaiah 54:17 No weapon formed against you shall prosper, And every tongue which rises against you in judgment You shall condemn. This is the heritage of the servants of the Lord, And their righteousness is from Me," Says the Lord.
2 Corinthians 1:3-4 Blessed be the God and Father of our Lord Jesus Christ, the Father of mercies and God of all comfort, who comforts us in all our affliction so that we will be able to comfort those who are in any affliction with the comfort with which we ourselves are comforted by God.
I John 2:1-2 My dear children, I write this to you so that you will not sin. But if anybody does sin, we have an advocate with the Father—Jesus Christ, the Righteous One. He is the atoning sacrifice for our sins, and not only for ours but also for the sins of the whole world.
Psalm 18:31-33 For who is God besides the Lord? And who is the Rock except our God? It is God who arms me with strength and keeps my way secure. He makes my feet like the feet of a deer; he causes me to stand on the heights.
Romans 8:37 Yet in all these things we are more than conquerors through Him who loved us.
Bible Verses For Strength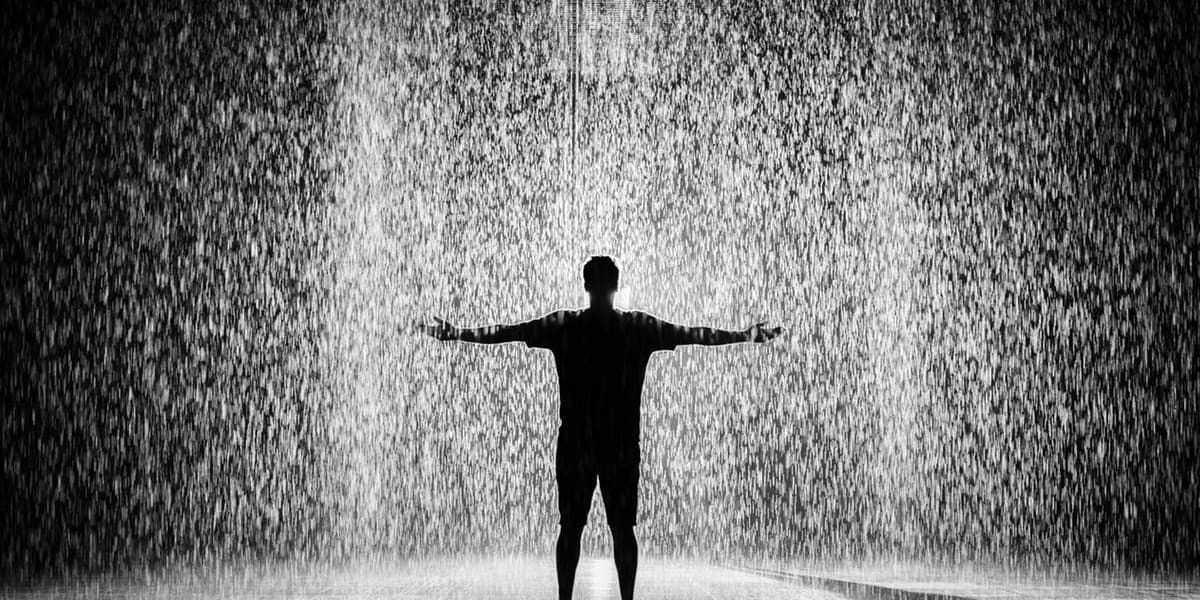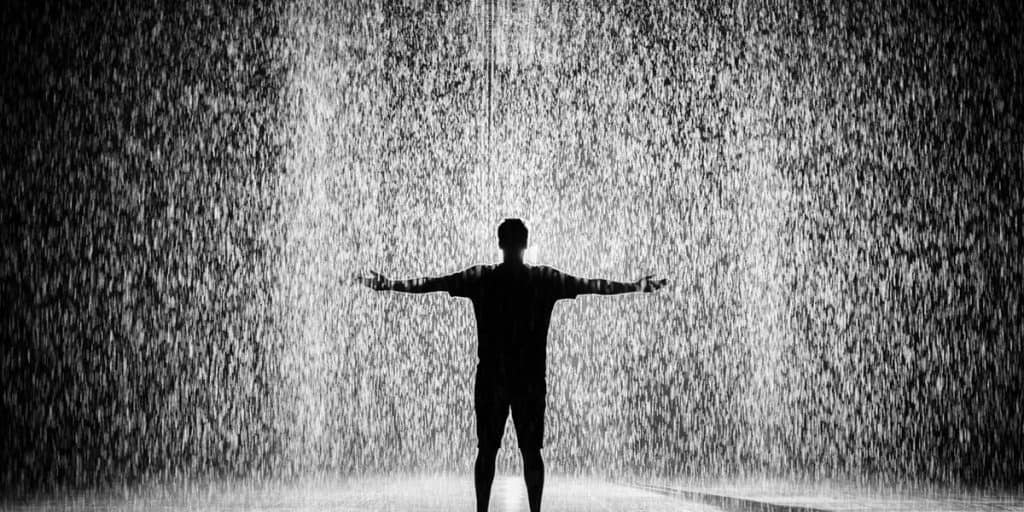 We develop strength in our bodies by stressing our muscles. If you desire to bench press 300 pounds there will be some physical discomfort on that journey.
We grow spiritually in the same manner. When life throws challenges at us we must "do reps" with the Word and prayer.
I highly recommend scripture memorization as one way to develop spiritual muscles.
Deuteronomy 31:6 Be strong and courageous. Do not be afraid or terrified because of them, for the Lord your God goes with you; he will never leave you nor forsake you.
Isaiah 40:29 He gives strength to the weary and increases the power of the weak.
Nehemiah 8:10 Nehemiah said, "Go and enjoy choice food and sweet drinks, and send some to those who have nothing prepared. This day is holy to our Lord. Do not grieve, for the joy of the Lord is your strength."
Acts 4:13 When they saw the courage of Peter and John and realized that they were unschooled, ordinary men, they were astonished and they took note that these men had been with Jesus.
Battles are fought in our minds every day. When we begin to feel the battle is just too difficult and want to give up, we must choose to resist negative thoughts and be determined to rise above our problems. We must decide that we're not going to quit. When we're bombarded with doubts and fears, we must take a stand and say: "I'll never give up! God's on my side. He loves me, and He's helping me! I'm going to make it!

Joyce Meyer
2 Chronicles 15:7 But as for you, be strong and do not give up, for your work will be rewarded.
I Corinthians 15:58 Therefore, my beloved brothers, be steadfast, immovable, always abounding in the work of the Lord, knowing that in the Lord your labor is not in vain.
Romans 4:19-21 And not being weak in faith, he did not consider his own body, already dead (since he was about a hundred years old), and the deadness of Sarah's womb. He did not waver at the promise of God through unbelief but was strengthened in faith, giving glory to God, and being fully convinced that what He had promised He was also able to perform.
2 Corinthians 4:8-9 We are hard-pressed on every side, but not crushed; perplexed, but not in despair; persecuted, but not abandoned; struck down, but not destroyed.
These scriptures will nourish your soul when things look bleak and when life seems overwhelming. Read them, sing them, memorize them, and meditate on them!
Do whatever works for you to get more Word hidden in your heart (Psalm 119:11).
God is faithful!
More Bible Verses To Give Hope And Strength
Want to find more verses to help give you hope for a future in Christ? Read the articles below, with plenty more verses and commentary.
Don't have a Bible of your own? Read our article on how to get a free Bible.