I know people who have experienced anxiety attacks so severe that they have mirrored a heart attack.
Anxiety is the real deal and should not be minimized. It impacts us all at different times and for different reasons. Answers for anxiety can be found throughout the Bible.
We're all currently navigating difficult times. Many of us are experiencing isolation, separation, job disruption, and financial stress.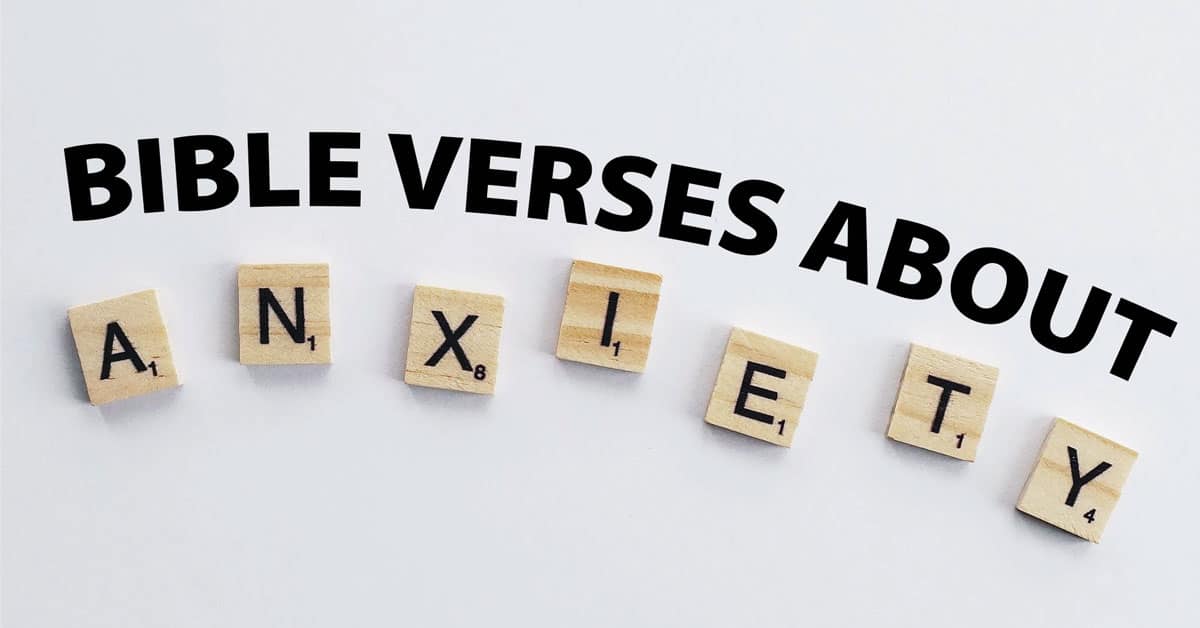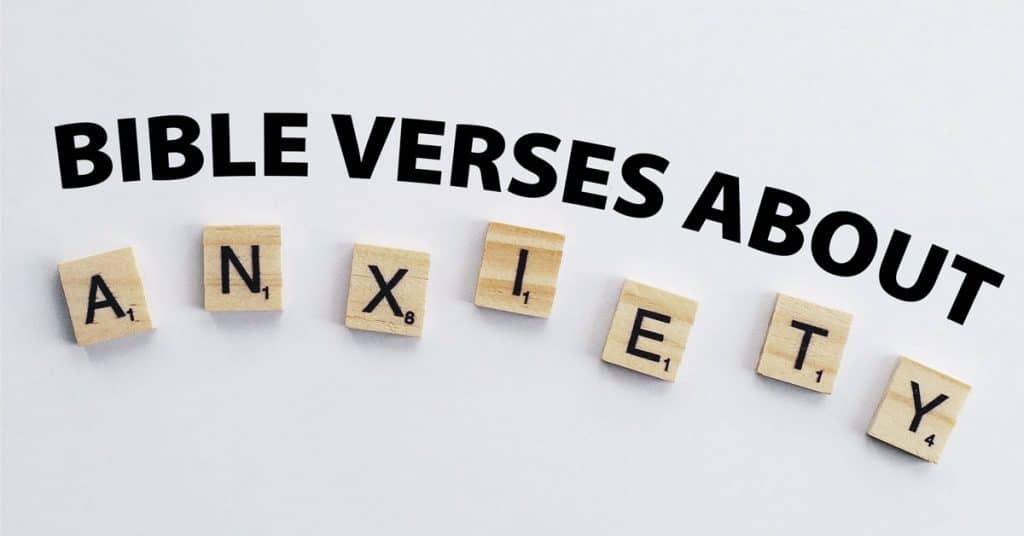 Life, for most of us, has radically changed.
The author of the Epistle of Hebrews indicated that God rewards those who seek Him (Hebrews 11:6). The word "seek" in that verse is not some hyper-spiritual act of worship. It actually means to question or to inquire.
Today, I am going to provide dozens of scriptures about anxiety to help us work through some of our questions. God remains in control. We all have access to His Word and in it, we can find peace, hope, courage, mercy, strength, and healing.
So let's look at a variety of Bible verses about anxiety.
The Power Of The Word Of God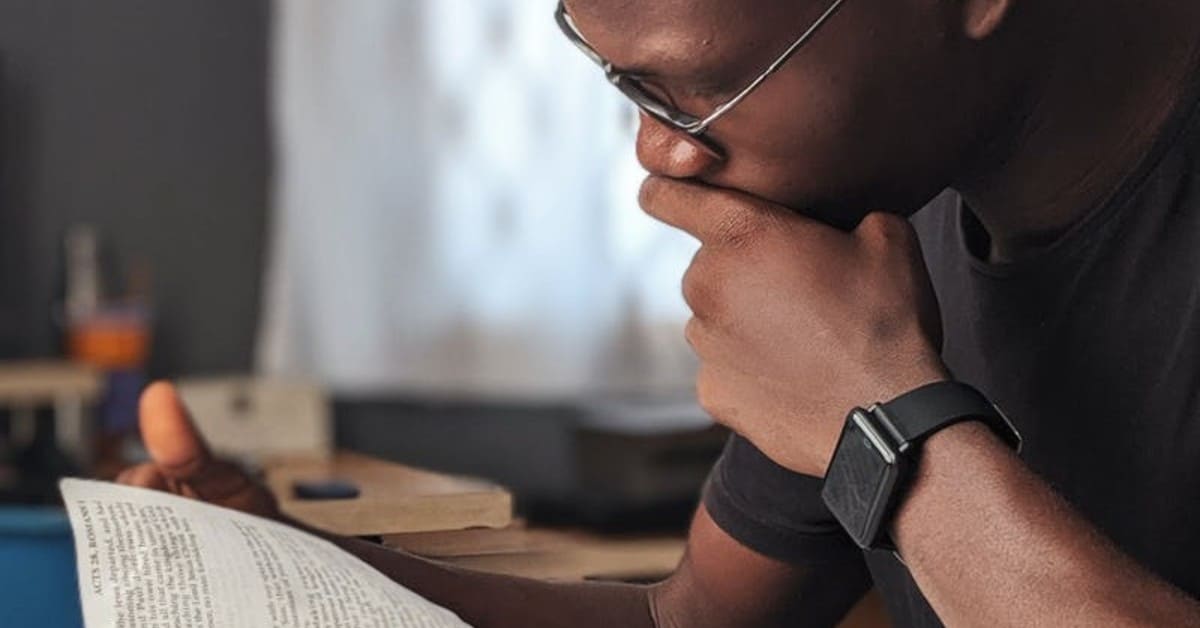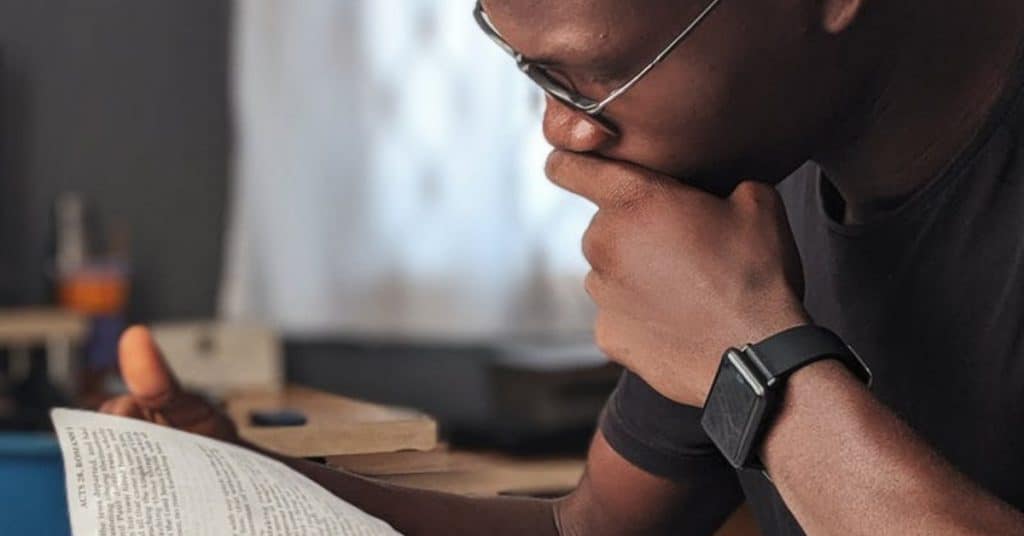 A steady diet of God's Word is imperative if we intend to successfully navigate life. We're either being conformed to the world or being transformed by the Good Book (Romans 12:2).
Isaiah 55:8-9 "For My thoughts are not your thoughts, nor are your ways My ways," says the Lord. "For as the heavens are higher than the earth, so are My ways higher than your ways, and My thoughts than your thoughts.
Jeremiah 1:12 Then the Lord said to me, "You have seen well, for I am watching over my word to perform it."
Ezekiel 12:28 Therefore say to them, Thus says the Lord God: None of my words will be delayed any longer, but the word that I speak will be performed, declares the Lord God."
Hebrews 4:12 For the word of God is alive and active. Sharper than any double-edged sword, it penetrates even to dividing soul and spirit, joints and marrow; it judges the thoughts and attitudes of the heart.
What Does The Bible Say About Anxiety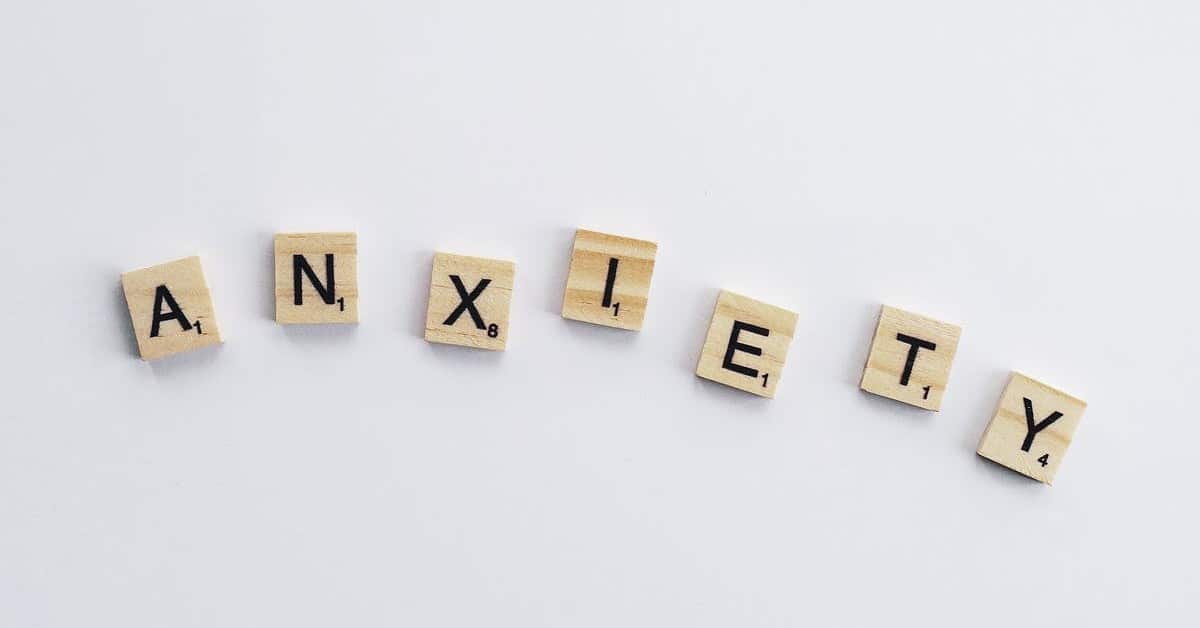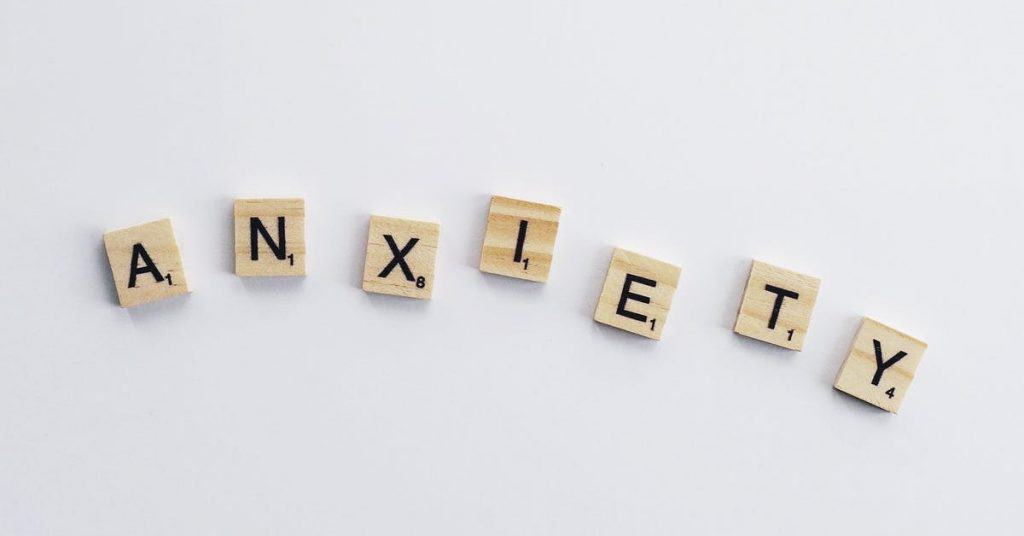 Anxiety is real and it can be destructive (Proverbs 12:25). Even when it seems as though God is absent He is present. It's vital that we fill our hearts and mind with His Word and allow it to permeate our thoughts.
Psalm 139:23 Search me, God, and know my heart; test me and know my anxious thoughts.
Philippians 4:6-7 Do not be anxious about anything, but in every situation, by prayer and petition, with thanksgiving, present your requests to God. And the peace of God, which transcends all understanding, will guard your hearts and your minds in Christ Jesus.
Proverbs 12:25 Anxiety in the heart of man causes depression,
but a good word makes it glad.
Luke 2:48 When his parents saw him, they were astonished. His mother said to him, "Son, why have you treated us like this? Your father and I have been anxiously searching for you."
Even Mary and Joseph had to work though anxious thoughts. I'm not trying to be blasphemous with my next sentence. Can you imagine the stress of "misplacing" the Son of God? I can't even imagine those levels of stress!
Bible Verses About Peace And Comfort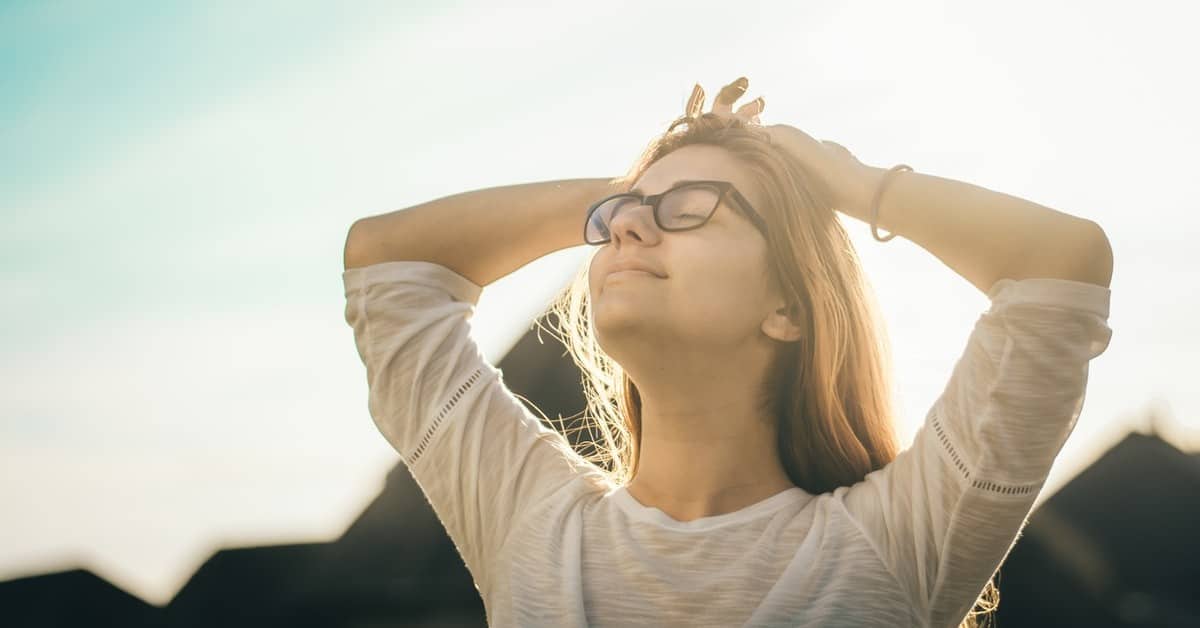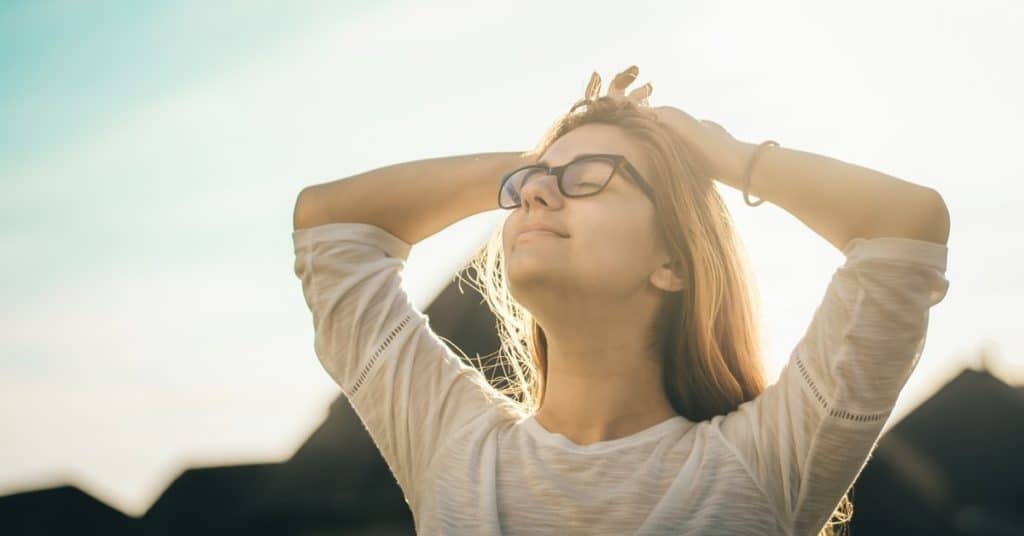 With much of the world turned upside down, peace and comfort are at a premium. Here are some verses on peace and comfort to help push anxiety and strife away.
Colossians 3:15 And let the peace of Christ rule in your hearts, to which indeed you were called in one body. And be thankful.
Psalm 29:11 The Lord will give strength to His people; The Lord will bless His people with peace.
Isaiah 26:3 You will keep him in perfect peace, whose mind is stayed on You, because he trusts in You.
Micah 7:8 Do not rejoice over me, my enemy; When I fall, I will arise; When I sit in darkness, The Lord will be a light to me.
Psalm 119:50 My comfort in my suffering is this: Your promise preserves my life.
Bible Verses About Strength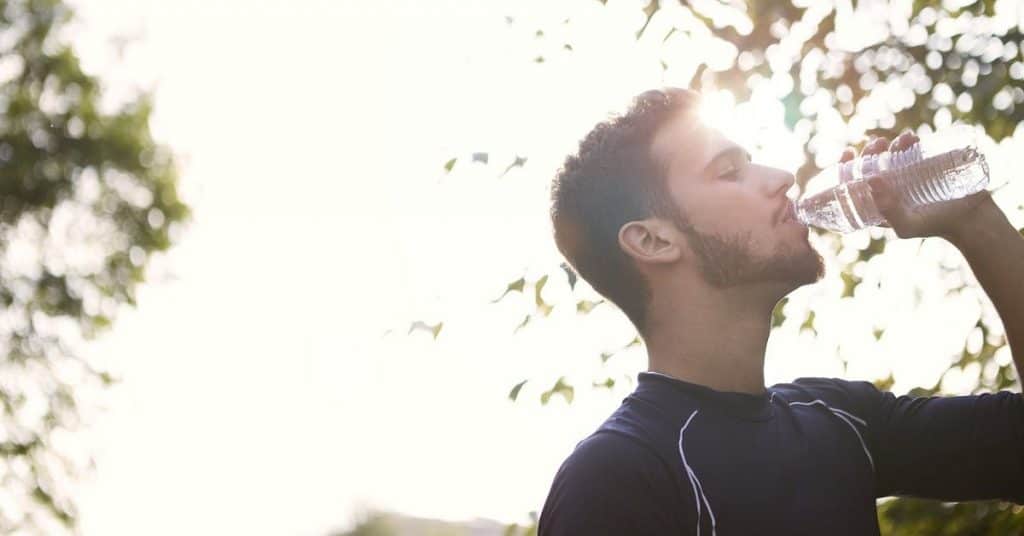 I wish that I had unlimited strength and conquer every situation. Wouldn't that be great? That kind of stuff only happens in movies and works of fiction.
I'm in need of God's Word, grace, mercy, and strength every moment of every day.
I was raised by southerners and they had a phrase for almost every situation. When a person began to feel as though they were invincible it would be said, "They think that they're too big for their britches!"
Let's continue to hunger and thirst for God's guidance through His Word.
Psalm 18:39 For you equipped me with strength for the battle; you made those who rise against me sink under me.
Joel 3:10 Beat your plowshares into swords and your pruning hooks into spears; Let the weak say, 'I am strong.'
Exodus 15:2 The Lord is my strength and my song, and he has become my salvation; this is my God, and I will praise him, my father's God, and I will exalt him.
Psalm 28:7 The Lord is my strength and my shield; in him my heart trusts, and I am helped; my heart exults, and with my song, I give thanks to him.
Isaiah 41:10 So do not fear, for I am with you; do not be dismayed, for I am your God. I will strengthen you and help you; I will uphold you with my righteous right hand.
Bible Verses About Worry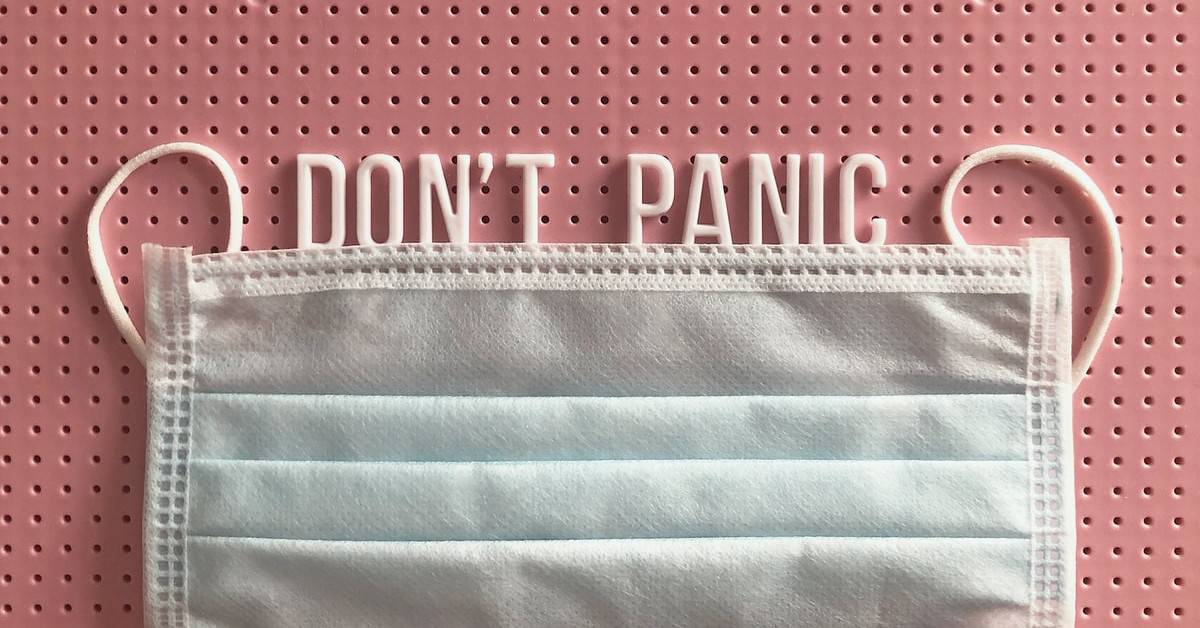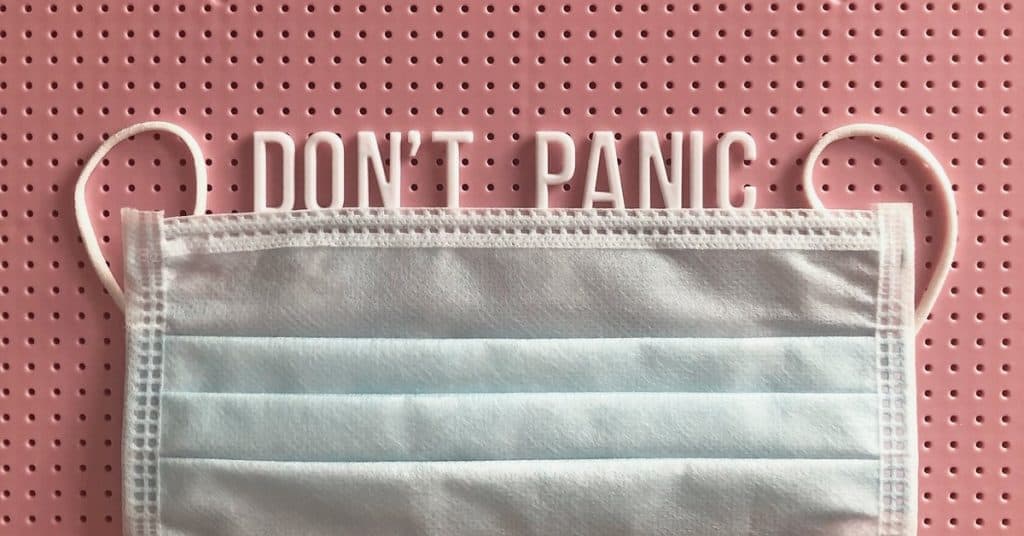 Telling another person that they should not worry is probably an ineffective strategy.
Many of us default to worry during trying situations. Here are five scriptures that will help you battle worry when it shows its ugly head.
Matthew 6:27 Can anyone of you by worrying add a single hour to your life?
Luke 12:26 Since you cannot do this very little thing, why do you worry about the rest?
Matthew 6:34 Therefore do not worry about tomorrow, for tomorrow will worry about itself. Each day has enough trouble of its own.
John 14:1-4 "Do not let your hearts be troubled. You believe in God; believe also in me. My Father's house has many rooms; if that were not so, would I have told you that I am going there to prepare a place for you? And if I go and prepare a place for you, I will come back and take you to be with me that you also may be where I am. You know the way to the place where I am going."
Jeremiah 17:7-8 "But blessed is the one who trusts in the Lord, whose confidence is in him. They will be like a tree planted by the water that sends out its roots by the stream. It does not fear when heat comes; its leaves are always green. It has no worries in a year of drought and never fails to bear fruit."
Bible Verses About Healing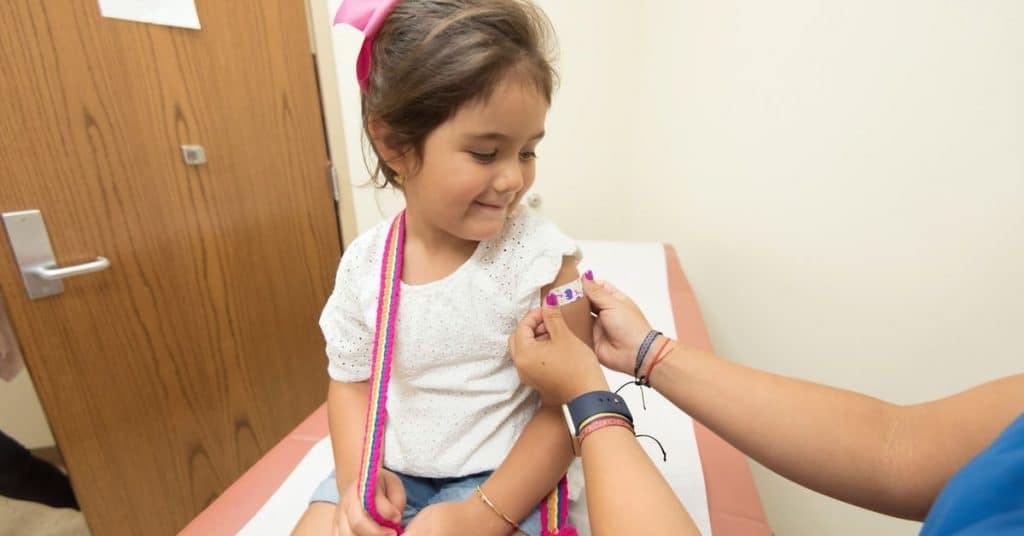 Does God still provide healing? I believe that He does. Here are five scriptures about healing for you to add to your faith arsenal.
James 5:14-15 Is anyone among you sick? Let them call the elders of the church to pray over them and anoint them with oil in the name of the Lord. And the prayer offered in faith will make the sick person well; the Lord will raise them up. If they have sinned, they will be forgiven.
Psalm 30:2 Lord my God, I called to you for help, and you healed me.
Psalm 107:20 He sent His word and healed them, and delivered them from their destructions.
Matthew 15:30 Great crowds came to him, bringing the lame, the blind, the crippled, the mute and many others, and laid them at his feet; and he healed them.
3 John 2 Dear friend, I pray that you may enjoy good health and that all may go well with you, even as your soul is getting along well.
Bible Verses About Courage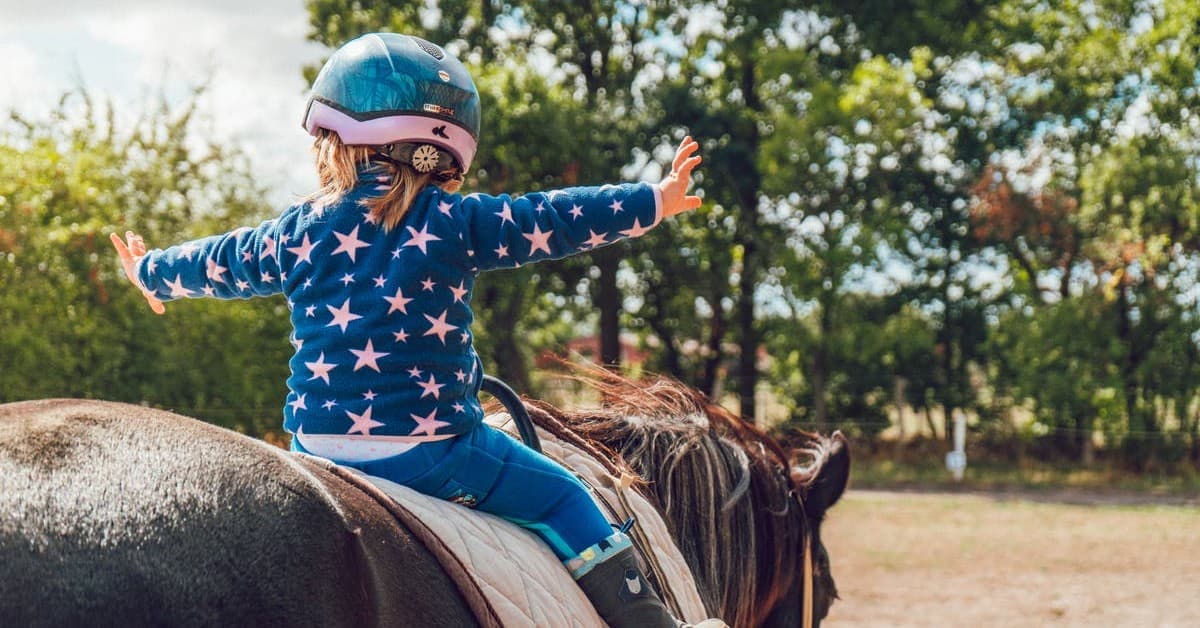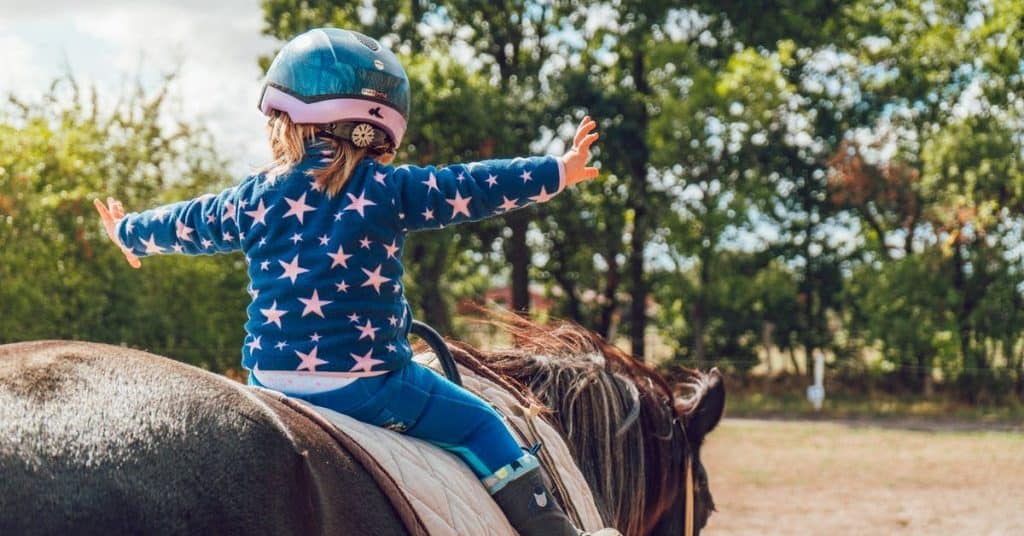 Discouragement can be destructive. It's more than just being "blue" or having a bad day.
Consider the words courage and discourage. They often don't appear to be related but they are. By simply tacking the letters d-i-s to the beginning of the word courage it is totally nullified.
But God's Word is not nullified! Have courage and be encouraged!
Joshua 1:8-9 Keep this Book of the Law always on your lips; meditate on it day and night, so that you may be careful to do everything written in it. Then you will be prosperous and successful. Have I not commanded you? Be strong and courageous. Do not be afraid; do not be discouraged, for the Lord your God will be with you wherever you go."
Deuteronomy 31:6 Be strong and courageous. Do not be afraid or terrified because of them, for the Lord your God goes with you; he will never leave you nor forsake you.
Matthew 14:27 But Jesus immediately said to them: "Take courage! It is I. Don't be afraid."
II Chronicles 15:7 But you, take courage! Do not let your hands be weak, for your work shall be rewarded.
Psalm 27:14 Wait on the Lord; Be of good courage, And He shall strengthen your heart; Wait, I say, on the Lord!
Scriptures To Ease Anxiety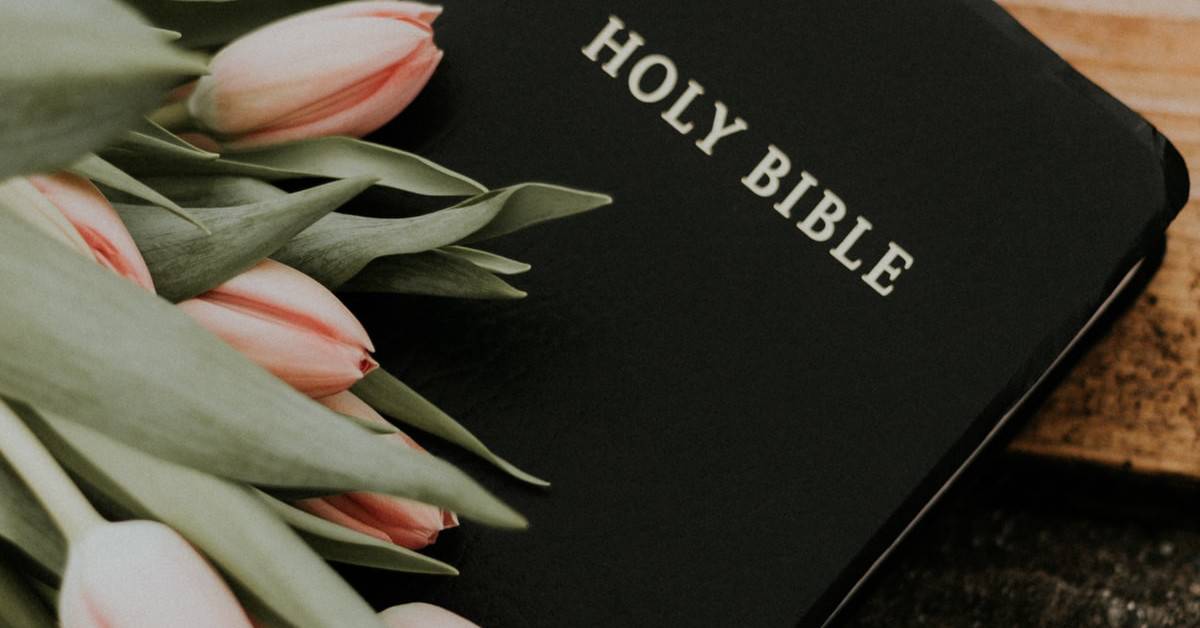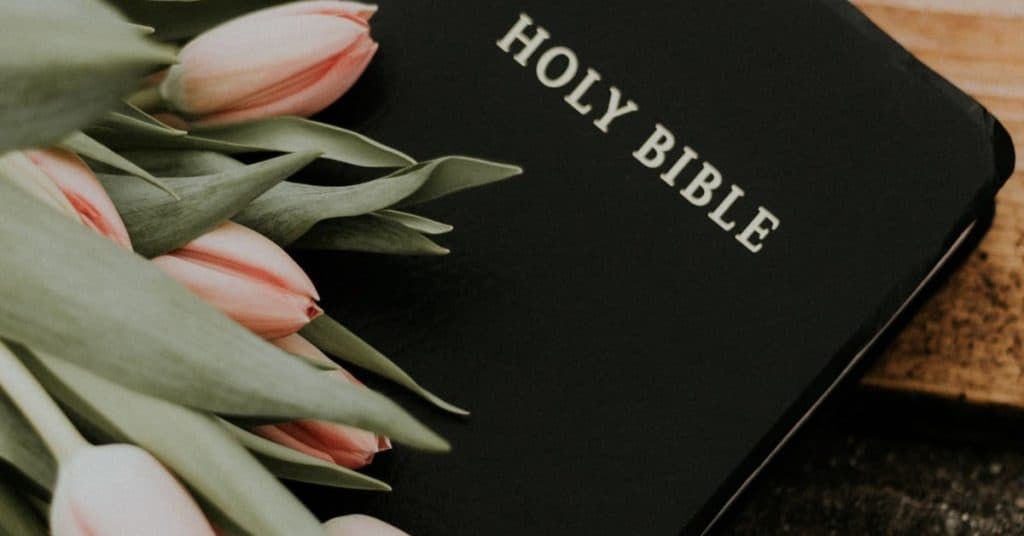 I find that reading the Psalms during times of anxiety and discouragement to often be just what the doctor ordered. I've only pulled out five for your consideration.
These classic pieces of literature were not written by some angst induced teenager trying to go viral. The authors of the Psalms were real people like you and me who often faced unbearable circumstances. Their pain is real and their pursuit of God is palpable.
Allow these Psalms to minister to you.
Psalm 94:19 When anxiety was great within me, your consolation brought me joy.
Psalm 55:22 Cast your cares on the Lord and he will sustain you; he will never let the righteous be shaken.
Psalm 23:4 Even though I walk through the valley of the shadow of death, I will fear no evil, for you are with me; your rod and your staff, they comfort me.
Psalm 139:17-18 How precious to me are your thoughts, O God! How vast is the sum of them! If I would count them, they are more than the sand. I awake, and I am still with you.
Psalm 56:3 When I am afraid, I put my trust in you.
God's Thoughts About Us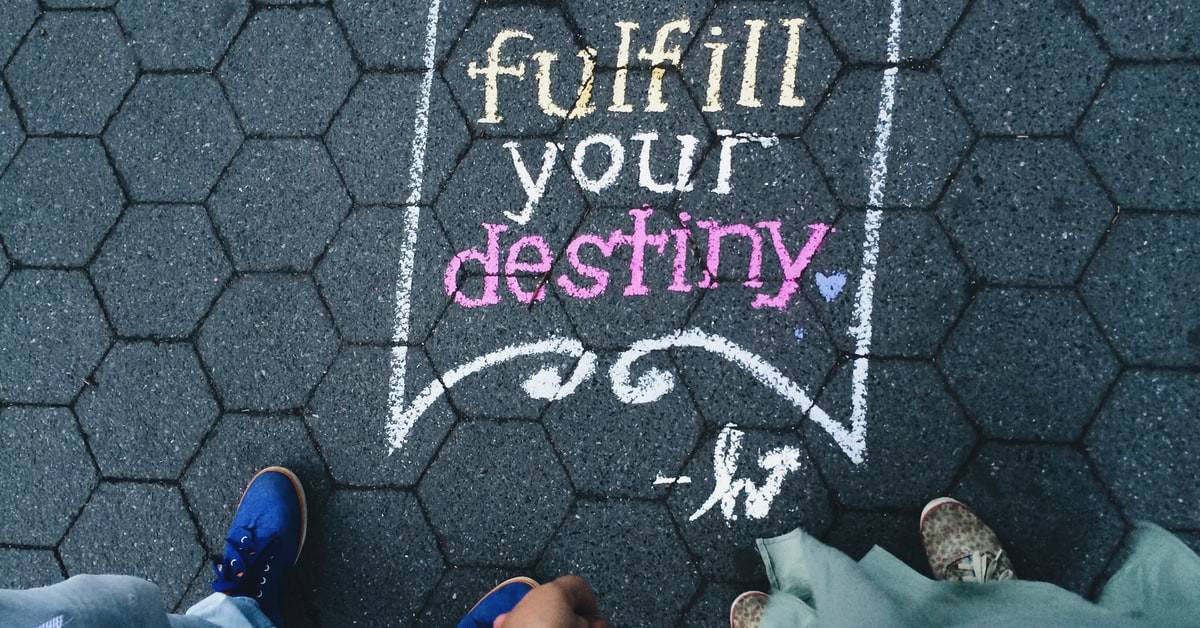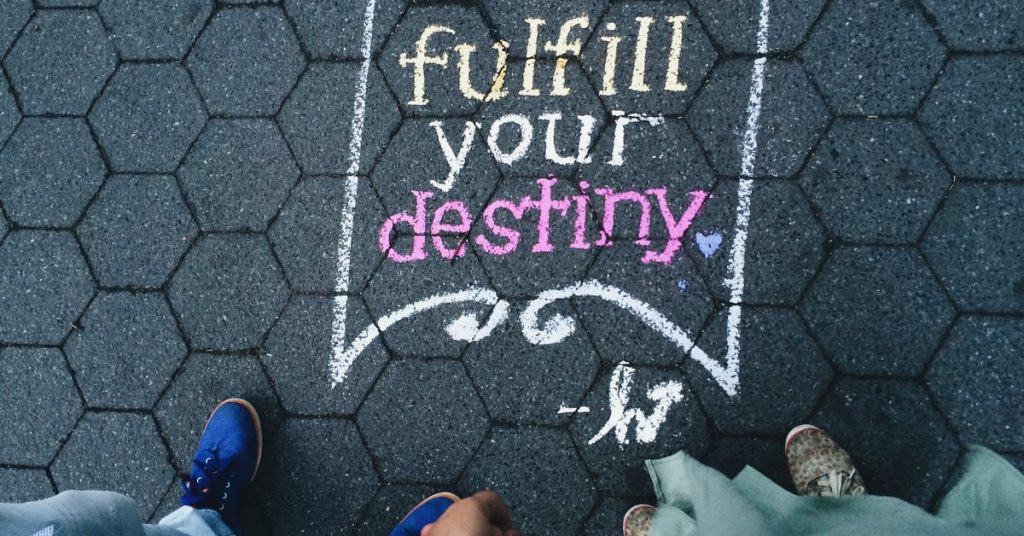 Do you ever wonder if God thinks about you? If you do, I have a great answer for you! He thinks about you all of the time. You just might even be His favorite. He loves you so much that He's made provision for you to remain with Him forever.
Jeremiah 29:11 "For I know the plans I have for you," declares the Lord, "plans to prosper you and not to harm you, plans to give you hope and a future."
Psalm 8:3-5 When I look at your heavens, the work of your fingers, the moon and the stars, which you have set in place, what is man that you are mindful of him, and the son of man that you care for him? Yet you have made him a little lower than the heavenly beings and crowned him with glory and honor.
1 Peter 2:9 But you are a chosen race, a royal priesthood, a holy nation, a people for his own possession, that you may proclaim the excellencies of him who called you out of darkness into his marvelous light.
John 3:16-17 For God so loved the world, that he gave his only Son, that whoever believes in him should not perish but have eternal life. For God did not send his Son into the world to condemn the world, but in order that the world might be saved through him.
God Is In Control
God does not get caught off guard by anything that we experience. He is the Alpha and He is the Omega and He is omniscient and omnipresent.
God remains in control of everything. Nothing that is happening to us is forcing him to change His plans or any of His timetables.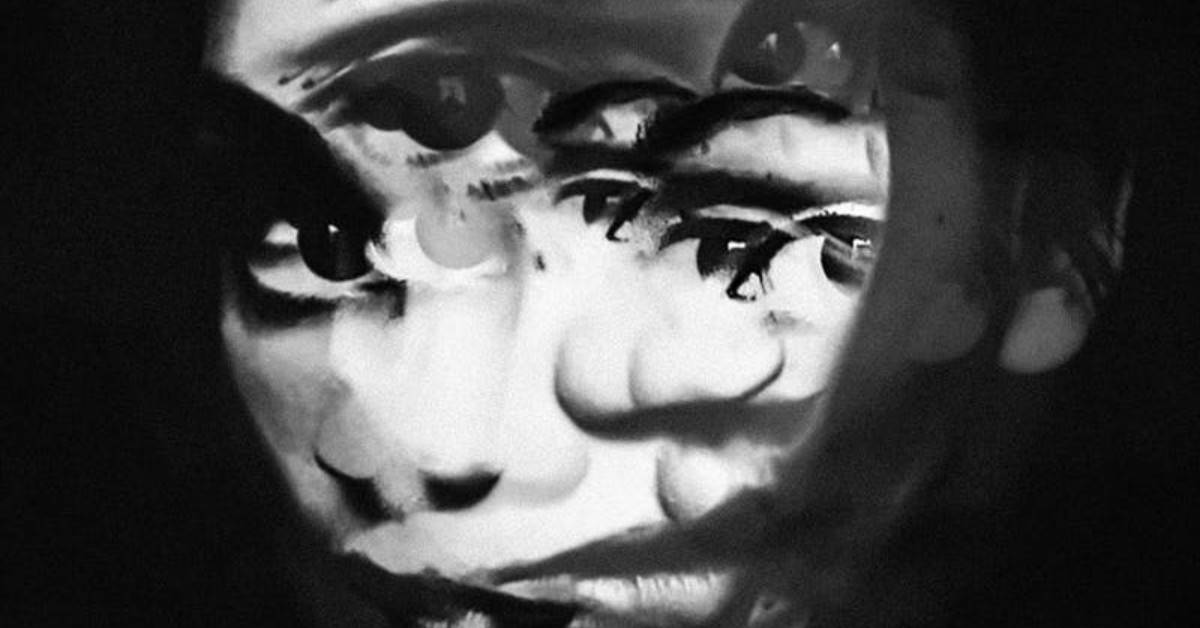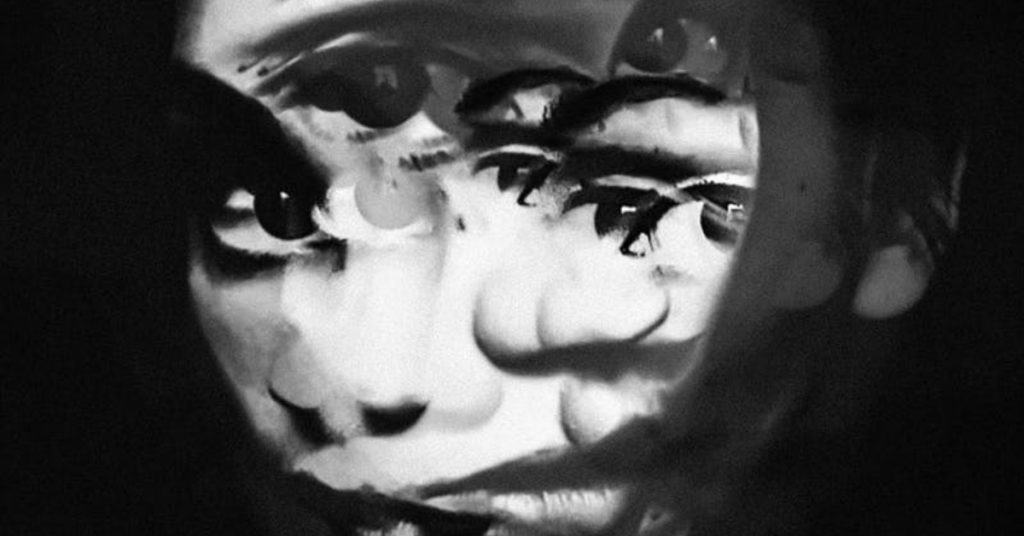 What can we do during this time? We can seek Him as recommended in Hebrews 11:6 and Jeremiah 29:13.
And without faith it is impossible to please God, because anyone who comes to him must believe that he exists and that he rewards those who earnestly seek him. – Hebrews 11:6
You will seek me and find me when you seek me with all your heart. –Jeremiah 29:13
Maybe we now have some time to dig deeper into His Word and to spend time with Him in prayer.
I will end with one final thought to encourage us all. It can be found in the fourth chapter of the book of James.
"Draw near to God and He will draw near to you."
More Bible Verses To Equip And Encourage
Want to find more verses to help ease your anxiety? Read the articles below, with plenty more verses and commentary.
Don't have a Bible of your own? Read our article on how to get a free Bible.