As a youngster, we would repetitively sing joyful songs in Sunday school. Many of these songs have remained with me for several decades.
I might have forgotten what Sister So-and-So taught us about Daniel, but I haven't forgotten the songs.
One such song that we sang went something like this: "I got the joy, joy, joy, joy down in my heart! Where? Down in my heart!"
Another song included these lyrics: "Joy unspeakable and full of glory, full of glory, full of glory…"
We often talked about and sang about joy and happiness in church. As I grew older, however, I discovered that life was not always full of happiness.
Happiness, in many situations, is a state of mind.
Joy, conversely, was a state of my heart.
It was important for me to discover what God said about joy and happiness. He said a ton about both!
Let's uncover as many Biblical truths about joy and happiness together as possible.
Bible Verses About Happiness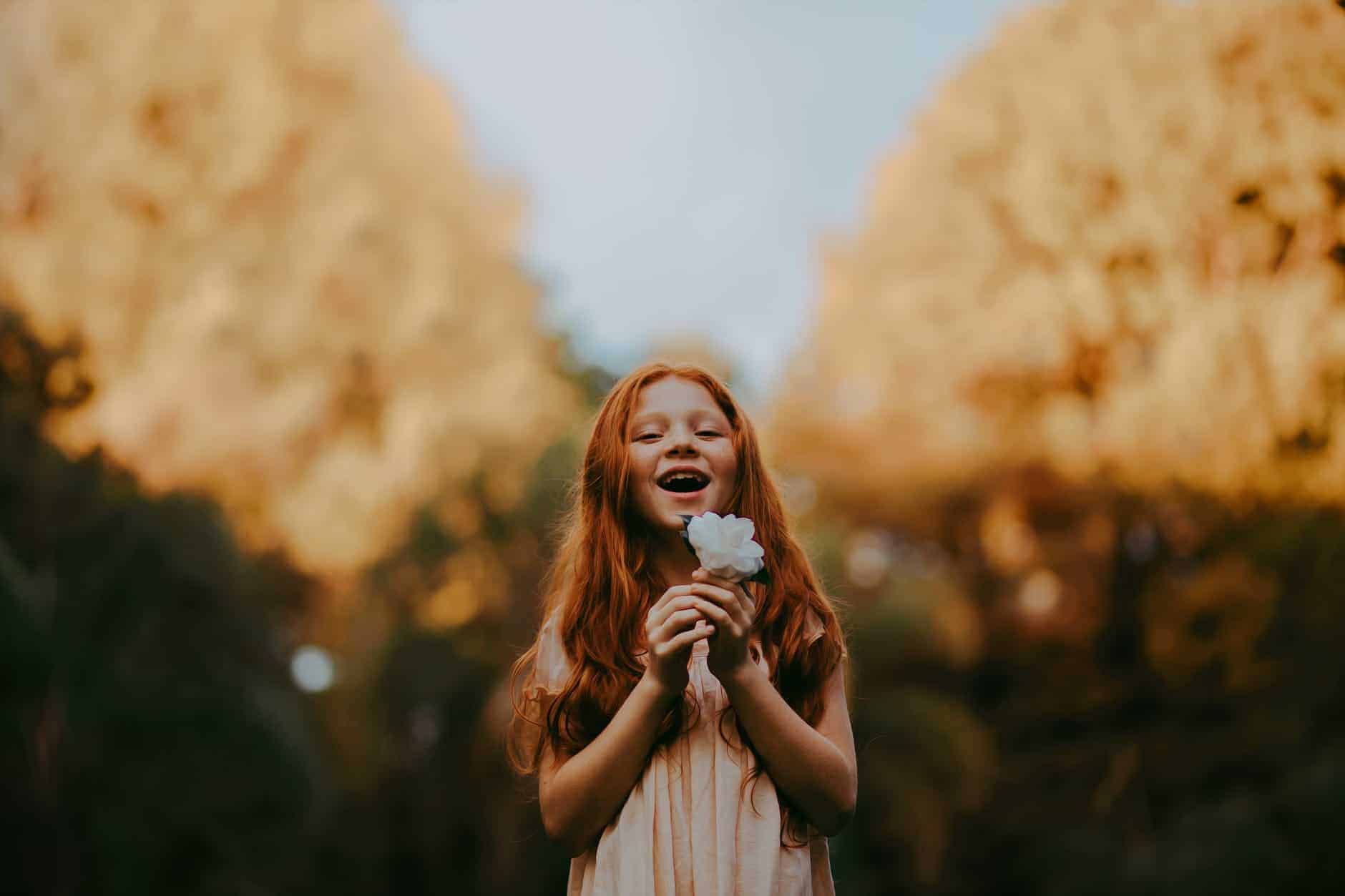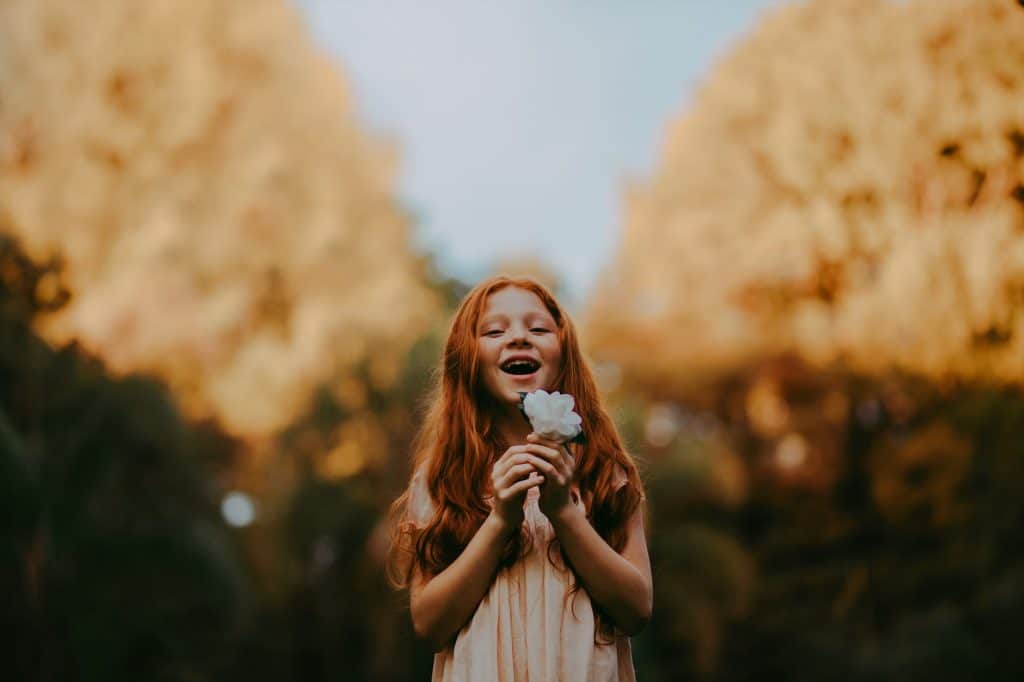 We should be happy, right? I've heard some well-meaning Christians demean happiness because it's reliant upon circumstances.
Can we be real about life? Sometimes circumstances are challenging. We will not always be happy and that is okay. However, we shouldn't always appear as though we've been sucking on a lemon either!
Here are some things that God, through His Word, says about happiness.
Psalm 128:2 When you eat the fruit of the labor of your hands, You will be happy and it will go well for you.
Proverbs 3:13 Happy is the man who finds wisdom, and the man who gets understanding.
Deuteronomy 30:15 See, I have placed before you today life and happiness, and death and adversity.
Ezra 6:22 And they held the Feast of Unleavened Bread for seven days with joy, because the Lord had made them happy, and had turned the heart of the king of Assyria toward them to encourage them in the work of the house of God, the God of Israel.
Proverbs 29:18 Where there is no vision, the people are unrestrained But happy is one who keeps the Law.
Ecclesiastes 3:22 So I saw that there is nothing better for a person than to enjoy their work because that is their lot. For who can bring them to see what will happen after them?
Isaiah 52:7 How delightful on the mountains are the feet of one who brings good news, who announces peace and brings good news of happiness, who announces salvation, and says to Zion, "Your God reigns!"
Bible Verses About Joy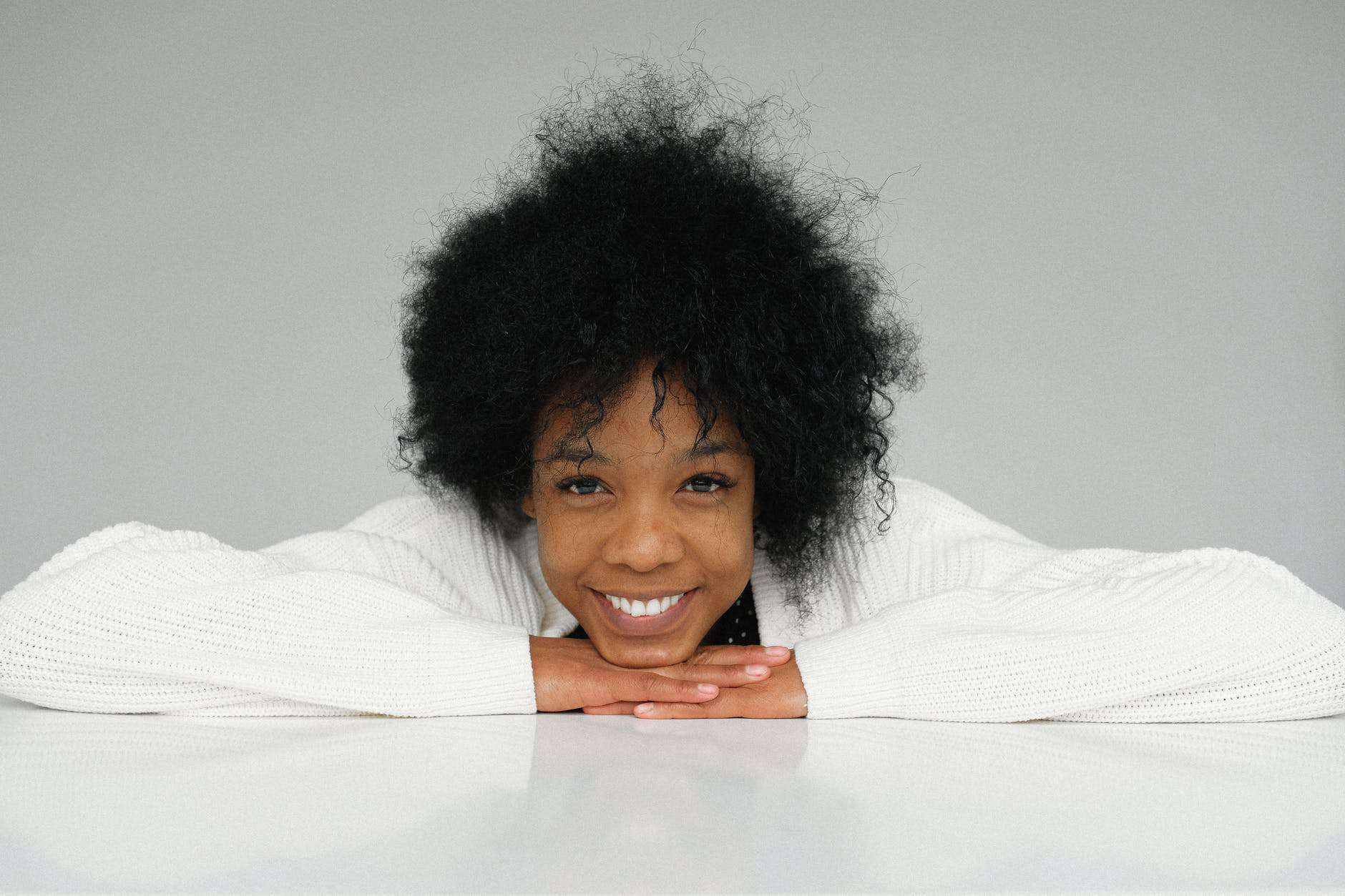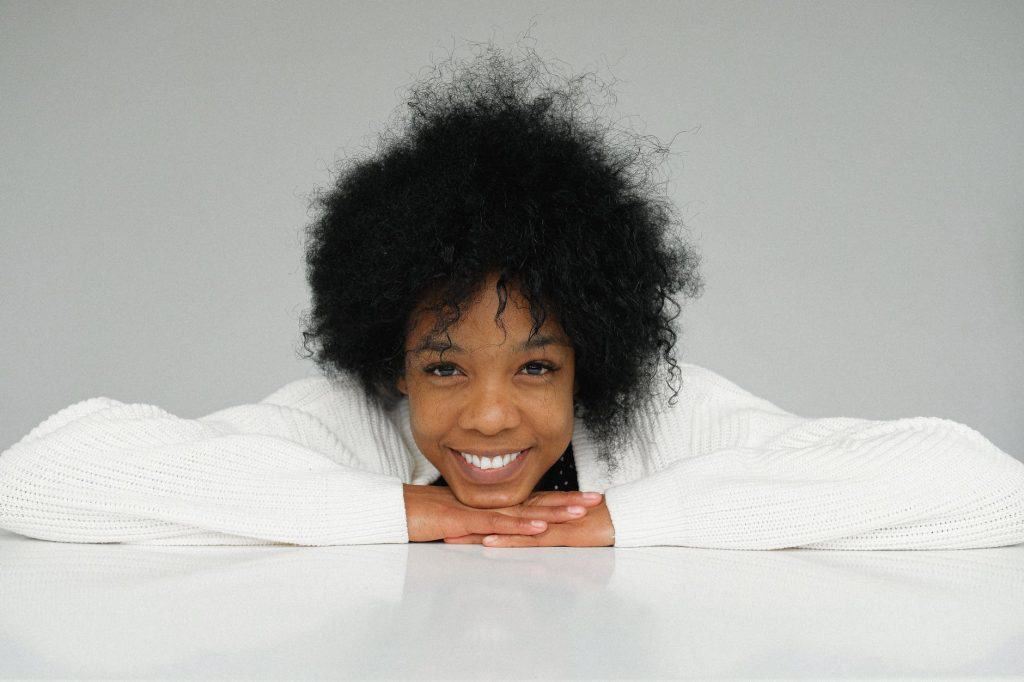 Joy is one of the fruits of the spirit. Gifts are freely given but fruit must be cultivated. We partner with God to develop the fruit of the spirit in our lives. It's not always easy but it is most definitely possible.
Jesus, in the fifteenth chapter of the Gospel of John, gives us a sneak peek into how fruit is cultivated.
Galatians 5:22-23 But the fruit of the Spirit is love, joy, peace, patience, kindness, goodness, faithfulness, gentleness, self-control; against such things, there is no law.
James 1:2-3 Consider it all joy, my brothers and sisters, when you encounter various trials, knowing that the testing of your faith produces endurance.
I Chronicles 16:27 Splendor and majesty are before Him; strength and joy are in his place.
Hebrews 1:9 You have loved righteousness and hated wickedness; therefore God, your God, has set You above your companions by anointing You with the oil of joy.
Psalm 35:27 Let them shout for joy and be glad, who favor my righteous cause; and let them say continually, "Let the Lord be magnified, Who has pleasure in the prosperity of His servant.
Hebrews 12:2 Looking to Jesus, the founder and perfecter of our faith, who for the joy that was set before him endured the cross, despising the shame, and is seated at the right hand of the throne of God.
Luke 15:10 In the same way, I tell you, there is joy in the presence of the angels of God over one sinner who repents.
Bible Verses About Being Still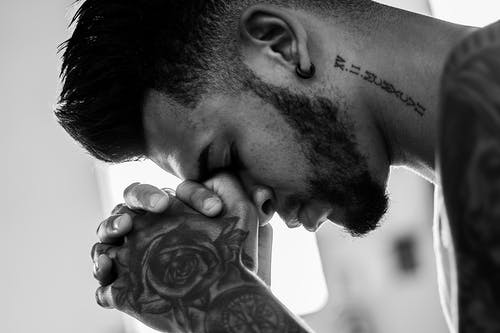 At times, life can seem overwhelming. Here are a few verses to remind us that God is in control. He knows our tomorrow better than we know our yesterday. He will never leave us nor forsake us (Deuteronomy 31:6).
Psalm 46:10 Be still and know that I am God. I will be exalted among the nations, I will be exalted in the earth!
Isaiah 25:9 And it will be said on that day, "Behold, this is our God for whom we have waited that He might save us. This is the Lord for whom we have waited; let's rejoice and be glad in His salvation."
2 Chronicles 20:17 You will not need to fight in this battle. Position yourselves, stand still, and see the salvation of the Lord, who is with you, O Judah and Jerusalem!' Do not fear or be dismayed; tomorrow go out against them, for the Lord is with you.
Isaiah 40:31 Yet those who wait for the Lord will gain new strength; they will mount up with wings like eagles, they will run and not get tired, they will walk and not become weary.
What Does the Bible Say About Contentment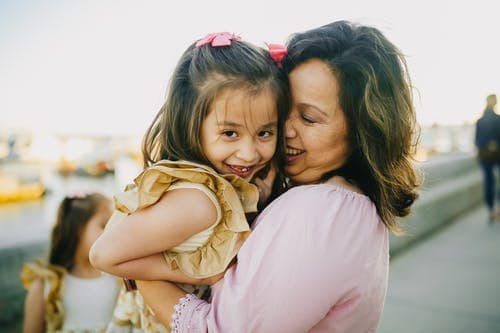 James informs us that we can be joyful even when our situations are trying. Why? Well, when we put our trust fully in God, we can be confident that His plans for us are good. There will be times when we must overcome challenges but in them, we can be content that Father knows best.
Job 36:11 If they obey and serve him, they will spend the rest of their days in prosperity and their years in contentment.
Proverbs 19:23 The fear of the Lord leads to life; then one rests content, untouched by trouble.
Philippians 4:11-13 I am not saying this because I am in need, for I have learned to be content whatever the circumstances. I know what it is to be in need, and I know what it is to have plenty. I have learned the secret of being content in any and every situation, whether well fed or hungry, whether living in plenty or in want. I can do all this through him who gives me strength.
Bible Verses About Laughing and Laughter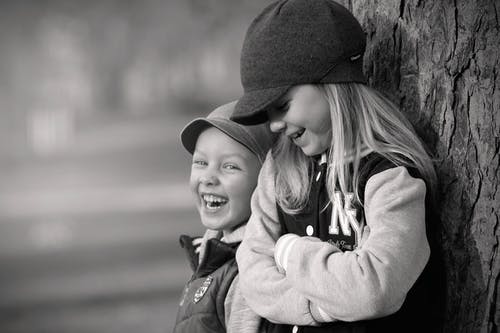 Laughter is contagious. When I hear a toddler laughing I can't help but laugh as well.
My wife had a ritual in college that she called her "ugly afghan laugh". She would wrap herself in an old homemade afghan, lie on the floor, and fake laugh until she would begin to genuinely laugh. When the pressures of life began to overwhelm her she would practice this ritual.
Perhaps we need a genuine belly laugh to readjust our funny bone!
Psalm 2:4 He who sits in the heavens laughs, the Lord scoffs at them.
Job 8:21 He will yet fill your mouth with laughter, and your lips with shouting.
Proverbs 17:22 A cheerful heart is good medicine, but a crushed spirit dries up the bones.
Psalm 126:2 Then our mouth was filled with laughter, And our tongue with singing. Then they said among the nations, "The Lord has done great things for them."
I Samuel 2:1 And Hannah prayed and said: "My heart rejoices in the Lord; My horn is exalted in the Lord. I smile at my enemies because I rejoice in Your salvation.
Psalm 94:19 When the cares of my heart are many, your consolations cheer my soul.
What Does the Bible Say About Being Joyful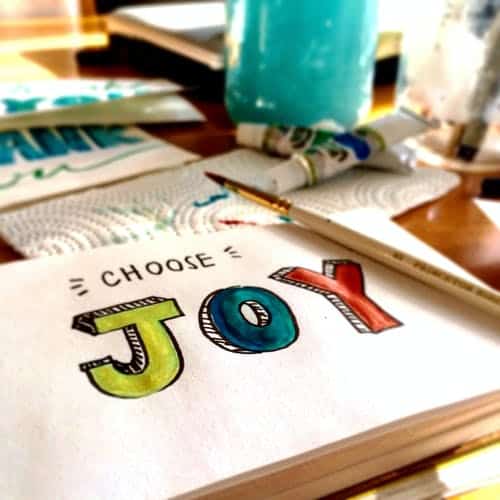 Joy is independent of circumstances and situations. Even when our world appears to crumble around us we can choose to be joyful.
The apostle Paul spoke of rejoicing. That speaks of repeating or reiterating an action. It's almost as if he thought being joyous was insufficient — we had to do it again!
This is the same person who was in and out of jail because he wouldn't stop sharing the Good News. When others laid low he would charge full speed ahead into danger.
Here's a brief synopsis of some of his hijinks:
2 Corinthians 11:24-26 Five times I received from the Jews the forty lashes minus one. Three times I was beaten with rods, once I was pelted with stones, three times I was shipwrecked, I spent a night and a day in the open sea, I have been constantly on the move. I have been in danger from rivers, in danger from bandits, in danger from my fellow Jews, in danger from Gentiles; in danger in the city, in danger in the country, in danger at sea; and in danger from false believers.
This is the same person who encouraged us to rejoice always…
Psalm 95:1 Oh come, let us sing to the Lord! Let us shout joyfully to the Rock of our salvation.
Isaiah 49:13 Sing, O heavens! Be joyful, O earth! And break out in singing, O mountains! For the Lord has comforted His people, And will have mercy on His afflicted.
John 15:11 These things I have spoken to you, that my joy may be in you, and that your joy may be full.
Psalm 51:12 Restore to me the joy of Your salvation and uphold me by Your generous Spirit.
Zephaniah 3:17 The Lord your God is in your midst, a victorious warrior. He will rejoice over you with joy, He will be quiet in His love, He will rejoice over you with shouts of joy.
Psalm 95:2 Let us come before His presence with thanksgiving; Let us shout joyfully to Him with psalms.
Philippians 4:4 Rejoice in the Lord always; again I will say, rejoice.
Psalm 126:5 Those who sow in tears shall reap in joy.
Bible Verses About Gladness
Luke 1:19 And the angel answered and said to him, "I am Gabriel, who stands in the presence of God, and was sent to speak to you and bring you these glad tidings."
I Chronicles 16:27 Honor and majesty are before Him; strength and gladness are in His place.
Psalm 30:11 You have changed my sadness into a joyful dance; you have taken away my sorrow and surrounded me with joy.
Hebrews 1:9 You have loved righteousness and hated lawlessness; Therefore God, Your God, has anointed You With the oil of gladness more than Your companions.
Psalm 118:24 This is the day the Lord has made; we will rejoice and be glad in it.
Proverbs 24:17 Do not rejoice when your enemy falls and do not let your heart be glad when he stumbles.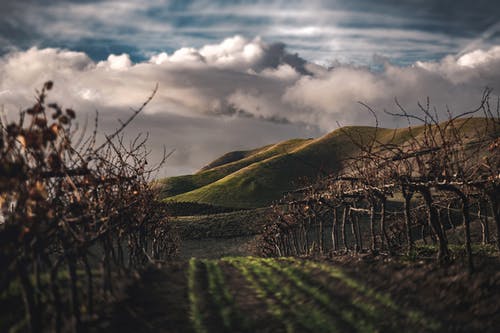 Habakkuk 3:17-18 Even though the fig trees have no fruit and no grapes grow on the vines, even though the olive crop fails and the fields produce no grain, even though the sheep all die and the cattle stalls are empty,
I will still be joyful and glad because the Lord God is my savior.
Revelation 19:6-7 Then I heard what sounded like a great multitude, like the roar of rushing waters and like loud peals of thunder, shouting: "Hallelujah! For our Lord, God Almighty reigns. Let us rejoice and be glad and give him glory! For the wedding of the Lamb has come, and His bride has made herself ready.
Find Happiness And Joy In Him
We all will have good days and bad days. Sometimes we will laugh uncontrollably and other times we will be more reserved. Please know that laughter and joy are part of God's grand design for us all.
Rejoice in the Lord always and again I say, REJOICE!
More Bible Verses To Give You Joy
Want to find more verses to help give you happiness and joy for a future in Christ? Read the articles below, with plenty more verses and commentary.
Don't have a Bible of your own? Read our article on how to get a free Bible.