As parents, we all want a better life for our kids than we had for ourselves. If we made educational mistakes, we want our kids to do better. If we made financial mistakes, we want to help our kids avoid making the same mistakes. But should we?
As a parent of a teen and a soon to be tween, I am mostly happy to let my kids make financial mistakes. However, if I see them setting up long-term patterns of bad financial decisions, I plan to step in.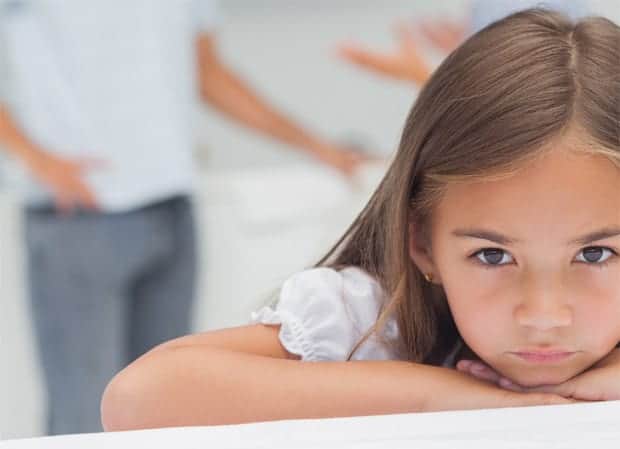 Benefits of Letting Your Kids Make Financial Mistakes
There are many benefits of letting your kids make financial mistakes, even if it irritates you to sit back and watch them squander their money.
The Best Way To Learn Is Through Mistakes
Think back in your life–the lessons you likely learned best are those where you made mistakes. The same is true for your kids. If we as parents let them make mistakes, they are likely to learn from them and, as a result, change their behavior.
For instance, all year long, I've been advising my 13 year-old that he should set aside money, little by little, for Christmas gifts. He didn't heed this advice.
He did have money to buy gifts for family and friends this month, but he wiped out his little savings account to do so, and he's feeling rather desperate now that he only has a few dollars left. He has already told me, on his own accord, that he plans to open a Christmas Club for next year so he doesn't have all of this financial stress at the end of the year.
My guess is that he will actually do it this year. He didn't learn through my nagging, but he did learn by having the opportunity to make a mistake.
Better To Make Financial Mistakes As A Teen Than An Adult
Though it may be painful to watch your children make financial mistakes, it's better that they do so at 15 or 16 rather than 34.
At 15, they might make mistakes by buying too many clothes or being susceptible to expensive name brands.
At 34, they might make a huge financial mistake such as buying a house that is outside their budget or needs many repairs. The consequences of financial mistakes are smaller for teens, and they are easier to recover from.
Drawbacks of Letting Your Kids Make Financial Mistakes
I am all for letting kids make financial mistakes, but if I see a poor financial pattern emerging, I will step in. I wish my parents, who gave me complete financial freedom as a teen, had done the same for me.
I got my first job at 16. I had a great deal of freedom to come and go as I pleased thanks to the junker car I bought with my earnings. I had the freedom to spend money as I pleased, and spend I did. My friend and I started going out to eat at lunch time at school (we had an open campus) and several times a week for dinner. I spent a lot of money eating out. My mom didn't say anything, but I wish she would have somehow forced a bit of financial discipline on me.
Going out to eat so frequently set a bad pattern that I maintained until I was 36. Yep, for 20 years, I went out to eat three or more times a week. I get sick now thinking of how much money I wasted and how much unhealthy food I ate.
Navigating financial waters with teens and tweens can be tricky, especially when we want to protect our kids from mistakes. However, letting them make mistakes and then helping to educate them about the right path to take might be the smartest thing we as parents can do.
What financial mistakes have you let your kids make? Are you glad that you gave them the opportunity to fail?