"Train a child in the way he should go, and when he is old he will not turn from it."- Proverbs 22:6
While schools teach children how to read, write, and eventually make a living, very few teach them how to manage money.   That's one reason why today's young people simply don't know very much about money.  In the JumpStart Coalition's 2008 national test of financial literacy, high school seniors correctly answered an average of just 48 percent of the questions.
Clearly, it's more important than ever for parents to be actively involved in teaching their children about money.   Fortunately, there are a lot of free online resources that can help.  Here are some of my favorites.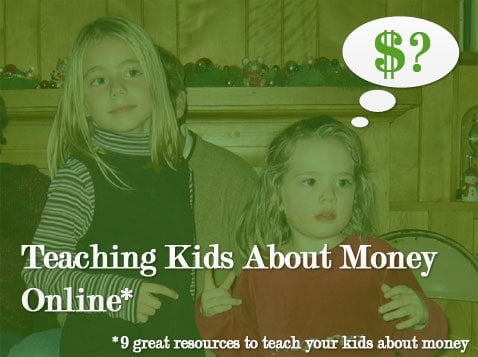 Online Resources To Help Parents Teach Their Children About Money
Have your own favorite online financial education resources?  Leave us a comment and let us know what they are!

This is an article by Matt Bell, a biblical money management speaker and author of Money, Purpose, Joy and Money Strategies for Tough Times, both published by NavPress.