Are you one of the many Americans who is hoping to be in a better position at the end of the year? I know I am.
Now that we're halfway done with paying down our debt and we're just left with student loan debt, we've decided to also aggressively try to save money for a down payment on a house.
If you, too, are looking for a stronger financial position in the new year, you can't go wrong with these 10 strategies (given in no particular order).
Pick a few that work best for you or work on all of them. You won't be sorry.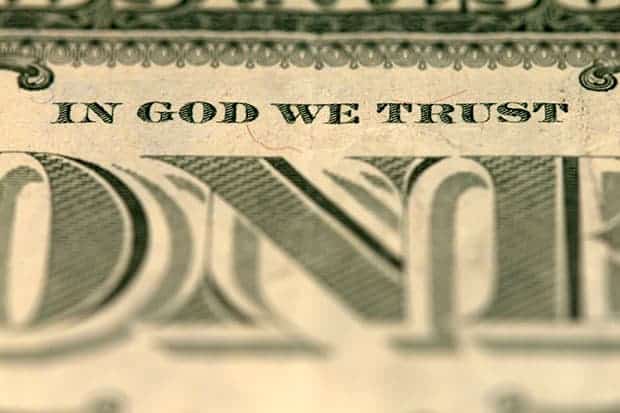 1. Start A Side Gig
A side hustle can give you much needed extra income that you can use to reach your financial goals faster. Thanks to the Internet, finding a side gig is easier than ever, and often you can do the work right from the convenience of your own home at a time that works best for you. If you can't think of any ways to make any money, check out these 50 possibilities.
2. Sell Your Stuff
We all have items that we no longer need that are taking up space. Some of those items are like dollar bills sitting in your garage, basement, and closet.
I, personally, plan to sell some power tools that my husband never uses (don't worry, he agreed) as well as an exercise bike we no longer use.
Sell those old cell phones, books or furniture and bring in some cash. Sell them on Craigslist, Facebook groups or other channels like Ebay or Poshmark.
3. Downsize Your Needs
If you're really serious about improving your financial situation, sometimes you need to make drastic changes.
Is your house too big for your needs? Maybe now is the time to sell and move into something smaller.
Do you need two cars, or could you get by with one? We've been a one car family our entire marriage thanks to public transportation that my husband uses to get to work every day.
4. Cut Expenses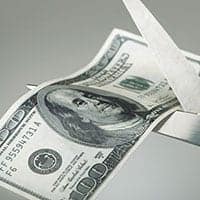 All of us have places where we could cut expenses. Maybe that means eliminating your regular phone service and switching to Ooma instead.
Or it could mean ditching cable, cutting the cord and using Netflix.
If you're wanting for ideas, consider these 50 places to make (almost) painless cuts.
5. Automate Your Finances
Almost nothing stings worse than paying $30 or more because you forgot to make your credit card payment on time.
One way around this is to automate your finances. If you set all of your bills up on automatic payment, you'll never miss a due date again. However, still take the time to look over your statements to make sure there weren't any charges made in error.
Also, consider having money automatically taken out of your paycheck and sent to your savings account to fund your emergency fund.
Automating your finances may take a while, but will be worth it! Here are some tools to make automating easier.
6. Save Before You Buy
This adage seems to have gone the way of the dinosaur in our gotta-have-it-now culture. If you want something, save for it first.
I've wanted a new computer for several months now, but I haven't bought it yet because I'm still diligently saving. Maybe I'll be able to buy it next year. Whenever I do buy it, I know paying cash for it will feel great!
7. Open A Retirement Account (If You Haven't Already)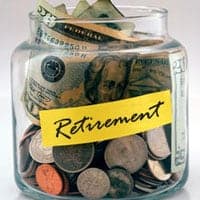 If you haven't opened a retirement account, open one now and setup automatic deposits.
If you have one already, fund it. Too many of us simply settle for our employer's retirement plan and don't set up our own. Don't make that mistake.
Even if you can only put $50 or $100 a month in the account, make sure to do so. Your future self will be glad in 20 or 30 years. Every little bit that you can save for retirement helps.
Looking to automate your investing? Consider using one of the top robo-advisors!
8. Pay Down Debt
This almost goes without saying, but the more debt you can eradicate, the less you'll pay out in interest and the more of your money you'll be able to keep for yourself and your own financial goals.
Here are a list of the best ways to get out of debt, to get you started.
What would you add to this list to help people improve their finances in the coming year?