Another Christmas has come and gone. If you're lucky, you received presents that you wanted and truly appreciated.
Unfortunately, that's not the case for most of us. You may have received gifts that are too big, that you don't like, that you have no interest in. Sound familiar?
If you're looking at a pile of unwanted gifts that you don't want and don't want to store, there are options available.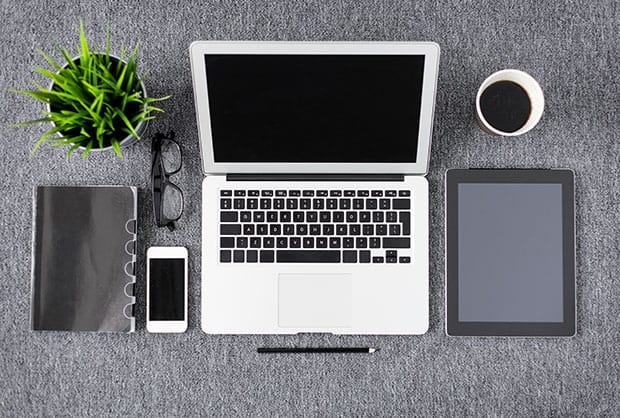 Return Them
The best bet is to return the gift. If you received a gift from a conscientious gift giver, you may have even gotten a gift receipt. Bonus! Take the gift back to the store and choose something you really want.
If you're close to the gift giver, you may even ask them if they'd mind if you exchanged it for something else and explain why. Then, you avoid the potential awkward conversation if the gift giver asks you about the present a few months from now.
If you didn't get a gift receipt, you can still return the item. Just be aware that you may not get a refund for the full value of the item, especially if the item has since been discounted. Still, getting a partial refund is better than keeping an item that you don't want that takes up space.
Sell Them
Another option is to sell the gift.
You can sell it on Craigslist, Ebay, local Facebook groups, or any number of websites that purchase your unwanted items. You may even want to consider Amazon.
"Services like Fulfillment by Amazon. . .will do all the work for you. With Amazon's service, you send the goods and the company sells them on your behalf." Whitson Gordon, editor-in-chief at lifestyle blog LifeHacker.com "says Amazon takes a small cut of the sale and sends you the rest. 'It doesn't require a lot of work on your part. . .It may not be as lucrative as selling it yourself, but it's the easiest way to get rid of stuff you don't want" (Fox Business). Then, you can use the money to buy yourself a gift you really would like.
Another option if you have tech items that you don't want is to sell them through a myriad of sites like Gazelle, SellShark, BuyBackWorld or ItemCycle. These sites will give you an offer for what they'll pay for your item, and you can accept or reject their offer. Get quotes from several sites and you may just find an offer you want to accept.
Re-gift Them
If you got a nice present that simply isn't your style or isn't what you need, consider keeping it to re-gift at a later time. You could give the gift to someone else and save yourself the expense of buying a present. We have a nice stash of items to re-gift in our storage room that comes in handy because we always have a gift handy to give in the event we forget a birthday or other holiday.
If you choose this strategy, remember to keep track of who gave you the gift so you don't accidentally re-gift it to them!
Donate Them
There are many, many organizations that will gladly accept your unwanted gifts.
Consider Goodwill, the Salvation Army, or a local women's shelter.
If your children received toys or clothes that they don't want or need, consider giving them as a gift when it comes time for a toy drive, usually around Easter and again in December for Christmas. Women's shelters are also frequently looking for clothes and other essentials for children.
Exchange Them
Why not have fun with the gifts that you don't want? Invite several friends over and ask them to bring their unwanted gifts, too. Then, everyone can browse through the unwanted gifts and pick the ones they want.
A gift that you hate may be just what your friend is looking for.
As you can see, if you received an unwanted gift this year, you don't need to simply store it and create clutter in your home. There are many ways you can get rid of it and put it in the hands of others who could really use and appreciate the gift.
Did you receive any unwanted gifts this year? If so, what do you plan to do with them?
Related Reading