More and more students have student loan debt, and their total debt is larger and takes longer to pay off than ever before.
An enterprising person may wonder if it's worthwhile to roll that student loan debt into a mortgage.
While doing so may feel like a good idea when you're caught in the strangle-hold of student loan debt, there are pros and cons to doing this.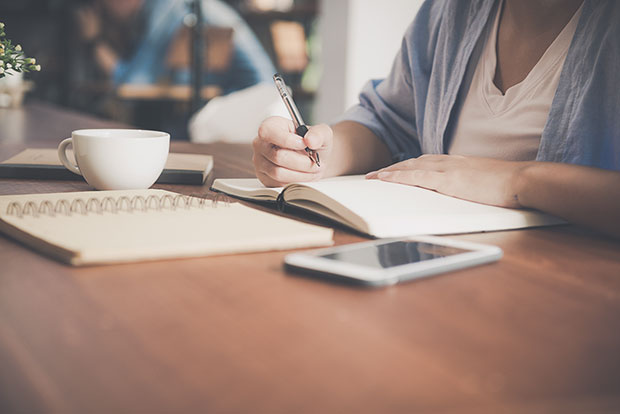 The Benefits of Rolling Your Student Loan Debt into Your Mortgage
A Lower Interest Rate And Payment
Depending on what the interest rate is when you do this, you may pay a lower interest rate.
Many student loans have a 6.8% interest rate, and many mortgages have a lower interest rate, so you could save money in interest over the lifetime of the loan. In addition, your total monthly required payment on your mortgage once the student loans are rolled in will likely be less than what you pay on the mortgage and student loan separately when you don't roll them together.
The Drawbacks of Rolling Your Student Loan Debt Into Your Mortgage
You Lose Flexibility
If you leave your student loans with the student loan companies and you lose your job or have a loss of income, you can always apply for a hardship deferral or a reduction in your payment plan. That option disappears if you roll your loans into your mortgage.
In addition, many student loans let you set your payment based on your income, theorizing you can pay less at the beginning of your career and more in later years when you're making more money. That option is also gone if you roll the loans into your mortgage.
Replacing Unsecured Debt With Secured Debt
There are repercussions for not paying your student loan such as having your wages garnished, but if you don't pay your house payment, you can lose your house and all of the equity you have put into the house. You must think of the risks very carefully before you replace unsecured student loan debt with secured home loan debt.
The Value of Your House May Decrease
Obviously, this has nothing to do with rolling your student loans into your mortgage, but it is a factor to consider. The market may decline as it did a decade ago, or your area may personally go down in value. If you add to your mortgage by putting student loans on it and your house also goes down in value, you may find yourself in the uncomfortable position of being upside down on your mortgage.
An Extended Loan Repayment Period
Most student loans have a standard 20 year pay off period, and most home loans have a 30 year pay off period. If you roll your student loans into your mortgage, you may do so and start all over again with your mortgage, once again paying it down for 30 years.
If you had already been paying on your house for 13 years before this, you've now extended the time that you pay down your house to 43 years, and the student loans to 30+ years depending on how many years you've already been paying on them before rolling them into your mortgage!
Even though the interest rate is lower, you may not be able to save much in interest over the long haul if you must now stretch out your mortgage to an additional 30 years.
When This Option May Work
There are some times when this option may work. For instance, if you owe very little on your house, say 25% of its value, you could add the student loans without undue hardship in making the payment and without stretching out the repayment period.
Even though student loans can make you feel desperate, especially if you owe a lot, in generally, rolling your student loans into your mortgage is not a smart idea. Rather, apply all of the extra money you have to the student loans and pay them down as quickly as you can while leaving your mortgage just the way it is.
Places To Refinance Your Student Loans
While rolling your student loan debt into your mortgage may not always be the best choice, it may be in your best interest to refinance or consolidate your student loans, using a reputable student loan refinancing company. Here are some of the best ones that we've found.
Have you rolled your student loans into your mortgage? Would you recommend someone do this?