Over the years I've stressed how important I think it is to find ways to make income on the side.
Having income in addition to your day job salary can allow you to do things you might otherwise have been unable to do.
You'll be able to pay off more debt, save more, invest more, and maybe even go on a few more vacations here and there.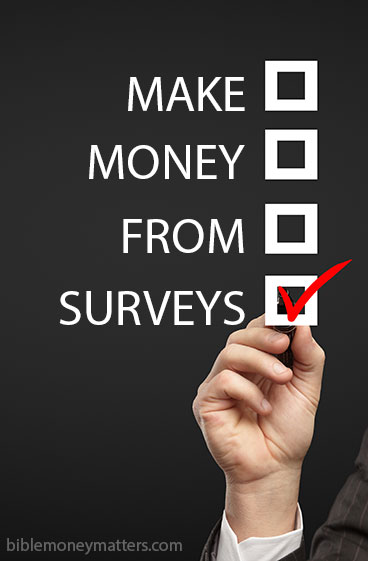 For me, side income has allowed my wife to stay home to raise our kids and has replaced her full-time job.
That income has come through a variety of time-intensive side hustles that I've taken on, including this website.
I've also earned income, however, through a variety of other sites where you're being paid to perform an action of some kind, so-called get-paid-to sites. On these sites, you can earn money by doing anything from shopping through a website's affiliate links to playing games or answering survey questions. Once you've earned the money the sites allow you to cash out via PayPal, via free gift cards, or via a check sent to your residence.
Today I thought I would share a few of those sites that I have used to make money, and that you might want to give a try as well.
Survey & Poll Sites – Surveys For Money
One way to earn a bit of extra income is to find sites where you can fill out surveys, be on consumer advisory panels or just try products or services for pay or rewards.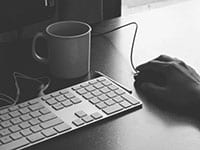 Have your voice be heard, and make some money or rewards in the process through these sites.
Get Paid For Action Sites
Cash back sites are another way to earn a bit of extra money or to save on your purchases. Some of the cash back sites also have programs where you can earn money or rewards for filling out surveys, watching commercials, or playing sponsored games.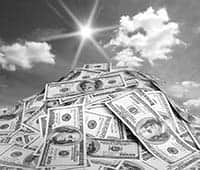 Here are my favorite cash back sites to check out, that I have actually used:
Put Your Extra Time To Use
So many of us have so much extra time on our hands, and usually, it just disappears into the black hole of TV re-runs and other useless entertainment.
Instead, put your extra time to good use and make a bit of extra money for your family by filling out surveys, participating in market research, and making your voice heard!
Have other survey sites you have tried or that have come up on your radar? Tell us about them in the comments!