I recently had the chance to attend The Financial Hope Conference, and I can't speak highly enough about it.
The brainchild of Bob Blayter, this conference seeks to empower individuals and help them learn that gaining control of their finances is not only possible, but easier to do than one may think.
The conference ran from 8 a.m. to 12:30 p.m. with a 15 minute break in the middle. The sessions were all equally informative.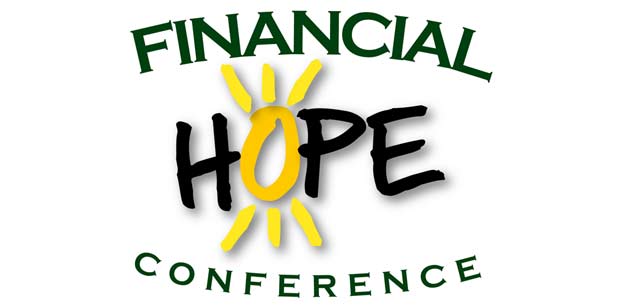 Steve & Annette Economides—Cut Your Grocery Bill In Half

I loved this session and honestly wished it would have been a 60 or 75 minute presentation instead of the 45 minutes that they had. The biggest takeaways were:
Take stock of what you have before you go grocery shopping. You may not need to buy as much as you think.
Check the food ads before going shopping and plan to mainly buy the loss leaders.
Create your menu plan AFTER you know what items you will buy. If potatoes and cabbage are at rock bottom prices this week, plan meals around those items.
Buy groceries to stock up and get them at the lowest price. Then, "shop" from your pantry so you're always using items that you purchased at rock bottom prices.
The Economides have written a book, Cut Your Grocery Bill in Half with America's Cheapest Family where you can find much more information.
Lynda Hammond—Having An Effective Garage Sale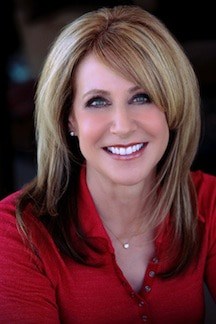 Lynda Hammond was a dynamic speaker who argued the traditional thoughts about holding a garage sale are all wrong.
She advocates:
Opening your garage sale no later than 6 a.m. and closing early, maybe 11 a.m.
Holding your sale on Friday, NOT Saturday since there is less competition.
Avoiding pricing your items. Not only is pricing tedious, but people never usually pay the price, the stickers fall off, and people still repeatedly ask how much an item is even when it's marked. As an added bonus of not pricing, if you let a person offer a price first, you may get more than you had planned to receive for the item.
Lynda Hammond has written a book where you can learn more, The Garage Sale Gal's Guide to Making Money Off Your Stuff.
Debra Caldwell—Savvy Social Security Strategies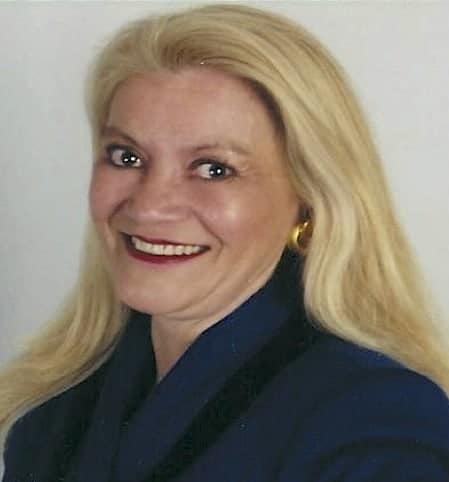 Wow. This was an intense presentation and by far the one that had the most participant questions. Social Security is complicated, as could be seen by the number of questions.
Caldwell, a financial advisor, gave a brief overview of social security and explained the formulas for determining how much social security you will get. The main take away I got was that for those born after 1960, to get your full retirement benefits, you must be 67 when you start taking them. Each year you wait after that to get your benefits, you earn an additional 8%, so if you start taking benefits at 69, you will receive 116% of your designated benefits.
Luckily, Caldwell had a form for individuals to fill out if they were interested in meeting with her and discussing their social security options. The initial consultation is free.
Bob Blayter—Getting And Staying Out Of Debt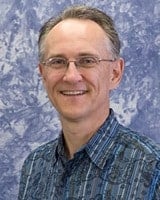 Blayter has a course, Financially Free Seminars. If you're a fan of Dave Ramsey's, you will likely know much of the information already. (Blayter joked that he's been teaching this method for 30 years, long before Dave Ramsey, but Ramsey is the one who achieved national attention.)
What I found most inspiring is that for individuals who feel hopeless, there is almost always hope. He met with a couple in their 30s who were so overwhelmed, they wanted to file bankruptcy. Instead, following Blayter's plan, they could be out of all debt, including mortgage debt, within 6 years. What a contrast to filing bankruptcy!
Steve & Annette Economides—The Money Smart System
In this session, the Economides explained how they taught their 5 children to be financially savvy and independent. I had already implemented their allowance and chore system after having read America's Cheapest Family Gets You Right on the Money, but after listening to this session, I plan to further refine our strategy.
For instance, starting at 11, the Economides had their kids start saving to buy their own clothes. Steve Economides explained, they paid their kids money for doing chores to buy things that the Economides themselves would have had to buy such as their own clothing.
I was so inspired by this session that I plan to check out their book, The MoneySmart Family System: Teaching Financial Independence to Children of Every Age. After all, what greater gift can we give our children than financial education?
If you're in the Phoenix area, I highly recommend The Financial Hope Conference.