As I've stated elsewhere on this site, one of my goals for Bible Money Matters has been to make it one of the go-to places on the internet for personal finance information from a Christian viewpoint. I want to provide great commentary on money topics, and make this site useful, entertaining and engaging.
One of the ways I've been trying to improve the site in the past year is by hosting some of the best Christian personal finance writers from all over web on this site. In the past year we've hired several talented staff writers to write for our site every week.
Craig Ford: Craig is a Christian missionary based out of Papua New Guinea, so he has a unique viewpoint to offer on finances and faith. His personal site is Money Help For Christians.
Jason Price: Jason is a personal finance writer and a volunteer Money Map Coach. His site is One Money Design.
Jason Mitchener: Jason wrote Sunday devotionals for the site up until the end of the year last year, when we got the sad news of his passing. His archive of devotionals are extremely poignant, and I know you'll enjoy reading them.
New Staff Writer – Jason Topp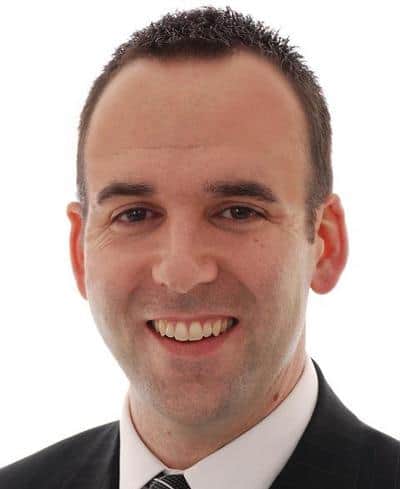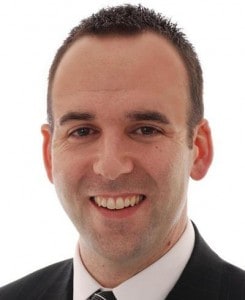 Today I am pleased to announce the addition of another staff writer to the site, Jason Topp of Redeeming Riches. I've been reading Jason's writing over the past year and he is an extremely talented writer, and he knows what he's talking about since he's also a Certified Financial Planner. I knew it would be a coup if we could get him to write for Bible Money Matters as well.
Here's a quick bio that Jason sent over for me to share:
My name is Jason Topp and I'm a Certified Financial Planner (CFP) by day and a personal finance blogger by early morning. I've always enjoyed writing and when I discovered blogging, I knew it was a perfect opportunity to throw some thoughts down about two things important to me – finances and faith.




I started my site, Redeeming Riches, because I wanted to help others (and myself) redeem back the misguided views that money is the ultimate source of lasting joy and redirect us back to what is, or who is – namely God Himself.

My hope is to provide practical personal finance tips from a Christian perspective to help others excel in stewardship, acts of mercy and generosity.
Stay tuned, Jason's first post will go live in the morning, continuing our "Ways To Make Extra Money" series!
Jason, welcome to the site, and we look forward to more of your great writing! (Please – feel free to welcome Jason to the site in the comments!)