Our family ate out at a local restaurant the other night, and we ended up choosing the establishment because kids eat free there on Wednesday nights.
We have two kids, and we like eating out. Our family doubled in size from two to four people within the past few years, and our dining out budget quickly got much more expensive.
One thing that definitely helps keep spending in line is if the kids are eating without paying!
No, we're not suggesting that they should dine and dash! We're talking about taking advantage of promotional "kids eat free" policies at local and national chains.
Why not go where your kids can eat free?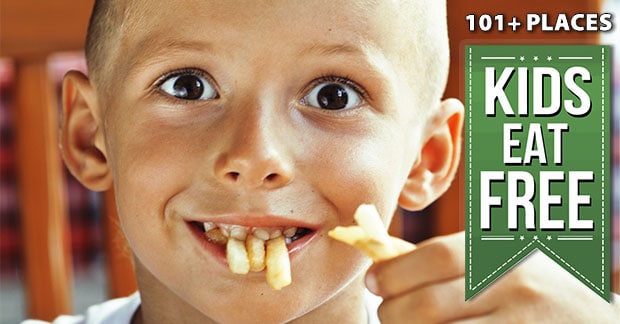 So the question is this, where can kids eat free? What restaurants have policies that allow your kids to have a free meal, free dessert or birthday freebie? What days do they offer free kids meals?
Today we're going to share a giant list of restaurants where your kids can eat for free, and while we're at it, share a couple of other tips to save you money while you're eating out. So let's get started!
Save More At Restaurants By Using Discount Gift Cards
Before we dive directly into the list of restaurants, there are other strategies you can use for saving money while eating out.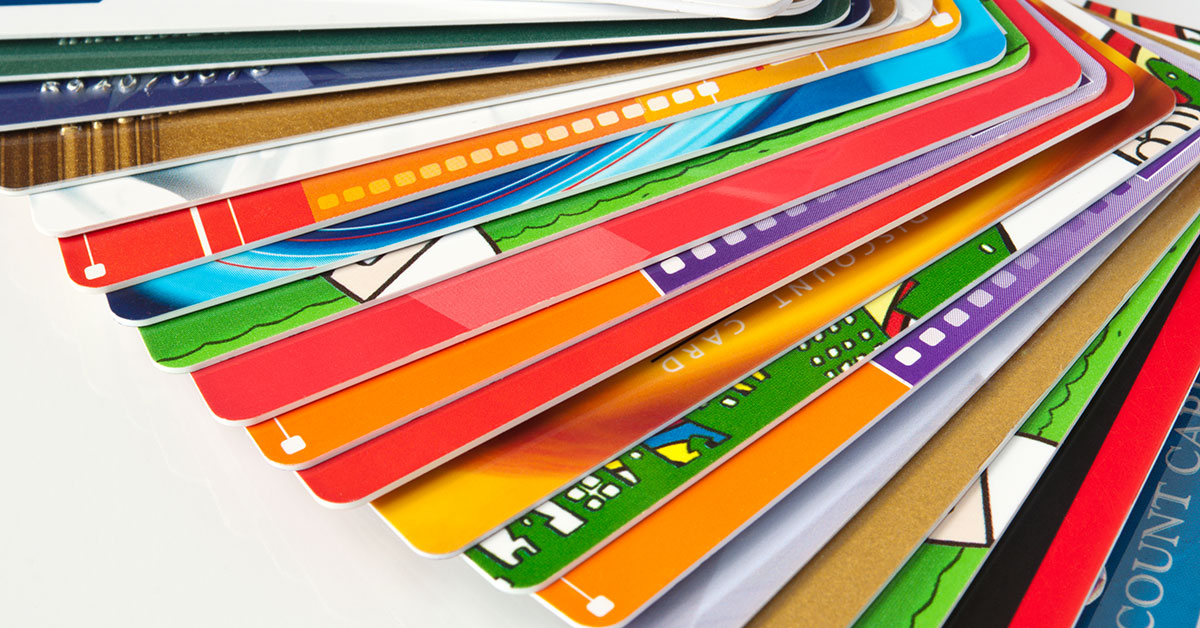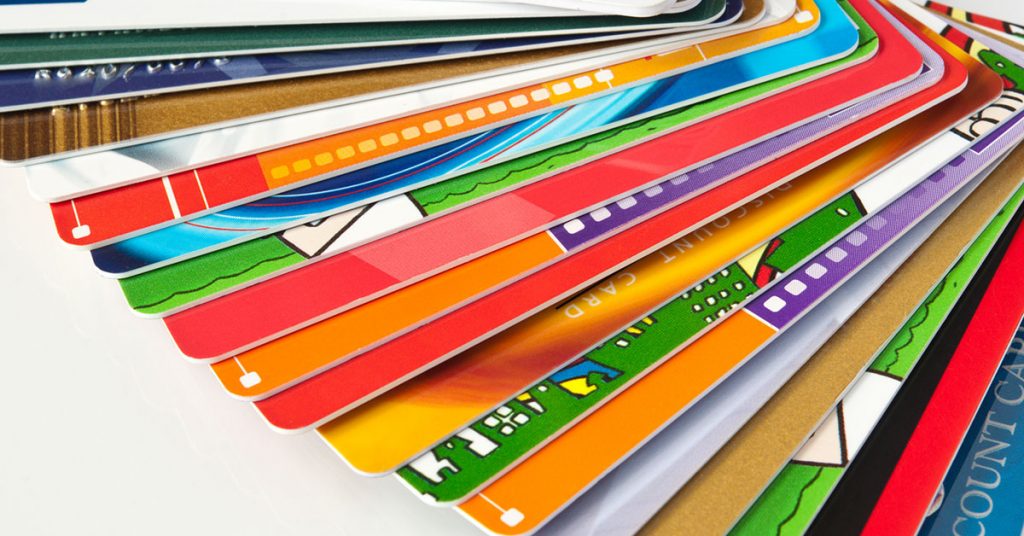 For example, if you know where you're going to be eating out, it's pretty simple to plan ahead and buy a discounted gift card for the restaurant you'll be going to.
Use a service like Raise or Gift Card Granny to find a discounted gift card for sale for your restaurant of choice.
Save At Restaurants By Using Cash Back Apps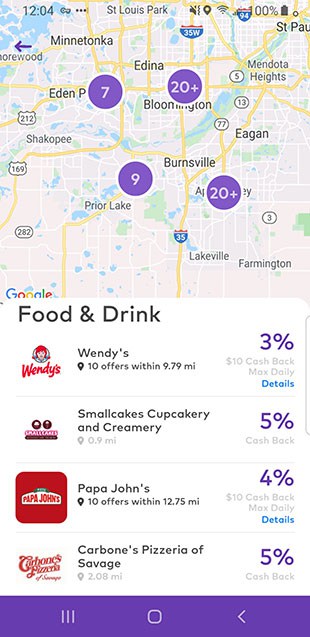 You can also save while eating out by using a variety of cash back and coupon apps.
For example, we recently ate out at one of our favorite restaurants, and before we went I saw that you could get 5% cash back at that restaurant via the Dosh app.
We used out credit card that was linked to the app and got a $3 cash back payout. An easy win for no real extra work.
Another night out we used the GetUpside app and we saved 10% off our order at Wendy's.
These apps work great for all kinds of restaurants, grocery stores and online and in-store shopping discounts, not just when you eat out. They're free to use and are definitely worth a try.
Ultimate List Of Restaurants Where Kids Eat Free
We scoured the web to find all of the local and national chains that offer free meals for kids. This page has a listing of all of the restaurants that we found where kids can eat for free.
Many of the offers are tied to a specific day of the week, and will carry with them some fine print. Things like you have to have 1 paying adult for each kid, or you can get one kid's meal free when you pay for a second.
NOTE: Please keep in mind that the offers on this page are subject to change and restaurants often change their policies and promotions that they're running. Please call to confirm the information on your own, to make sure that your kids will in fact eat for free, and to find out all the fine print for their offers (kids eat free with paid adult, etc).
If you find any on this list that are in error, please let us know and we'll make an update to the article.
Have your own restaurants, either locally or nationally that offer free food for kids? Tell us what they are in the comments.
Kids Eat Free Every Day Of The Week
Some offers for kids to eat free are tied to a day of the week. Some restaurants, however, offer freebies for kids that aren't tied to a specific day. Here are some of our favorites.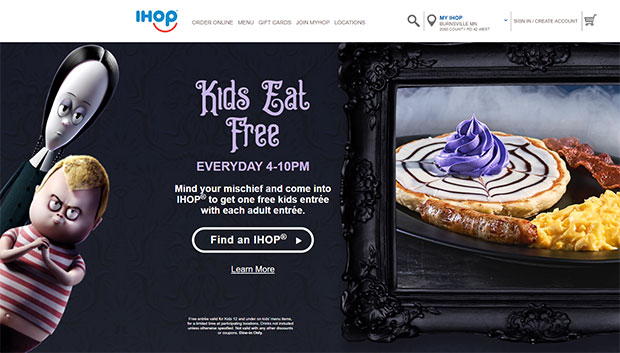 Kids Eat Free Monday
Shrug off a case of the Mondays with a free meal for the kids!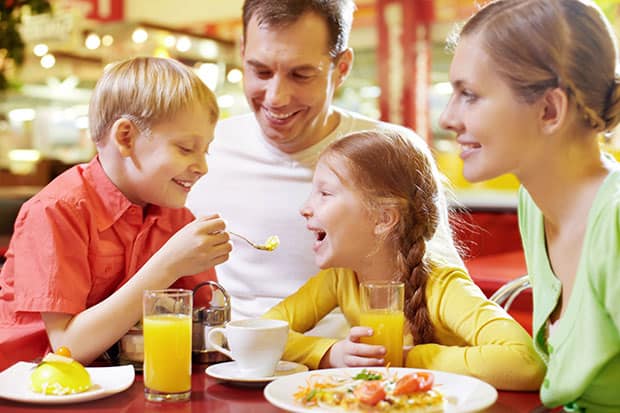 The following restaurants let the kids eat free on Monday!
Kids Eat Free Tuesday
Get your free food on a Tuesday! It's a popular day for freebies for the kids!
Kids Eat Free Wednesday
The kids can eat free on a Wednesday at a variety of places.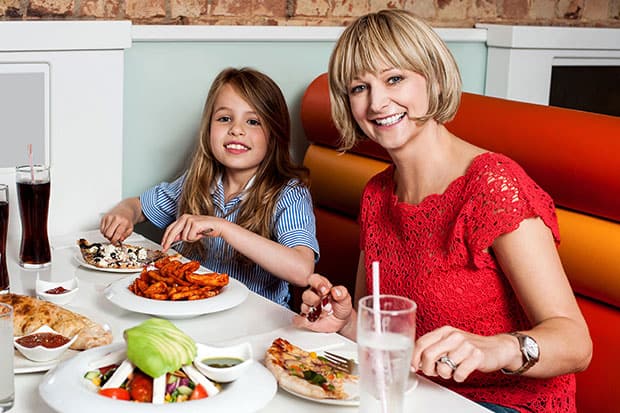 Kids Eat Free Thursday
Thursday specials aren't as easy to find, but there are a few.
Kids Eat Free Friday
Friday night everyone is out having fun, and not many places are offering specials.
Kids Eat Free Saturday
One of my favorite restaurants, Fogo, offers a special on Saturdays. Beyond that pickings are slim.
Kids Eat Free Sunday
Sundays are a popular day for families to dine out, so there's a few more options for kids to eat free.
Offers & Specials May Vary By Location
I mentioned it above, but I feel it's important to mention it again. Offers for kids to eat free can vary over time, and by restaurant location.
Some franchisees might offer the free meal to kids, while other locations of the same restaurant will swear the special doesn't exist. It may not at their particular location.
Make sure you call ahead before you leave the house, make sure they offer the free meals for kids where you're going. If they don't, find somewhere else to eat. We'd also appreciate if you leave a comment for us here so we can update the post and remove any offers that no longer exist.
Have a great meal!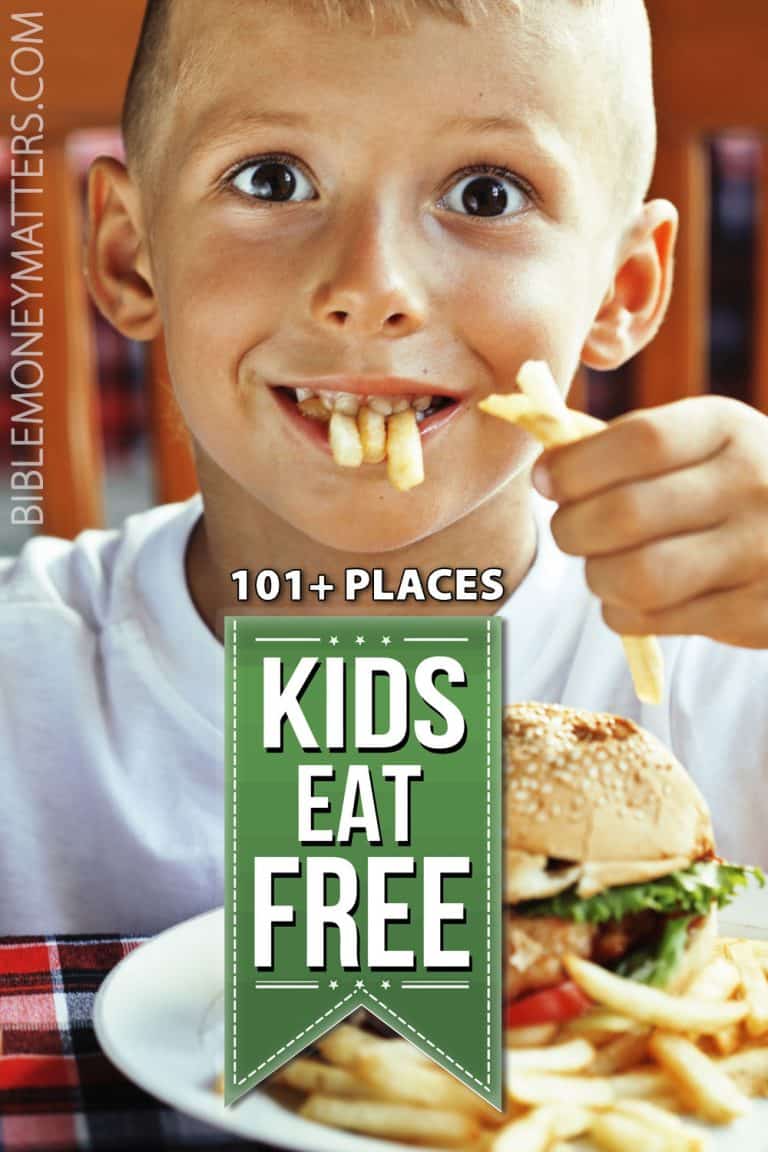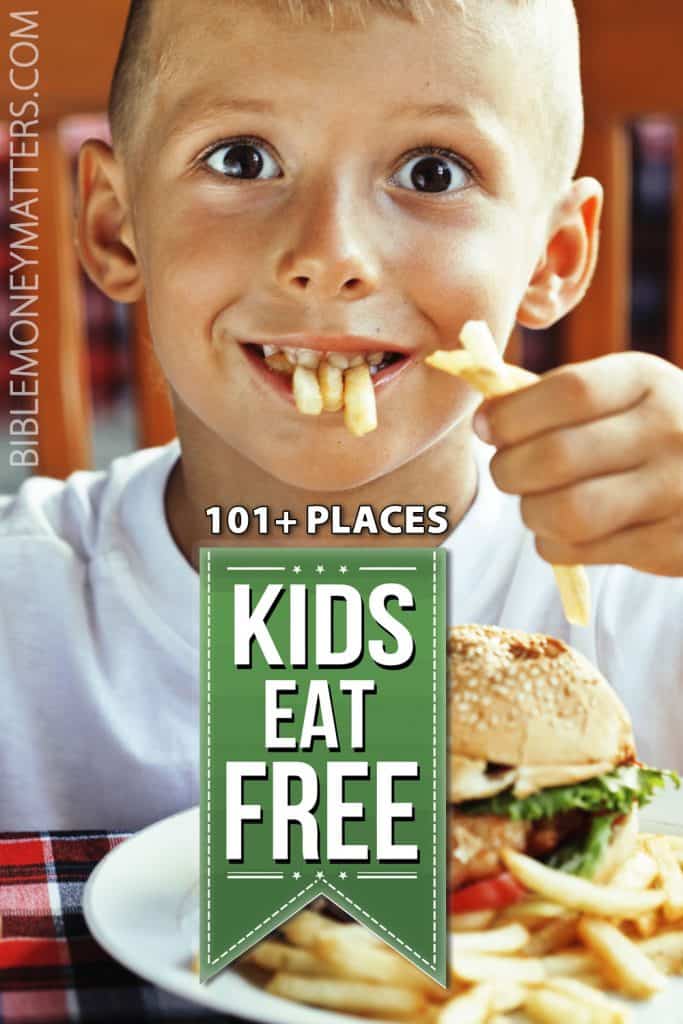 Frequently Asked Questions
What restaurants do kids eat free at?
A wide variety of restaurants have deals that allow kids to eat free, from fast food, to sit down restaurants. Many of the deals are advertised for days that restaurants have slower business, like Tuesdays, Wednesdays. Busier days on the weekend like Fridays and Saturdays have deals less frequently.
What age does a child need to be to eat free?
Most deals require that a child be 12 and under to eat free, while others have even lower ages to qualify for free meals. Ages we've seen in deals include 10 and under, 9 and under, 4 and under or even 2 and under at one restaurant.
Are there usually requirements or fine print for "kids eat free" deals?
Yes, most of the deals that give free meals for kids come with fine print. Usually the fine print is that in order to get a free meal there has to be an adult entree purchased at full price for each child. Some restaurants will only require 1 adult entree purchase for multiple children, but usually it is one free meal per paying adult.
Do all restaurants in a chain have "kids eat free" specials?
Usually if a chain has a "kids eat free" deal, most locations will participate, but sometimes they won't. That's why it's important to call and confirm a deal before you go to the restaurant. Some restaurants will offer their deals on different days as well, or have different requirements in order to receive the deal. Make sure to call and confirm.
How can I be sure if a restaurant allows kids to eat free?
Always confirm with the restaurant before you go there for a meal. Special offers often change, or go away for a time, so make sure you to call and ask if their kids eat free deal still applies.