This is a guest post by Millionaire Mob, a blog focused on investing in dividend growth stocks and travel hacking. They have helped thousands of people with bettering their financial future through passive income and dividend investing. Follow them on Instagram, Twitter and/or Facebook for all the latest updates.
There is no denying that the home sales process is stressful.
The thought of launching an entire process to sell your home can be overwhelming.
Additionally, the process of cleaning your entire place multiple times per week can be exhausting, and add additional time to our already very busy lives.
I was recently fortunate enough to sell my home (condo, actually) without a realtor and in less than 7 days.
Yes, there are significant differences to selling a condo than a house. However, there are some parallels as well as some lessons learned during the home sales process.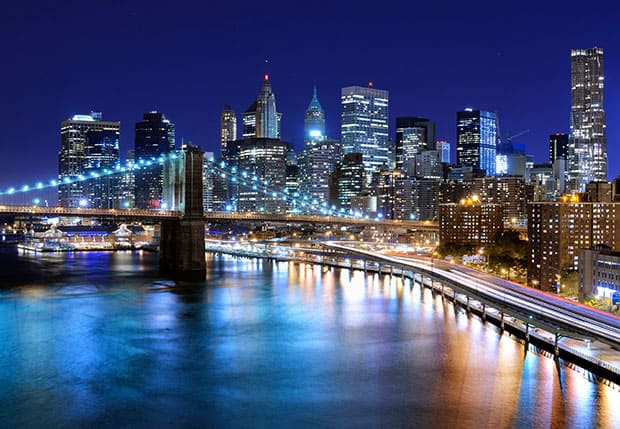 Are You Ready to Sell?
Before you even consider conducting a sales process, you must prepare yourself. You need to consider as many options as possible to determine if you are ready to sell your condo, which include:
The financial considerations of selling your home can be quite complicated. Make sure you are in the right situation to sell your home.
Do you know where you want to live next? Make sure you have an exit strategy.
Have you done your research on a realistic sales timeline
If you prefer to hire a realtor no matter what, then use my lessons learned from without a realtor to better position yourself once you begin your sales process with your realtor. I believe that I ended up with a successful sales outcome.
I was able to buy a single-family home with my proceeds from the condo sale without dramatically changing my lifestyle. Thereafter, I hope my single-family home can become an early retirement option.
Ways to Sell Your Condo Without a Realtor
If you can sell your condo without a realtor, you can save thousands on closing costs. Here are the steps that worked well for me to sell my condo without a realtor.
1. Show up to open houses in your building
I stopped into a handful of open houses in my building, which enabled me to interact with the realtors selling the units. I was able to ask them if they had any clients on the buy-side that were interested in the building. This helped me land a showing!
2. No open houses? No problem! Send a letter to the realtor's offices
This is a creative approach. What if you send a small marketing page to all of the most well-known condo buying realtors. I try to do a search to see what realtors have done the most volume on the buy-side. Then, send a one-page summary of your condo to all those realtors.
From there, you will instantly get inbound interest. They will want you to hire them! Say no and that you would like to show your condo to their interested clients. Continue to negotiate from there!
3. Be welcoming to inbound inquiries
Be all ears to the potential opportunity of inbound inquiries. These can be gamechangers. I received one letter from an interested buyer in my building and I responded immediately. From there, I showed my condo as soon as they were readily available. I made sure I cleaned my place from top to bottom. The very next day, I received an offer. I started negotiating instantly to ensure I would get a fair price… How do you know what the right price really is?
Did You Receive the Right Price?
This is where doing your homework really proves it point.
The only time you should be surprised when selling your condo is when the price exceeds your expectations. You need to understand what a realistic valuation of your condo is before you enter the process. Look at the exact units in your building and their prior sales prices. Also, do a dollar per square foot review of similar buildings in the area to come up with an overall average valuation.
The most valuable point with not hiring a realtor is that you can negotiate nearly every point one on one with a realtor. Oftentimes, you are the only one standing the way of them getting their client to buy your condo. That's just the way it is.
Conclusion on Selling Your Condo Without a Realtor
I've since moved on to a single-family home. Now, I'm trying to just live mortgage free so I can save as much as possible. I'm working on the goal of living off dividends forever.
In order to do that, I need to have the urgency to invest early and often. I've built a calculator that can help you understand when you can retire solely off of using dividends.
I now have a lot of work to do in order to pay down my new mortgage. I like new financial challenges, and this presents a great opportunity to build wealth in a home that includes land… and a decent view.
Will you try to sell your condo without a realtor to save some money? Please let me know in the comments below. I'd love to hear from you!