The holidays are almost here, and if you haven't already, it's time to start thinking about buying Christmas gifts for family friends and neighbors! Will you be heading out to wait in line at one of the Black Friday sales?
Christmas is one of those times of year that we normally throw caution to the wind, and just blow our budget regardless of the consequences. This year we've made some adjustments to that thinking, and we're setting up a budget in advance for how much we'll spend. We've even saved up the money to pay for those gifts so we won't have to put some of the gifts on the credit card as in years past.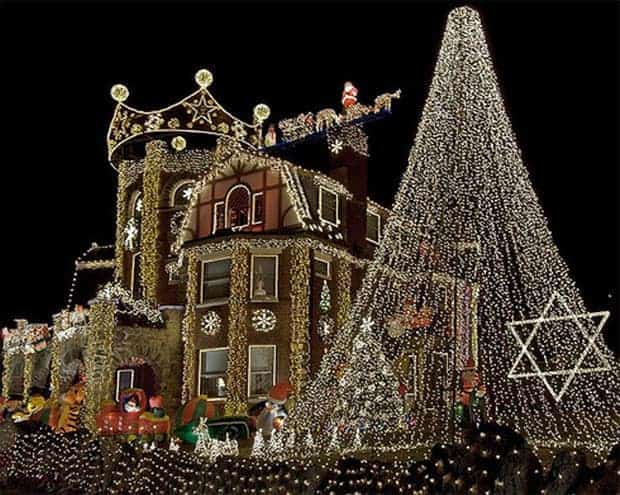 photo credit: Paul Keleher
Tips To Avoid Overspending
Here are a few things you can do to avoid overspending this Christmas:
Set up your Christmas budget early: Often we don't even think about the Christmas spending that we'll do this year until November or December rolls around. When it does we quickly realize that we haven't saved enough to buy the gifts that we wanted to give. Add a "Christmas gifts" line item to your family budget, and save for it in small increments, all year long!
Do your research: When you're searching for that perfect gift, make sure that you do your research and find the best deal on that item. Search websites like Honey, Rakuten, slickdeals.net, retailmenot.com techbargains.com and others to find the best deals, and money saving coupons for when you do buy. Find out the best time to buy, (black friday -the day after thanksgiving – for a lot of items) and buy it before the price goes back up!
Be creative with your gift giving: Instead of giving someone a $100 gift, be creative and find a way to give them a nice $25 gift instead. Make them something handmade (like a themed gift basket or cookies), cook them dinner, etc. Check out this post of 100 Frugal Christmas Gifts.
Make a plan and stick to it: Make a Christmas spending plan, and stick to it. If you had planned on spending $50 on your spouse, stick to it. Don't decide at the last minute that you would really like to get them that Ipod they wanted, or that new Diamond ring. Stick to the plan!
For extended families, draw names from a hat: To cut down on expenses for our extended family we choose names from a hat. That way you only have to buy a gift for one member of the extended family, instead of 10-20. if you want to, you can also set a dollar limit in order to make sure no one spends too much. Use a website like DrawNames.com to facilitate the process!
So there's a few tips to help rein in the spending this year. Remember, Christmas isn't about the gifts, and it's not about stuff.
A quote on Dave Ramsey's website says it well:
don't think the spirit of Christmas is about "stuff." You can have a giving spirit without having a negative checking account. Don't forget the reason for the season.
Do you have some tips for saving money at Christmas? Leave us a comment here and let us know what it is!
More Christmas saving tips