As our mothers get older, finding them good Mother's Day gifts gets harder and harder. I mean, my mom pretty much has everything she needs and a lot of what she wants. Can you relate?
I often find myself wondering, what can I get her that she wants and doesn't already have? Yet, with a little creativity, there are plenty of gifts that we can give that mom can't get for herself, which makes them so special.
Here are a few of my favorite ideas: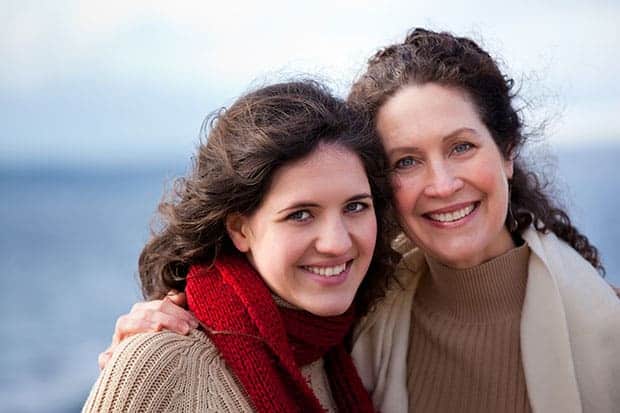 Time In The Garden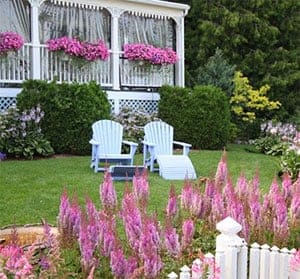 As our parents get older, keeping up their yards in the way that they would like gets harder. If you live close to mom, why not spend a day with your family taking care of her yard? You could mow, pull weeds, plant flowers, etc. If the whole family pitches in for a few hours to a day, the bulk of mom's yard will be taken care of for the season, just leaving her the regular mowing.
My friend used to do this with her family at her grandmother's house, and it created special memories for everyone. Even now, years after her grandmother has died, she remembers those times she spent helping her grandma maintain her yard in a style she loved.
Book Of Memories
When my grandmother was in her late eighties, she spent a lot of time reminiscing about her own childhood and when her children were little. With a little creativity, you could create a book of memories for mom including the fun things she used to do with you, trips that you took, adventures you remember, and just every day routines that you had.
If possible, add pictures to go with the memories to create a type of scrapbook. You and mom will have a fun time going down memory lane, and she will have a sweet memento of shared memories.
Take A Special Trip
After I graduated high school and into my twenties, my mom and I took a road trip together every summer. These weren't expensive or elaborate trips. One time we went to the Upper Peninsula, another time we went to see Gettysburg. The destination wasn't as important as the time spent together.
After I married and had kids, these trips ended, but now my kids are older, and taking a trip with mom is once again a possibility. A friend of mine who is in her forties recently went on a cruise with her 70+ year old mother. Her mother had always wanted to go on a cruise, so mom and daughter went away together for 10 days and had a great time.
Give Her Something She Won't Buy Herself
All of us usually have something we really enjoy but we don't usually buy ourselves because it feels too decadent. I love eating at a local restaurant, but I won't pay to go there unless it's for a birthday. I'd love to get a gift card there so I could go guilt free.
My mom loves fresh flowers on the table. She says they brighten the whole room (and they do), but she won't buy them for herself. In her case, I'm sure she'd love a monthly subscription for fresh flowers to be delivered.
Think of the things that your mother loves but won't spend money on and buy one of those items as your gift.
Buying a gift for older moms can feel a lot like trying to buy Christmas presents. After all, what do you get for the person who seemingly has everything?
Hopefully, one of these ideas will help you (and mom) share a special Mother's Day together.
What's your favorite gift to get your mom for Mother's Day?