We're coming up on the Christmas holiday quickly now, we have just over a week until the big day arrives!
At our house my wife tends to do most of the gift shopping and wrapping because she enjoys giving to others so much, and she's just good at it.
I do, however, still have to go out and find a gift for my wife.
I'm not always flush with ideas, but I usually come up with something halfway decent (usually after asking her what she wants).
This year I can head over to one of the Coupons.com holiday gift guides, and check out the one for moms, and find something there – easy peasy!
Win A $100 Amazon Gift Card
In the spirit of celebrating the Christmas holiday, today I have teamed up with a group of bloggers and Coupons.com to give away a $100 Amazon gift card in the Coupons.com Holiday Sweepstakes!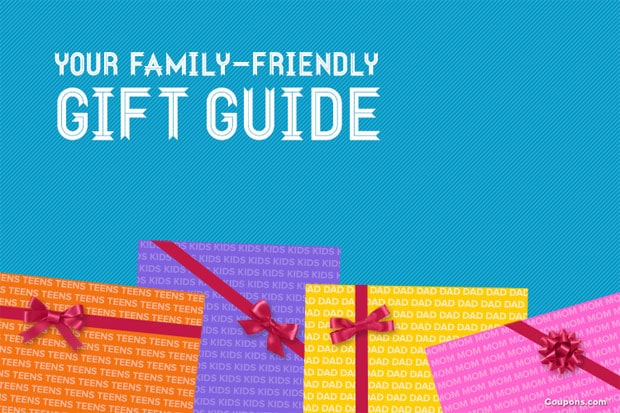 So what do you have to do to win the giveaway? It's pretty simple. Just head on down to the Rafflecopter widget below and follow the directions to enter.
Enter To Win Now
The contest will run from today through 12/24 – Christmas Eve. At that time a $100 Amazon gift card winner will be chosen! So stay tuned, and good luck!
My Christmas Wish List
We just bought a new house this year, and moved in a couple of months ago, so for the most part that was our Christmas gift to each other this year. But of course after moving into a new house, you always need to buy items so that you're able to maintain things at the new house. Yard implements, tools, housewares, etc.
This year, my Christmas list is dominated by items that can be used around the house. Here are my top 5 – with a few of them being just for fun.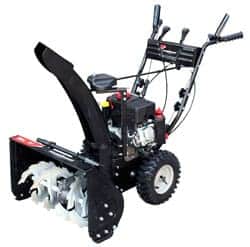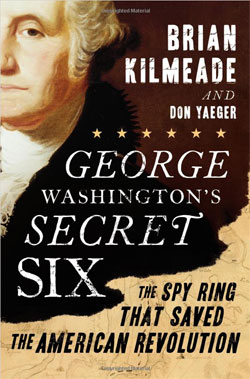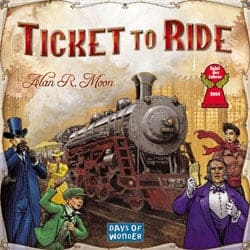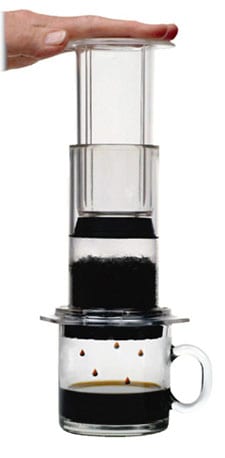 What's On Your Christmas Wish List This Year?
So those are a few of my favorite things on my Christmas wish list. If you have entered the contest above, what on your wish list will you buy using the $100 Amazon gift card? Tell us in the comments!