The year is coming to a close as I write this, and 2012 is quickly approaching. The new year is a time when we all celebrate new beginnings and a fresh start – something that we all need from time to time. So here's to your new beginning!
We're going to be hosting a few friends at our house tonight as we countdown the minutes til the new year, and it should be a good time.   Lots of Xbox Kinect, hanging out and and junk food!  Maybe even a little champagne!
Tonight we celebrate, and tomorrow we begin our resolutions for the new year.
So thanks to everyone for being so supportive of all the writers here on Bible Money Matters  in 2011, and I hope you stick around for more in 2012! God bless and Happy New Year!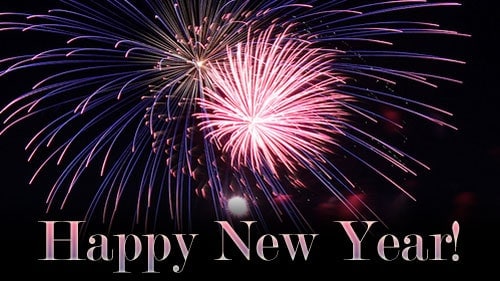 MY LATEST VIDEOS