Traditionally working a full time job involved wearing a suit, a commute, and a cubical.
The landscape has changed so drastically, however, that many people who work for corporations (even large ones) find themselves working from home a few days a week, on a regular basis.
In addition, the number of home based businesses has increased in exponentially.
Therefore, we must recognize that working from home requires a different skill set from a traditional cubical job.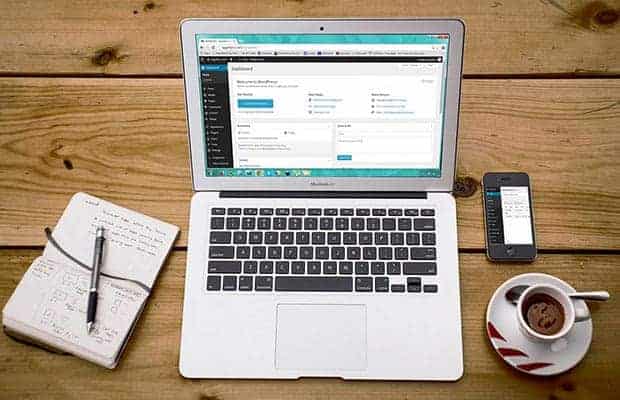 Each individual must ask, "Do I have what it takes to work from home?"
The 30 Second Commute : The Ultimate Guide to Starting and Operating a Home-Based Business lists eight essential personality traits of a home-based entrepreneur. They are:
Is self-motivated
Is a self-starter
Has good time management skills
Is able to set priorities
Has small business management skills
Has marketing skills
Has finance skills
Has good networking skills
As I was reading through this list I really wasn't in complete agreement.
Here's why.
Specifically the last four (management, marketing, finance, and networking skills) can easily be learned. They are skills that can be learned through experience and exposure.
In other words, just because I might not be great in one of those areas does not mean that I do not have what it takes to be a successful worker from the home.
The elements that will determine your ability to be successful working from home are the elements that are more ingrained in your nature, personality, and habits.
If you are not a self-motivated individual, for example, you will not be successful working from home.
Anyone working in an environment where there is structure and control who finds it difficult to get to work will not be able to work in an environment where there are no boundaries in place.
Because I was not completely satisfied with the list in The 30-Second Commute I decided to come up with my own list.
The Five Ingredients Necessary to Work From Home Successfully
Discipline – A person who can be where he needs to be at the right time. There may not be anyone checking your time card to be sure you made it to work on time.
Passion –Discipline alone is insufficient as it will eventually run dry if you spend your days doing things you hate. Instead, find something you are passionate about doing. Not only will you enjoy your work more, but the work you do will be more successful.
Focus – A key part of focus is time management. But, focus is broader. It is the ability to know what needs to be done and to focus on the elements necessary. It is also the ability to ignore tasks and items that will distract you from completing your assignments.
Rewards – For some who work from home you might not be able to control this ingredient. However, I believe the person who works from home needs to have a reward or incentive for results and success. You may have discipline, focus, and passion, but if you do not receive anything of value for your efforts you will not be successful.
Environment – there must be a 'work environment' in the home. This might be an actual physical space in the home like an office. For others, they have physical triggers, like the freelance writer who always puts on his hat when he writes and takes it off when he is done. The environment dictates when you are at home and when you are at work.
What do you think it takes to be successful working from home?