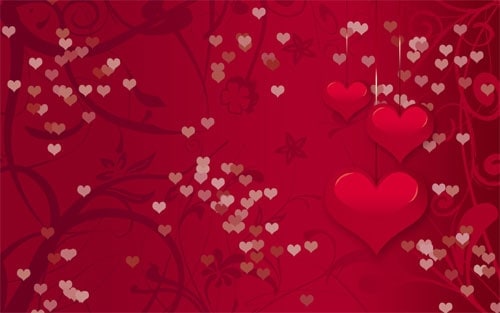 This Valentine's Day you won't be seeing any of those "10 Ways To Be Frugal On Valentine's Day" posts on this blog. The reason? We're not going to be frugal this year. We're just going to go all out, and have a good time regarless of the cost. We're going to spend whatever it takes to make a memorable day!
In past years we've been extremely frugal on this romantic holiday, finding ways that we could make the day special, yet still low cost.
We would make a romantic dinner at home, celebrate a day early or late, or use coupons for local restaurants to get a discount. We were pretty successful in finding ways to make it frugal.
This year we decided to set aside some money for a romantic weekend to just get away and reconnect. It's already been a hectic year, and we really needed some time away with each other. We decided that we would just do what we wanted this year, regardless of cost (within reason) and take time to just be with each other.
So this year we decided to do the following:
Relaxing breakfast together at home.
1 hour couples massage.
Dinner at a nice restaurant with special Valentine's Day package.
Staying at a nice hotel.
When all is said and done we're spending probably close to $300 or more on our romantic weekend. Could we have spent less? Probably. I really believe, however, that it's OK to splurge sometimes, as long as the following conditions are met:
You're not deeply in debt.
You save up for the splurge and pay in cash.
Don't go overboard and harm future savings.
So as you're reading this we're probably out and about, enjoying our day. Ahhh.. Being without debt is so freeing!
What are you doing for Valentine's Day? Do you celebrate it, and if you do, are you spending a lot of money this year?