A couple of weeks ago my wife and I went on vacation for a week from Canada's Niagara Falls area, through New England and ending up in Maine. We had a wonderful time, and over the course of the week we took a lot of gorgeous pictures.
We visited fun locations from Niagara Falls to Vermont and Maine. Today I thought I'd share a few of thee pictures from our trip.

Niagara Falls – Panorama of Horseshoe Falls From Canadian Side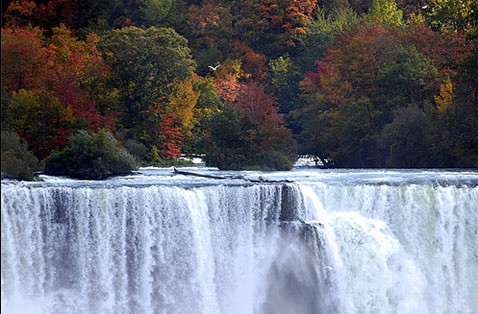 Niagara Falls – The American Falls From The Canadian Side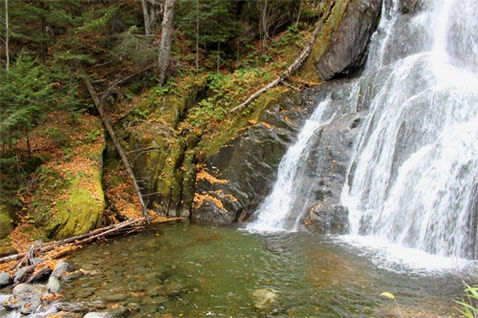 Waterfall In Vermont's Green Mountains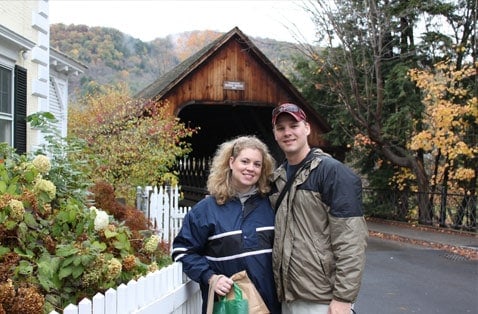 Peter & Maria – Covered Bridge In Woodstock, Vermont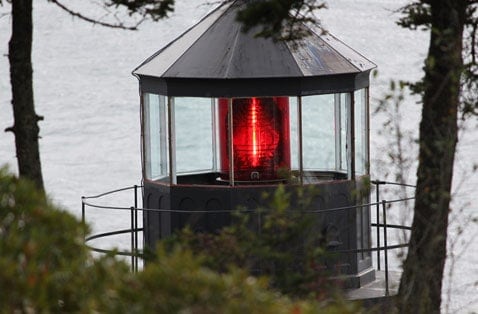 Bass Harbor Lighthouse Near Bar Harbor, Maine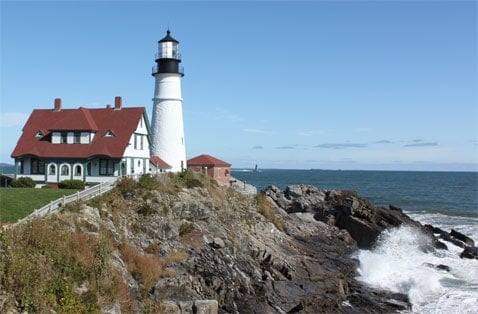 Portland Head Lighthouse, Portland, Maine
Have you taken your own fun trip recently? Tell us about it in the comments!