Last week I received my new DSLR Camera in the mail from Amazon.com.
A couple weeks ago I asked everyone which camera they though I should buy, the Canon EOS Rebel T1i, or the Nikon D5000. I ended up buying the Canon EOS Rebel T1i because I just preferred the way it felt in my hand, I'm used to Canon cameras and how they work, and I was impressed with the Canon's beautiful picture quality and great HD movie mode.
This past week I've been taking a ton of pictures with my new camera, and I thought I'd share a few of them here. So here goes – my top 5 pictures taken with my new camera!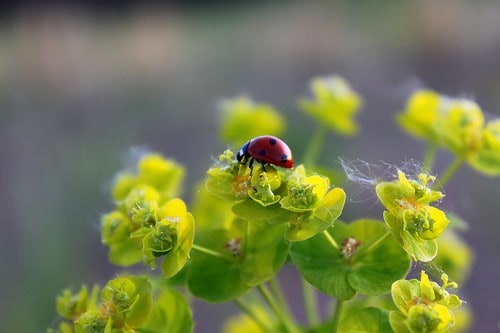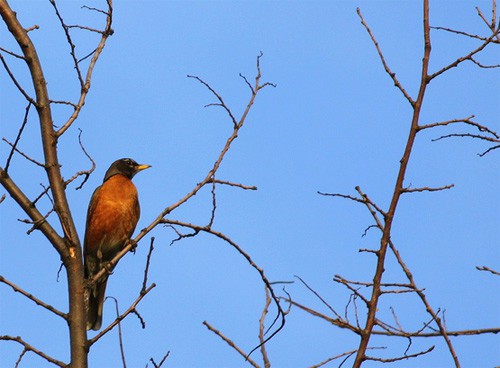 Want to see some of the awesome HD video that this camera takes as well? Check out this video I made on Vimeo.
Have a great weekend!