Over the past few weeks I've been feeling a bit like I've been letting an important part of this blog suffer. I haven't really been posting very much about the Bible part of "Bible Money Matters". It's easy to get caught up in material things, and worry about the things of this world. Finances are important, but in my opinion matters of faith are even more important.
One way I've decided to get back into the spiritual side of this blog is by hosting a new Sunday devotionals post on the blog. I've asked a blogging, songwriting and author friend of mine, Jason Mitchener, to write a weekly sunday devotional on this blog. Jason has kindly agreed to do just that.
First things first, I thought I would share briefly about Jason, his background and where you can find out more about him.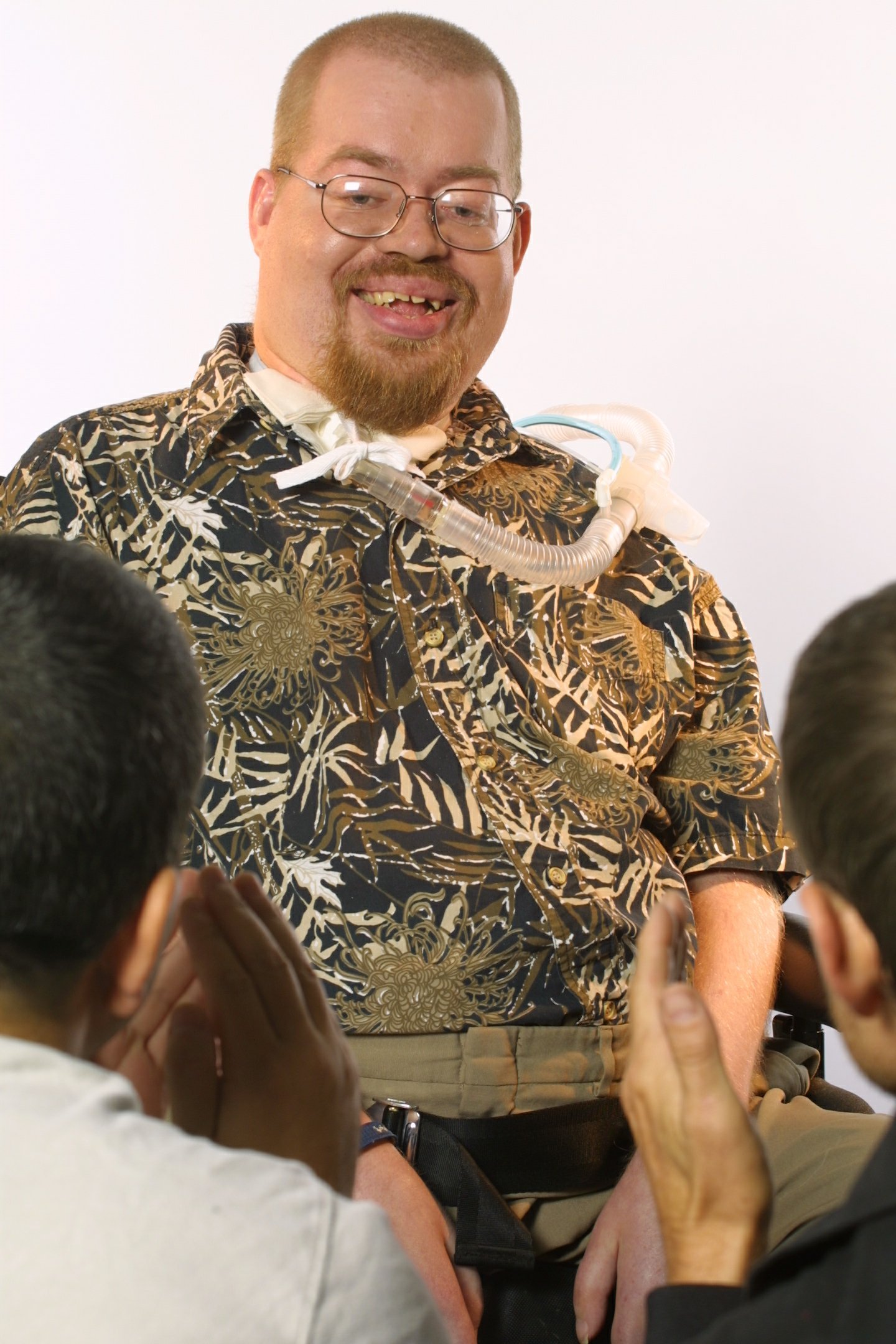 Jason Mitchener is an author, artist, songwriter, and speaker who lives in Phoenix, Arizona.

Born with a rare neuromuscular disease that confines him to an electric wheelchair and requires him to use a ventilator to breathe, Jason doesn't let his disability stop him from moving forward in life. He's not content to "stand still" and continually seeks avenues for personal growth.

In 2003, Jason published his devotional book, Just Passing Through: Notes from a Fellow Traveler. Later that year, he released a music CD of the same name with ten Christian pop/rock songs written or co-written by him but recorded by studio vocalists and musicians. In addition to this CD, Jason has had his songs recorded on CDs by three Christian artists.

Jason is also an accomplished digital artist. His vibrant images include many subjects including landscapes, people, and animals.

If you would like more information on Jason or would like to …

* Purchase his book or music CD
* Purchase one of his art prints
* Have him come speak at your church, school, or event
* Use one of his songs
* Have him write a post on your blog
* Just say "hi"

You can visit his web site at http://www.JasonMitchener.com or you can e-mail him at jason@jasonmitchener.com
Thanks for joining us as a contributor Jason, and we look forward to reading your Sunday devotionals, starting tomorrow! (Don't miss it folks, I've had a preview and it's really good!)