Your car can be one of the most costly assets you own. Walking away from the mechanic with a bill over $200 seems to be the norm these days.
Lowering your mechanic bill and extending the value and life of your car isn't difficult if you are a little proactive.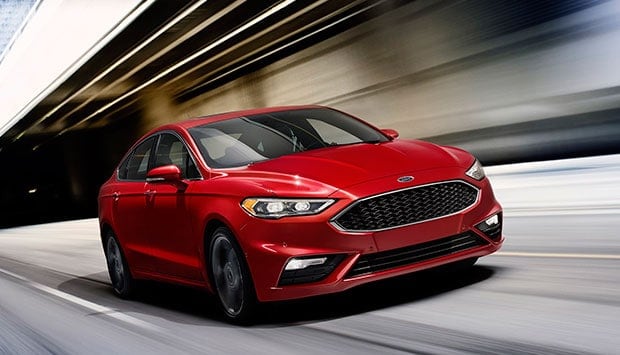 1. Lighten The Keychain
How many trinkets do you have on your keychain? Those decorative keychain accessories add unnecessary weight to your keys and can actually damage your vehicle's ignition. Over time, the added weight will ruin the tumblers in the ignition and it can lead to ignition switch failure. Try to keep your keychain to one or two keys and you're chances of needing a new starter will decrease greatly.
2. Wash And Wax
Your paint isn't just for looks. It's your car's protection against the elements. Keeping your car clean does more than just look pretty; it actually makes the paint last longer and do its job better. A coat of wax also helps your car to withstand the sun, rain, snow, salt, and dirt much better. Try to wax your car with real wax (not the spray stuff) 1-2 times a year. This will keep it from rusting away and help you to get a premium price when you're ready to sell it.
3. Cover Your Seats
Is your car full of messy children and car seats? Are French fries permanently lodged between your seats or embedded in your carpet? The best way to protect your interior is to lay a blanket under your car seats. This will keep the candy and crumbs from staining your seats.
4. Keep Tires Inflated Properly
You know it's important to keep tires inflated properly, but how often should you check them? A good rule of thumb is to check every month, especially in the hot and cold seasons. Improperly inflated tires cause them to wear faster and will cost you over the life of your vehicle
Bonus Tip** If you need new tires for a car you might only drive for a year or two more, ask around for used tires and save upwards of 50%. This can save you a lot of money as you prepare to buy a newer car.
5. Clean Your Engine
Your engine can get filthy and removing that extra grime can help it to run cooler and keep the belts and hoses from cracking. Most auto supply stores sell engine degreaser that you can use in a car wash bay to wash away all the dirt that's built up on your engine. If you're consistent in cleaning your engine once a year, you'll likely save money in the long run.
6. Stay Cool
Use a 50/50 mix of water and antifreeze to keep your car running at its best. Don't just use 100% water or 100% antifreeze. Your car needs a mix for best results and long-term performance. Checking the levels often in the summer (bi-weekly) and flushing the system every 60,000 miles is the best way to keep your car's cooling system working properly.
Have you done any of these preventative tips for your car? Do you have any tips for remembering to keep up with these maintenance items?