One of the most exciting financial milestones in many lives is the first job. Whether it's your very first job working part-time while a high school student, or your first job after graduating from college, you need to make the most of it.
Starting out right is vital if you want financial freedom later. So, here are a few things to do once you land your first job: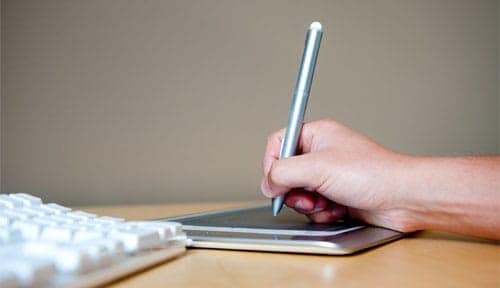 1. Create a Plan for Your Money
It's vital that you create a plan for your money. Think about your priorities, and put together a spending plan or budget that reflects your most important goals. Make sure you plan to give to church and/or charity, save for the future, and create a plan that allows you to live within your means. Track your spending, and do your best to adjust your habits to your income. Make it a point to save up for purchases, and create a plan that helps you avoid debt. Whether you are in high school, or fresh out of college, a plan for your money will help you better reach your financial goals.
2. Open a Retirement Account
One of the most important things you can do for your future is to open a retirement account. Start investing in your future now. You can arrange to have a portion of your paycheck automatically deposited into a retirement account in many cases. Even if you can't have it deducted from your paycheck, you can set up an automatic transfer so that money moves from your checking account into your retirement account on a specified date.
Even if your job doesn't offer the ability to contribute to a retirement account, you can still open an IRA (or a Roth IRA). Even a high school student can contribute part of his or her earned income to an IRA. The earlier you start, the better.
3. Start Building Good Credit
You also want to start building a good credit history, now that you have income. If you are starting your first job after college, you might already have a student credit card. Use your card regularly — and pay it off. Get a small loan from your bank. Make sure all of your obligations and bills are paid on time and in full. Responsible use of credit now will help you in the future, resulting in lower interest rates on home and car loans, and even in lower insurance premiums, saving you thousands of dollars over your lifetime.
4. If You Have Debt, Plan to Pay it Off Quickly
Finally, now that you have income, it's time to pay off your debt as quickly as possible. Most high school students don't have debt yet, but if you are starting your first job after college, chances are that you have some student loan debt, at least. Look at your obligations, and figure out how you can pay off your debt as quickly as possible. Create a debt repayment plan, and stick with it. The sooner you stop paying interest to someone else, the sooner you can put that money to work for you.