Over the next few months we will be taking a long and laborious journey through the perilous tax season.
But, some of you are giddy with excitement.
You think you are finally going to get something of value from the government – an income tax refund.
All year you've been waiting for this moment. Now you can finally afford to take a vacation or buy a new car.
Can I interrupt your dreaming for a dose of reality and a little reminder?
The money the government sends you is the money you already sent them.
Far too many people view a tax refund like manna from heaven. However, this is not God's sovereign way of providing for you. It means that throughout the previous tax year you had too much money withheld from your salary.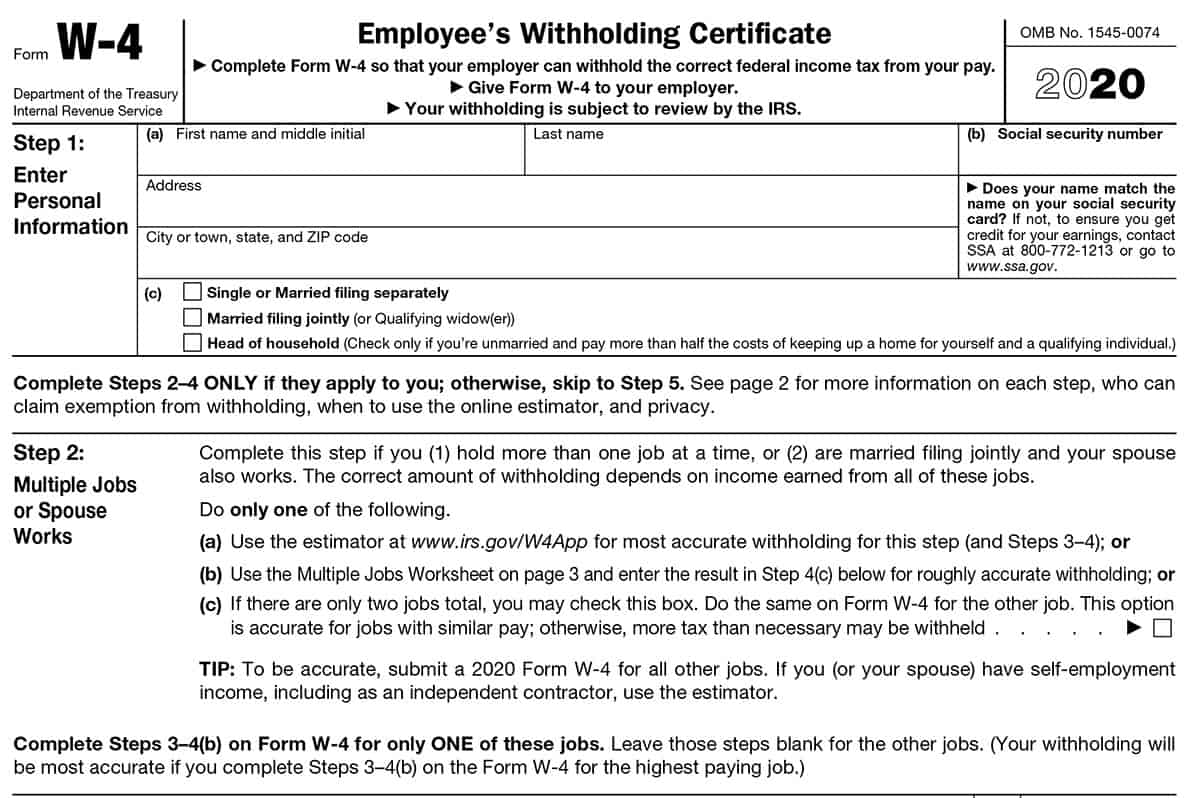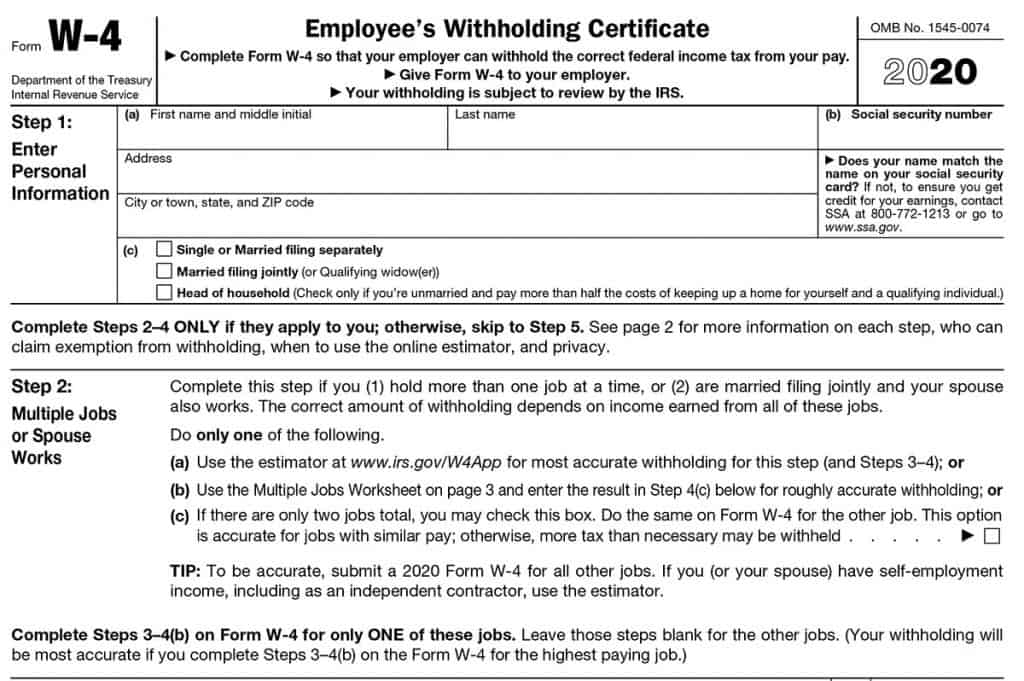 Three Reasons Why A Big Tax Return Is Bad
A big tax return simply means you did not properly calculate and estimate your taxes.
A big tax return means that you let the government hold your money for up to 16 months. By the way, the government did not give you any interest on that money.
We think psychologically different about found money than earned money.
Found Money Vs. Earned Money
Earned money is money you get on a regular basis that is closely associated with the work required to get the money. After working for two weeks you get a check from your company and say to yourself – you bet I deserve this, I busted my back to get this money.
When you sit down to budget earned money, you say to yourself – hey, I worked hard for this money I'm not going to waste it like water.
Found money is money you get on a one time basis (or very rarely) that feels like a gift. This unexpected income must always be budgeted or you are likely to spend it without control. You work all year and pay money to the government and you "forgot" you were sending them money every month. When you get a check (tax refund) in the mail, you say to yourself – party time, I forgot I had this money. What's the best way to blow this money?
The only problem is that this found money is really earned money.
You will spend your money a lot more responsibly if it is not withheld from your pay check.
What Is The Financial Cost Of A Big Refund?
How about the financial cost of a big tax return?
Let's say you had an extra $4,000 withheld from the previous year. Simultaneously, you've been paying down debt. You have a $4,000 credit card debt that charges interest at 12%. This means that you paid around $500 just so the the government could keep your money and send it back at the new year.
This, my friends, is not a financial plan. It is a financial disaster. If you're getting a big income tax return, I encourage you to adjust your income tax withholding. Keep your earned money.
How To Adjust Your Income Tax Withholding
If you are self employed just make your estimated quarterly payments based on what you should have paid last year (this assumes your financial and family conditions will remain the same).
If you are employed you will need to visit your HR representative and get a new W-4. The W-4 tells the company how much to withhold from your pay. Make the necessary adjustments to dependents in order to get the withholding to match tax liability from the previous year. The goal is not getting the number of dependents right, but getting the withholding right. More details here.
Do any of you like the idea of getting a big tax refund? Do you use the income tax refund as a forced saving plan? Have you considered changing your withholding to make sure that you don't get a big refund? Tell us your situation in the comments!