Every once in a while I like to highlight a new and innovative website, tool or platform that I think might be of interest to folks. A week or two ago I became aware of just such a website that I thought I would highlight today. It's a new social investing platform called Nvestly.
So what's Nvestly all about?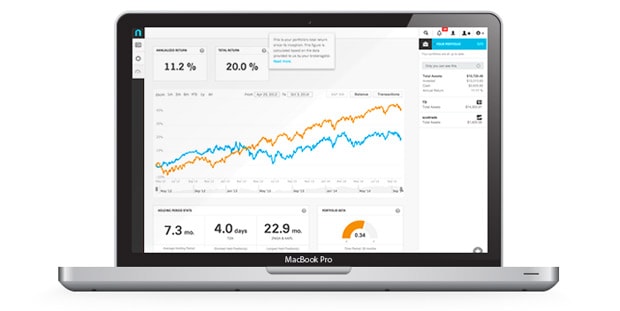 Nvestly Social Investing
I emailed with the folks at Nvestly to ask them about their site, and what you can use it for. Here is their explanation of just what Nvestly is, and what their site allows you to do.
Nvestly is a fast growing investment network that lets you see top investments from real portfolios of experts and peers. You can track your own portfolio simply and securely in one place. We perform over 2,000 calculations to provide information on stocks, ETFs, options, and mutual funds. Investors can see how their portfolio is moving with the market, and where profitable trades are being made across Nvestly's user base. We only display investment information as a percentage and never show the actual dollar amount for any user. The social component we bring to online investing allows users to interact with one another to discuss and collaborate on new investment ideas. For more information, please visit: https://www.nvestly.com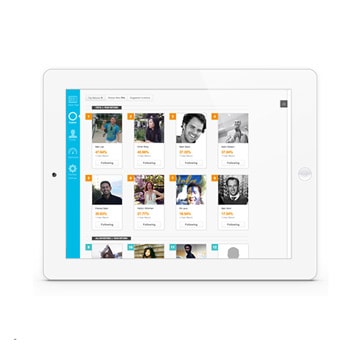 So in other words Nvestly is a aggregator, similar to Mint.com, for your investments. Not only do they aggregate your investment and brokerage accounts and show you your account's performance, but they also have a social aspect to the site where you can see the portfolios and investments of your peers and selected experts and compare it to your own strategy. See what's working for folks, and what's not. By bringing a social component to online investing, Nvestly allows users to follow top traders and collaborate on new investment ideas. Nvestly never shares the exact dollar amounts and is free to use.
Since their recent launch in October, Nvestly is currently managing over $25M in assets and the top decile investors are outperforming the S&P 500 for the last year.
Nvestly $2500 Launch Giveaway
Nvestly is celebrating their recent launch, and they asked if I'd like to take part in a big $2500 giveaway on my site. Of course I knew my readers would love to take part, and I said yes.
Nvestly will be giving away $2,500 in AAPL shares, and you can enter to win! The shares will be gifted and transferred through SharesWell.
The contest starts today and ends on November 27th, 2014 – Thanksgiving Day.
The Prizes
Here are the three top prizes that you can win in the giveaway.
Top grand prize winner will be awarded 15 AAPL shares (~$1,500)
Second prize winner will be awarded 7 shares (~$700)
Third place winner will be awarded 3 shares (~$300)
Entering the contest is super easy. Just follow the instructions on the Rafflecopter widget below. You can earn entries by doing the different actions, and hopefully win some Apple stock! Good luck!