Review and GiveawayLuke over nuruplanet.com sent me a packet of Nuru's Personal Finance Pocket Cards to review on the site. The flash cards are a lot of fun, full of good information, and now I'm going to give them away to a lucky winner!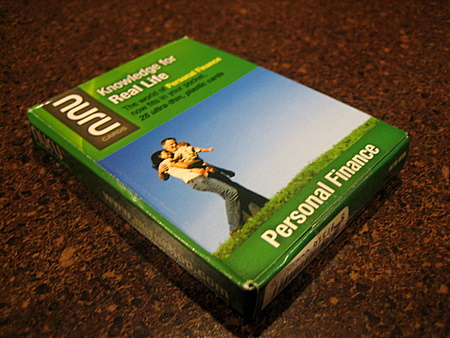 So What Are They?
from the Nuru website:
NURU's Personal Finance is a deck of 30 ultra-thin, waterproof, and durable pocket-sized plastic cards that take potentially complex topics and break them down into easy, everyday language, using simple examples to make the concepts stick. Such topics include investing, loans, credit, insurance, retirement vehicles, etc. What's more, those who purchase Personal Finance will be able to access the deck's content on their mobile phone or computer within the next few weeks.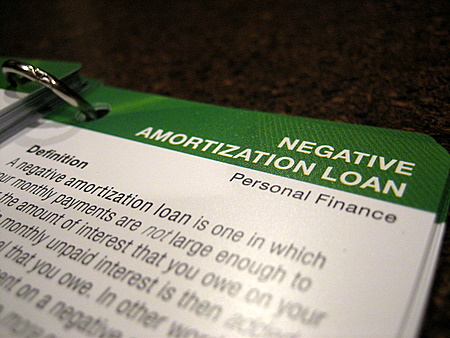 And the Winner is…
We had a ton of entries both in the comments and in email.    After running our entrants through Random.org, our winner is… (drumroll…)
the girl @ love God, not money
Please email me through the contact page with your full name and address and I'll send your cards out ASAP!

MY LATEST VIDEOS
Congratulations!
Other giveaways