Happy Monday morning to one and all. It's going to be another interesting week! As the markets opened this week, instead of the markets going up because of the bailout bill, the markets are going down. Now legislators are saying that a recovery may take weeks or months and that they didn't expect the markets to go back up right away.
Right.
Continues after Advertisement
---
---
Makes me wish i was still in this small village on the Amalfi Coast of Italy. (Positano, Italy for those of you who were wondering)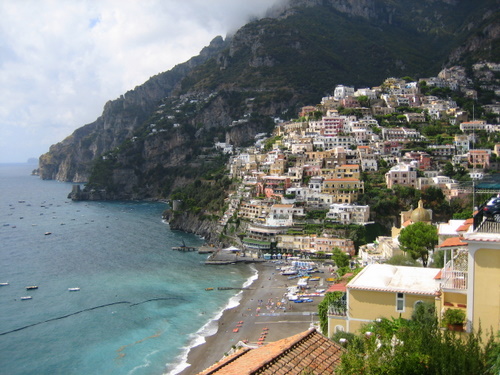 Instead of checking my 401k this morning and giving myself a heart attack, here's a few articles that I read this morning and and found helpful.
Enjoy the week!