When I realized that I was hosting the 282nd Festival of Frugality this week, I decided to do a Memorial Day's theme to honor all of those who have fought and died in service of our country.
Memorial Day, formerly known as Decoration Day, was started after the Civil War.  After World War I, it was extended to commemorate the fallen of all wars. From Wikipedia:
Memorial Day is a United States federal holiday observed on the last Monday of May. Formerly known as Decoration Day, which was first recorded to have been observed by Freedmen (freed enslaved southern blacks) in Charleston, South Carolina in 1865, at the Washington Race Course, to remember the fallen Union soldiers of the Civil War. Today, what is now known as Memorial Day, commemorates all U.S. Service Members who died while in military service. The recognition of the fallen victims was then enacted under the name Memorial Day by an organization of Union veterans — the Grand Army of the Republic  — to honor Union soldiers of the American Civil War. Over time, it was extended after World War I to honor all Americans who have died in all wars.
So as we celebrate all things frugal, let's also this week celebrate all of those who have fought and died in the cause of freedom.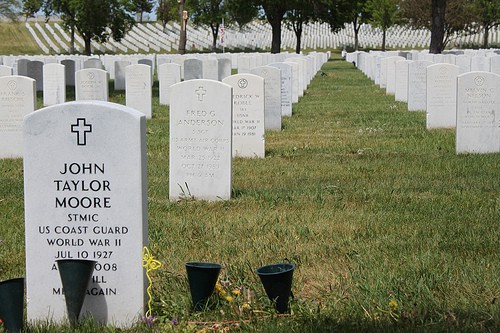 Editor's Picks
After reading through all of the submissions, here are my editor's picks for this week.   The topics?  Making money with hobbies, something I'm a huge proponent of.  Bartering  your services in order to save money – something I've also done on occasion.  Finally, a  topic I've had a bit of overload on lately, extreme couponing, and a discussion of whether it's a waste of time or not.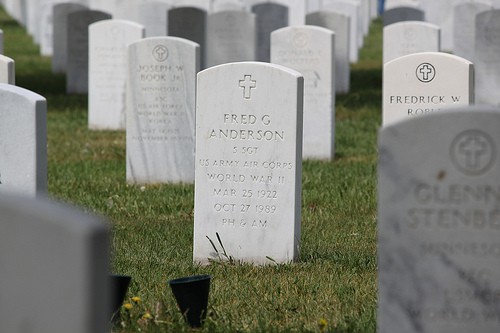 The Best Of The Rest
Here are some more of the best submissions from this week covering a wide gamut of topics, everything from refinancing, to lowering expenses to saving on utility costs.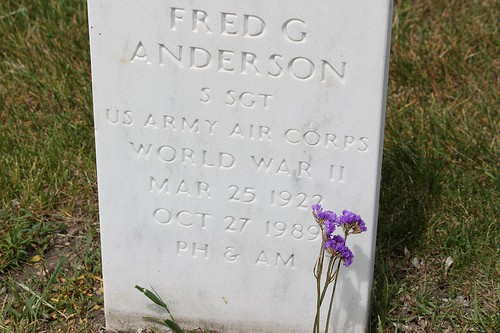 Thanks everyone for participating this week, and don't forget to check out the Festival of Frugality over at Blog Carnival and submit for next week!
Last Edited:

31st May 2011
Related Posts